Sale!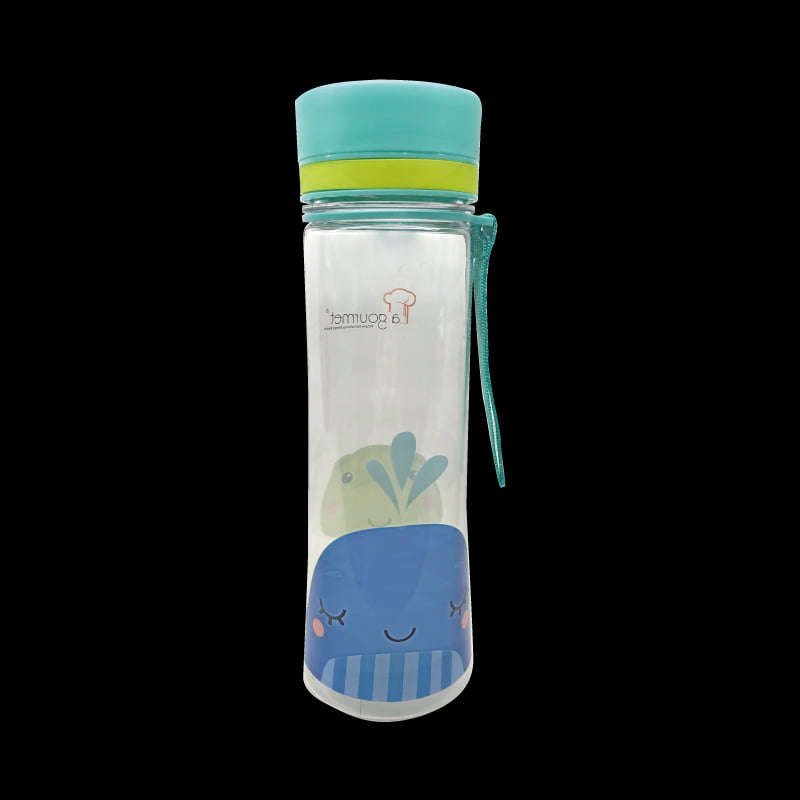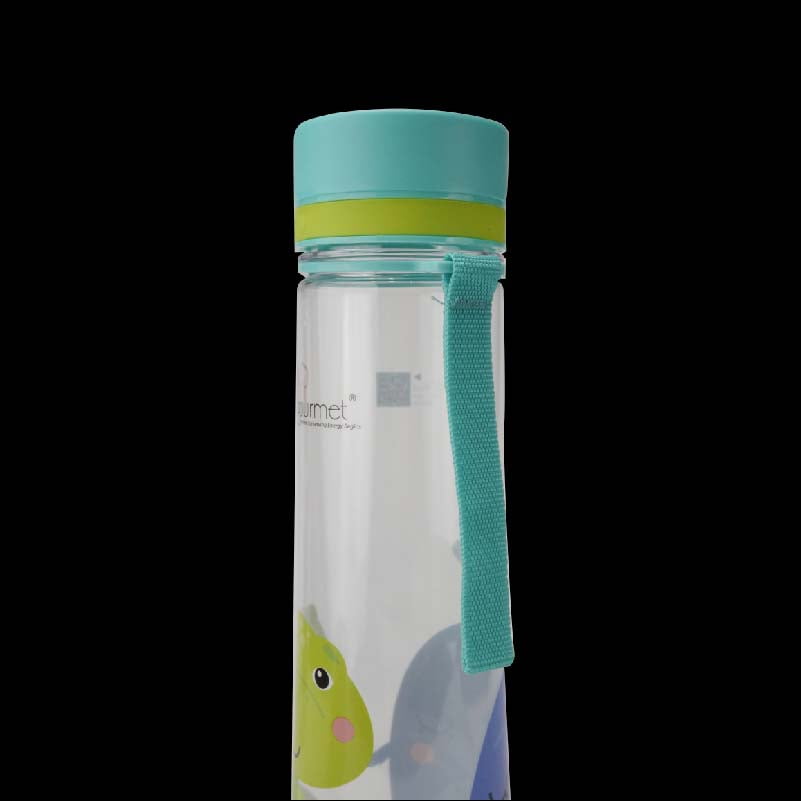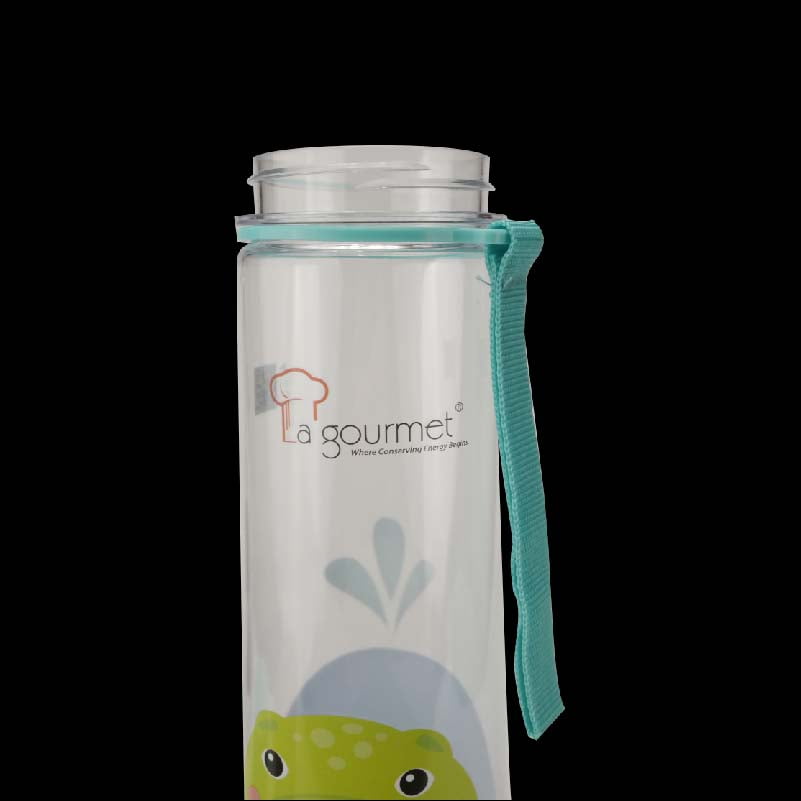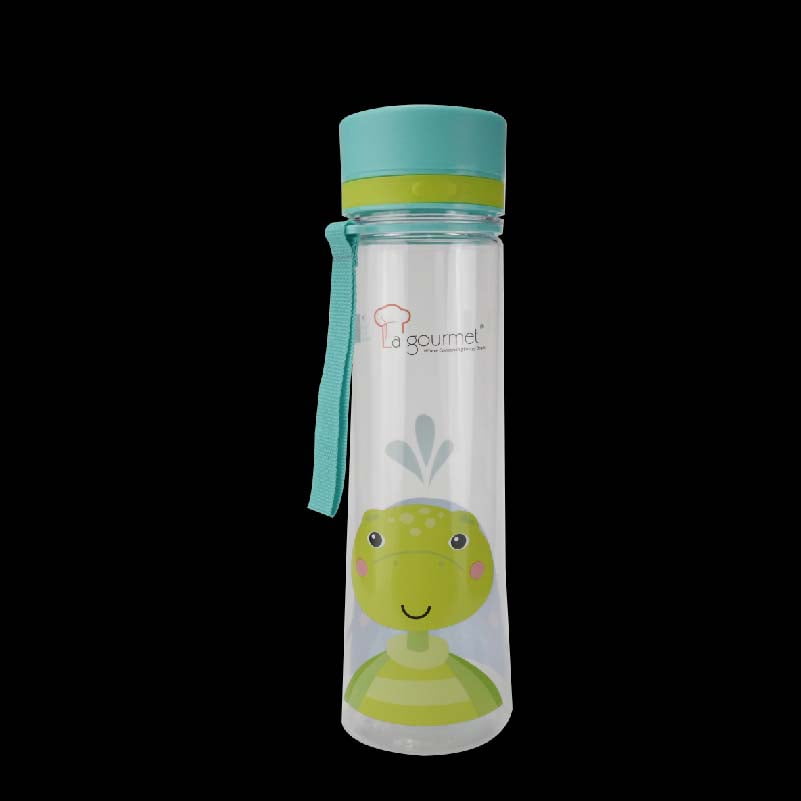 Save The Planet 900ml One Touch Tritan Bottle – Turtle & Whale
Product Specifications;
Height: 28cm
Weight:0.156kg
Capacity: 1L
Description
Made from BPA free material
Comply with FDA (US) and LFGB (Europe) standards.
Eco- Friendly, Reusable, and Recyclable
Non-microwave
Why Buy La gourmet® 3R products ?
La gourmet® is commited to help protect our planet by producing products that preserve the environment and promote a healthy lifestyle. La gourmet® 's 'Love Our Planet' cammpaign is a choice that La gourmet® made. La gourmet® 3R Products are healthy for both you and our planet.
La gourmet® 3R stands for :
REFILL – To refill and rehydrate our bodies.
REUSE – To cut down plastic waste by reusing our bottles and containers.
REDUCE – To reduce our carbon footprint by reducing the resources that we use by reusing La gourmet® 3R Products and finally recycling them.
Use & Care
• Before the first use please clean with warm soapy water, rinse and leave open to air dry.
• Do not immerse in water.
• Do not put over an open flame.
• Not microwavable.
• After use, wash, rinse, wipe dry and leave open to air dry to avoid the "after smell" of the previous use.