Sale!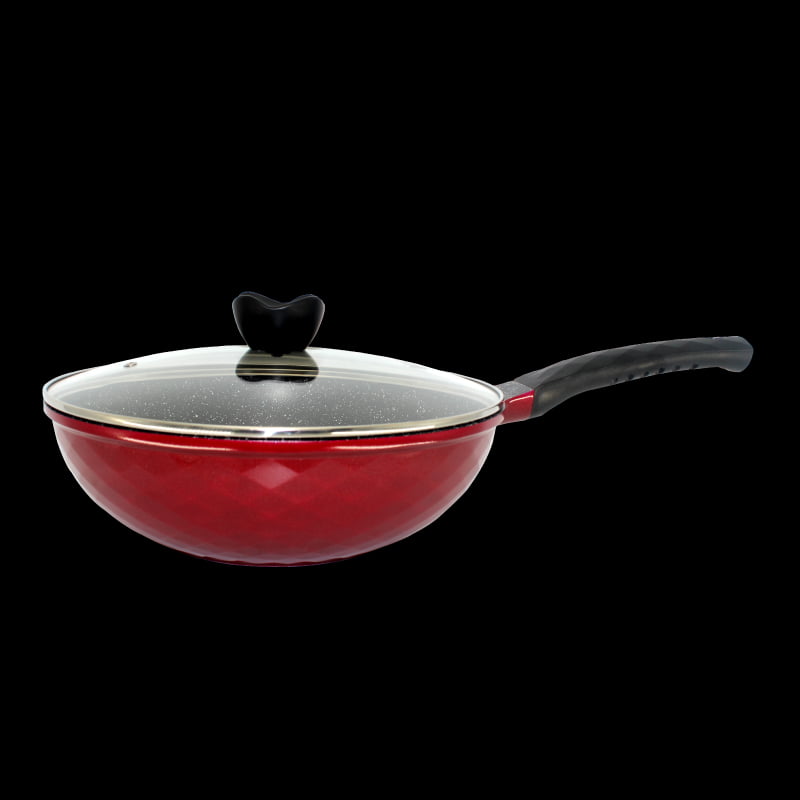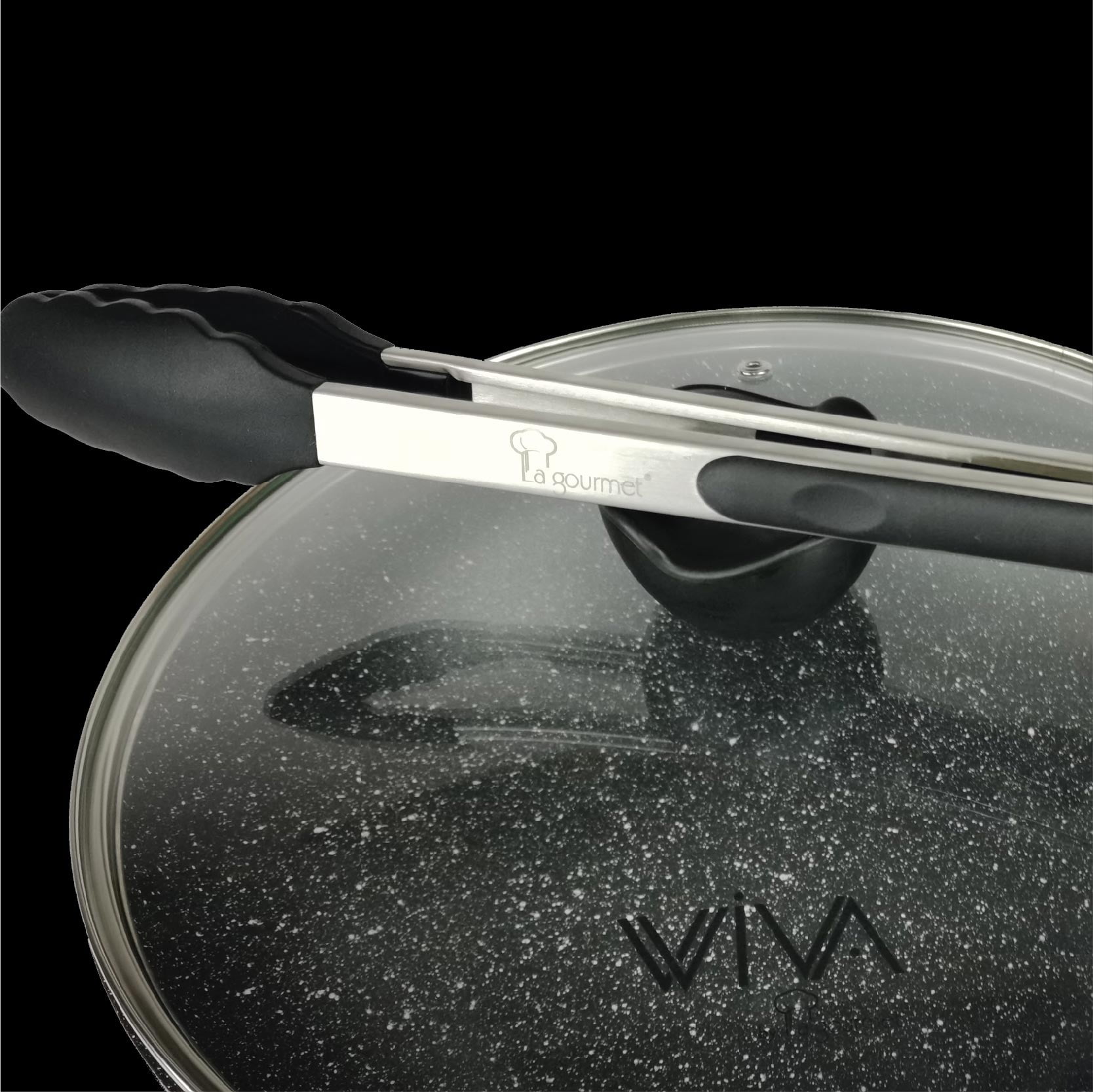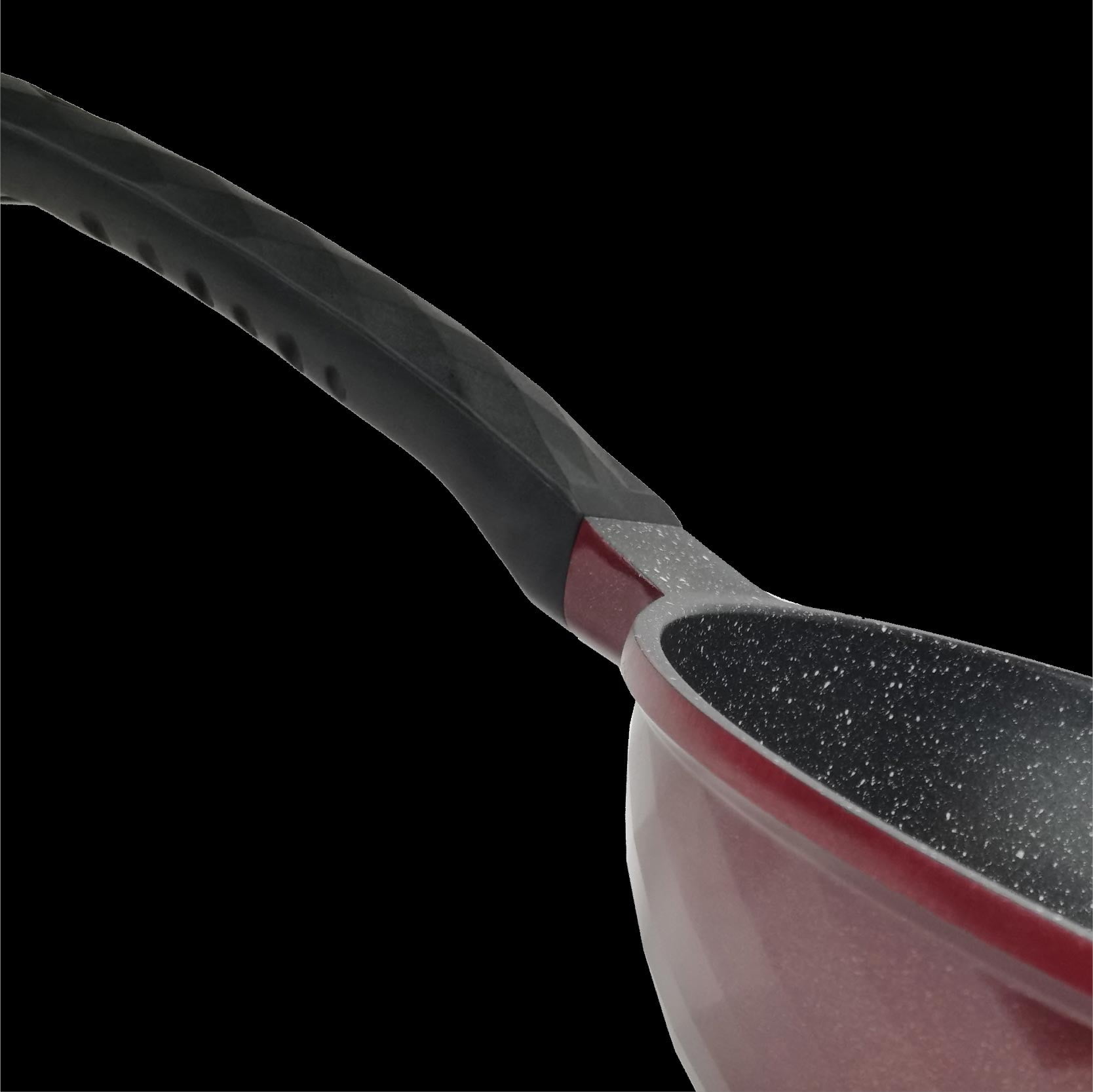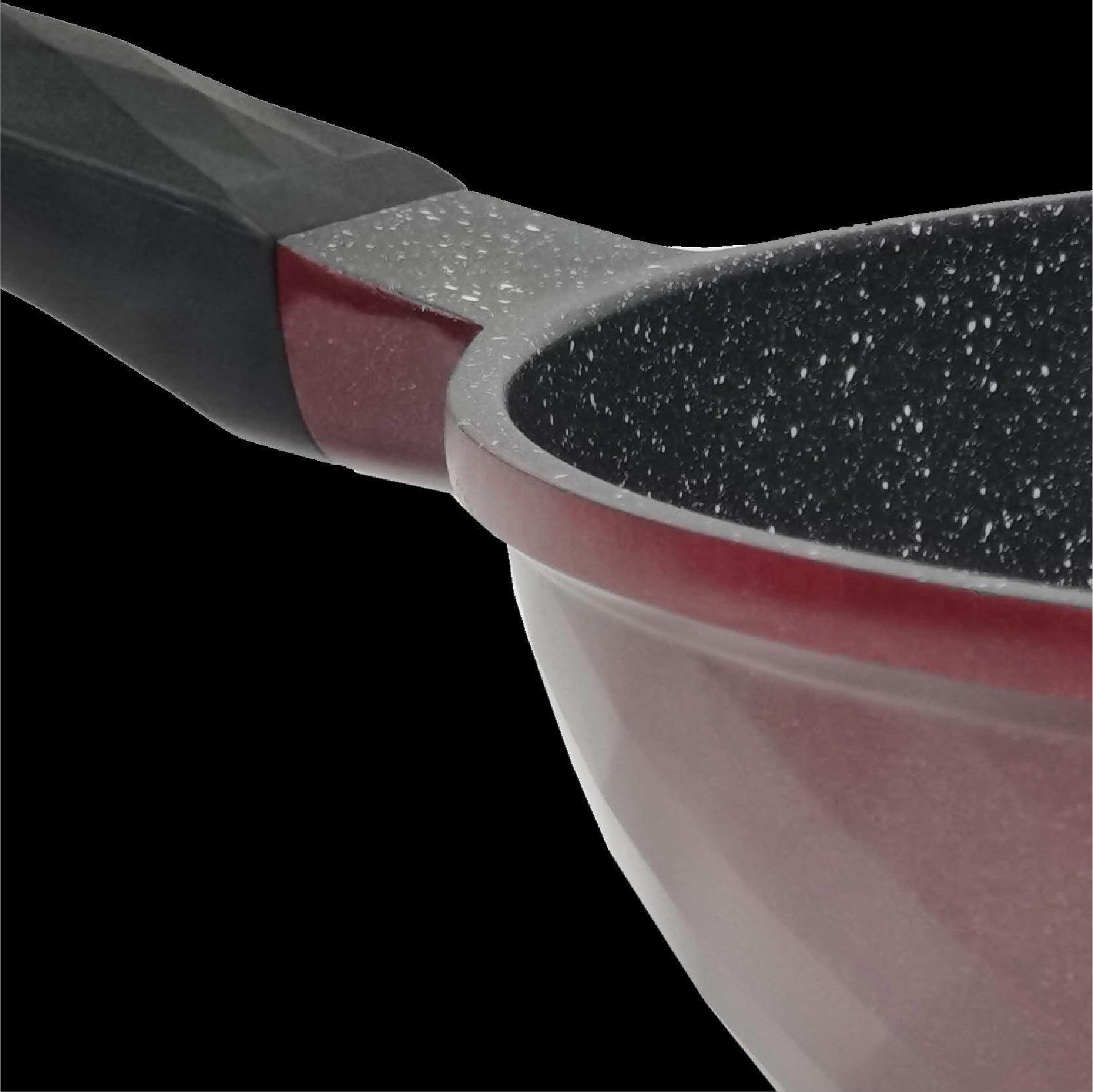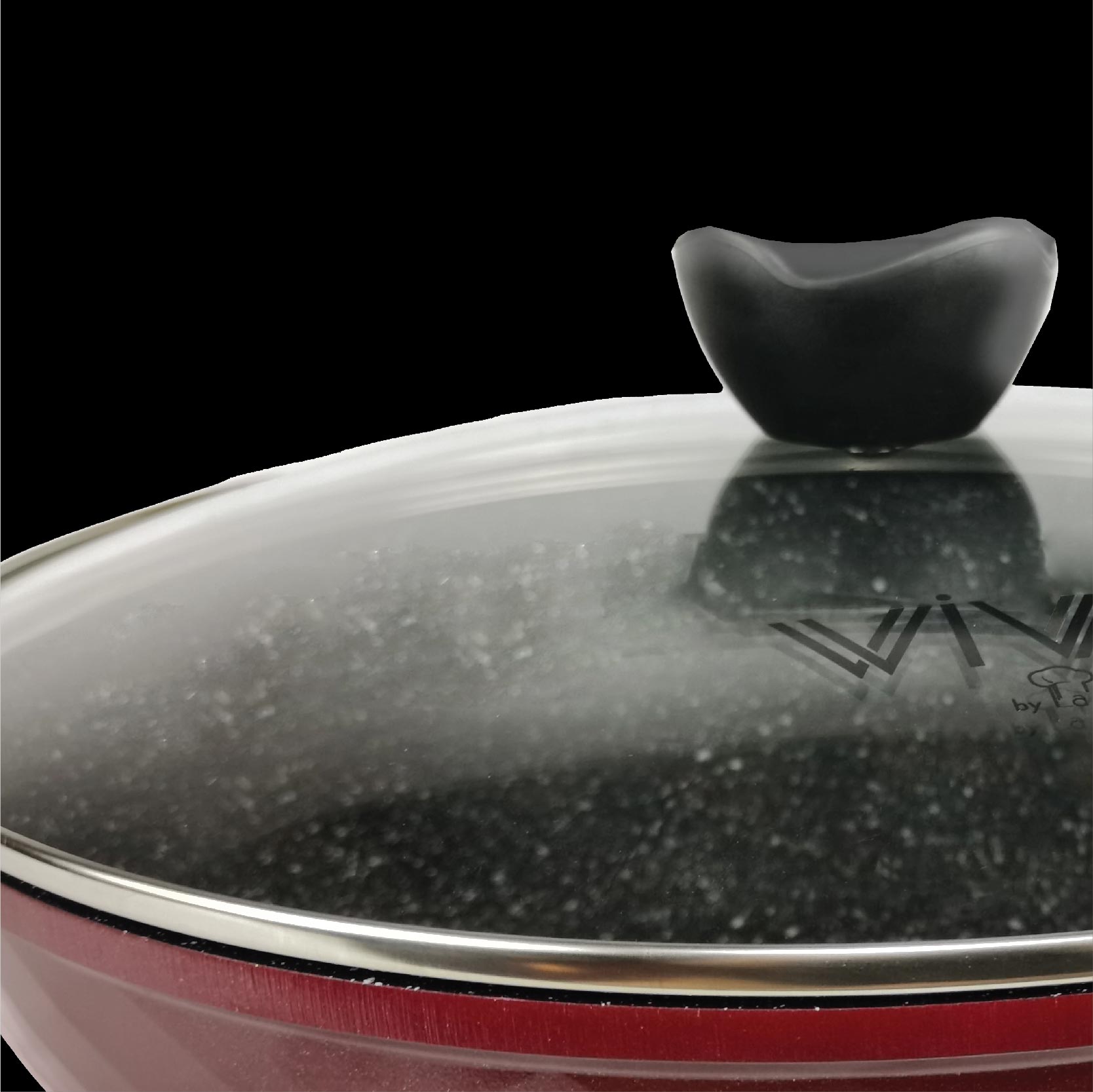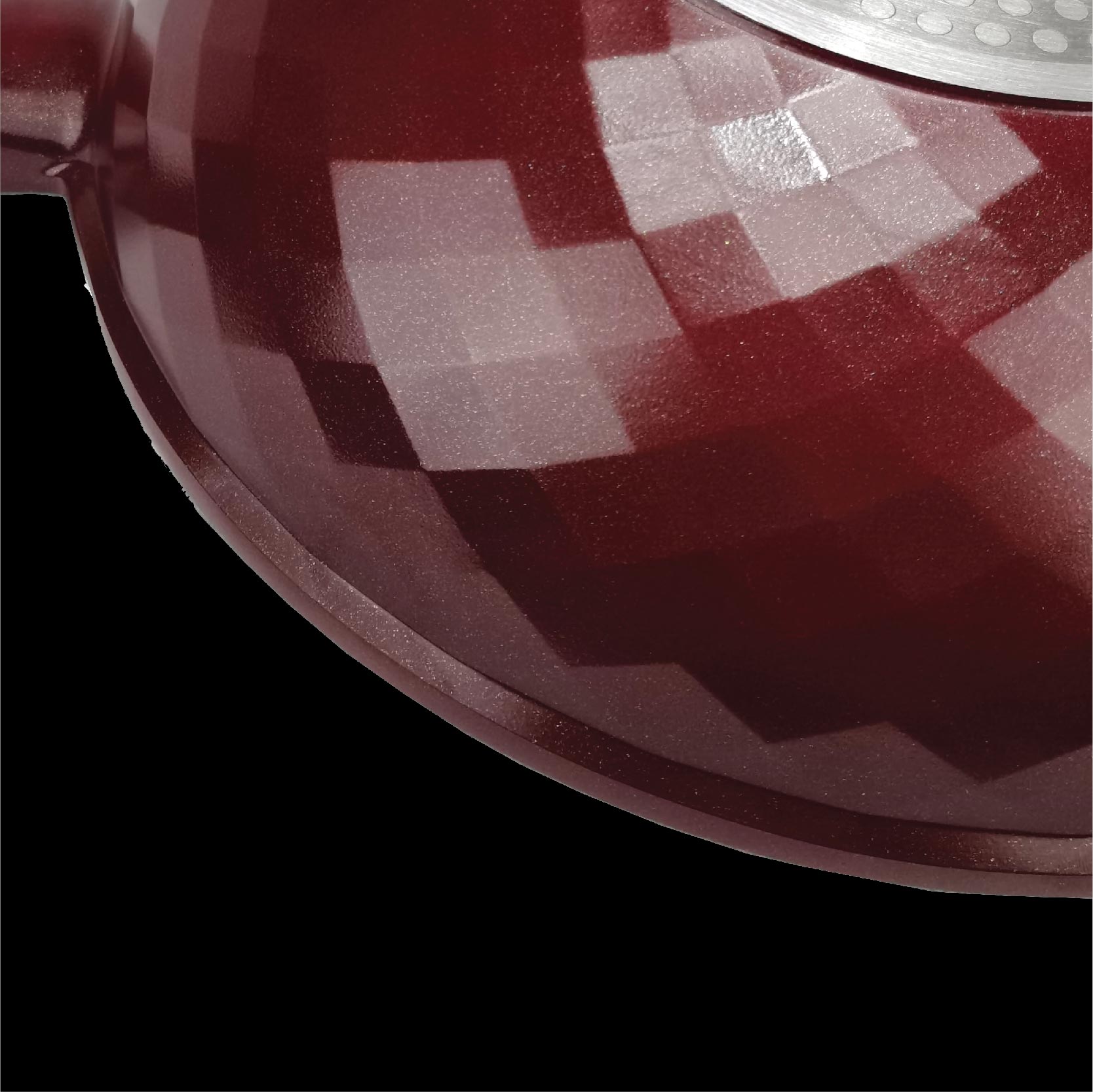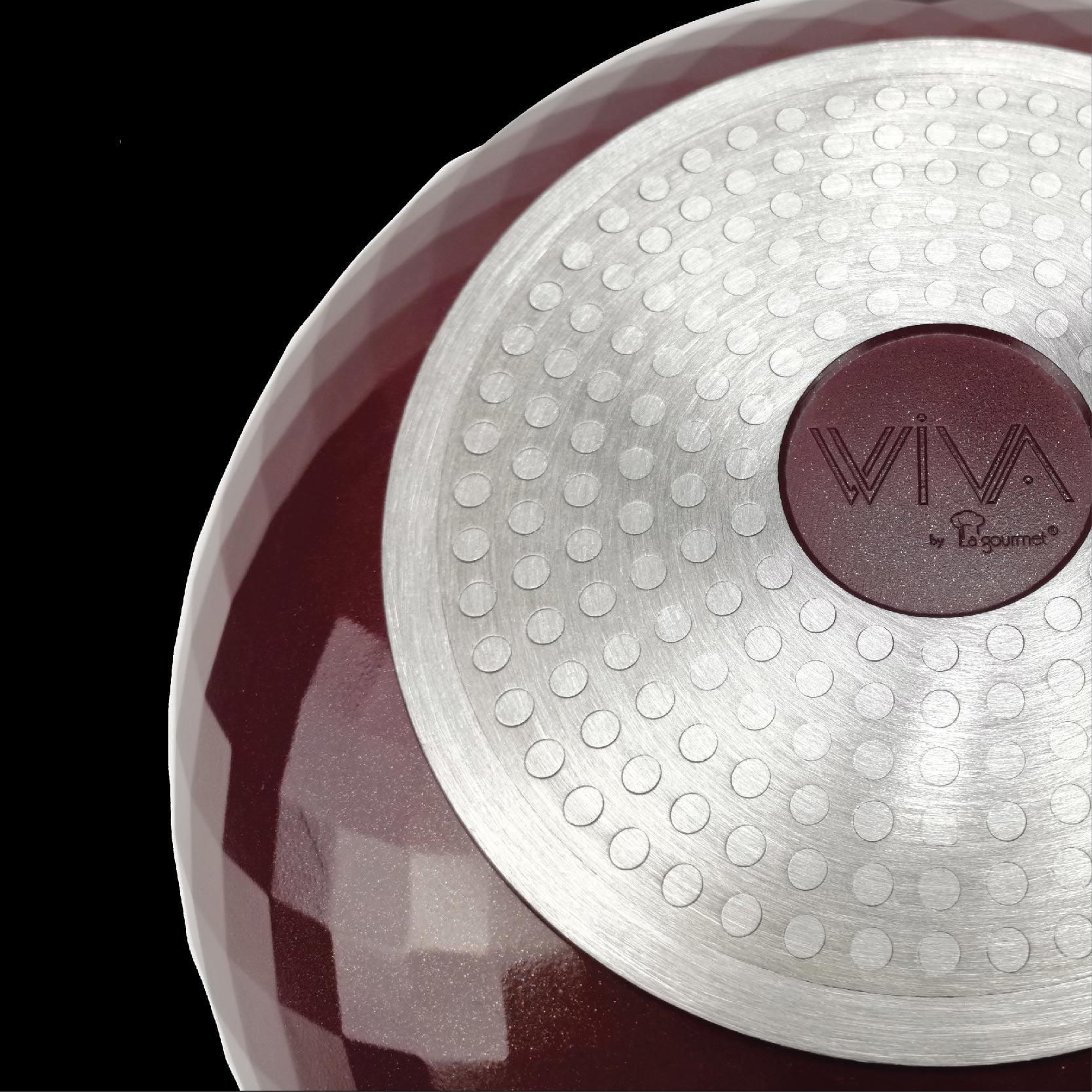 Vviva 30 x 9.5cm Cast Aluminium Stir Fry Wok with lid (IH)
*Free 3 Exclusive Digital Recipe Book
Product Specifications;
Height :   9.5cm
Length :  49.5cm
Depth  :  31.2cm
Weight : 1.86kg
Color : Black handle & knob, Red body
Material : Cast Aluminium
Description
Vviva cast cookware is individually cast in a mould unlike press aluminium cookware which is pressed from a flat pre-cut circle. This makes Vviva die cast cookware stronger and more durable than other pressed cookware.
Why Buy?
High Heat Resistant Exterior Coating
Ergonomic Safety Handles · Stay-cool bakelite handles for safe & easier handling
1 Years Warranty
Specially Designed Thick Gauge Cast Aluminum
Induction Base
Even cooking as thick base does not warp
Foods slide easily off, making it easy to clean & reducing your oil consumption
For superior heat conductivity and even heat distribution.
Saves up to 50% of cooking time compared to normal cookware because more heat is retained
PFOA FREE
Xitanium QUARTZ Marble Non stick coating from Germany with 6 layer protection system
1st Layer- Resistant Top Coat applied wet-in-wet Xitanium Quartz Marble Coating
2nd Layer – Wet-In-wet coating reinforced with Marble resistant particles
3rd Layer – Primer with optimum adhesion to the substrate
4th Layer Die Cast aluminium core provides excellent thermal conductivity and heat distribution
5th Layer – High heat resistant exterior coating
6th Layer – Induction base