Slider
Is your WATER safe?
Register your products today to enjoy hassle-free warranty.

Special Features: Seamless inner body, no hot water in contact with plastic, rapid boiling & cool to touch
Capacity: 1.7L
Power: 1800w
Material: Stainless Steel
Warranty: 1 year
Hurry Up! Offer End In: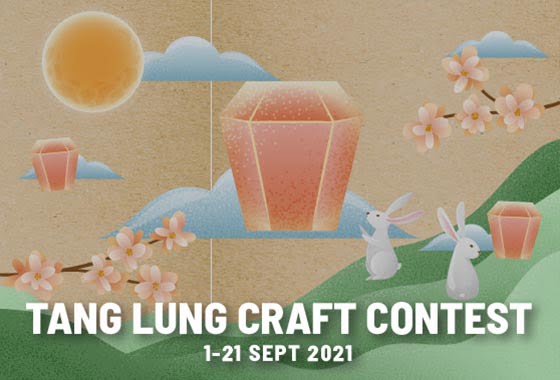 Simply follow the following steps to participate:
Creatively create your own lantern with recycled materials.
Ensure it is illuminated (with candles, bulbs, etc).
Take a beautiful picture of your lantern & post it on Facebook/Instagram & tag us @lagourmetmy, hashtag #lagourmet27Anniversary, #LGMlanternDIY and #lagourmetECO.
Limited to 1 submission per FB/IG account.
Open to all Malaysians.
Ensure your account is public in order for us to view your submission.
Grand Prize:
Save The Planet 800ml Food Jar with Spoon worth RM219 + Save The Planet 1650ml 2Tier Tiffin Carrier with Cutlery worth RM179 (Total worth) x 5 winners

Includes Free Shipping (West Malaysia Only)
Special Features: Unique 4-step low starch cooking, easy preset program, large capacity
12 Preset Cooking Program
Height: 26.5 cm
Diameter: 28 cm
Capacity: 4L
Power: 700w
Warranty: 1 year
Hurry Up! Offer End In:
Special Features: Auto cover sensor, one-touch pressure release button & 17-preset program
Capacity: 6L
Power: 1000w
Warranty: 2 years
Material: Stainless steel
Additional: FREE accessories set worth RM 483.60
Hurry Up! Offer End In:
Product Specifications;
Height   :  6.5cm
Length  :  48.5m
Width    :  29.4cm
Weight  :  1:13kg
Diameter : 28cm
Capacity  : 3.3L
Induction Base Diameter: 18cm
Product Material : Cast Aluminium + Tritanium Ultra Non-Stick Coating from Switzerland
Hurry Up! Offer End In:
COOKS FAST – COOKS SLOW – COOKS PERFECT
14-IN-1 APPLIANCES (Deep fry, bake, pressure cooking, yogurt maker, stew, sterilizer, essence extractor, steamer, rendang, double boiler, rice cooker, open lid cooking, black garlic/ferment, slow cooker)