La gourmet Salad Spinner
Product Specifications;
Weight: 0.665kg
Height: 24.5cm
Length: 24.5cm
Depth: 22cm
Description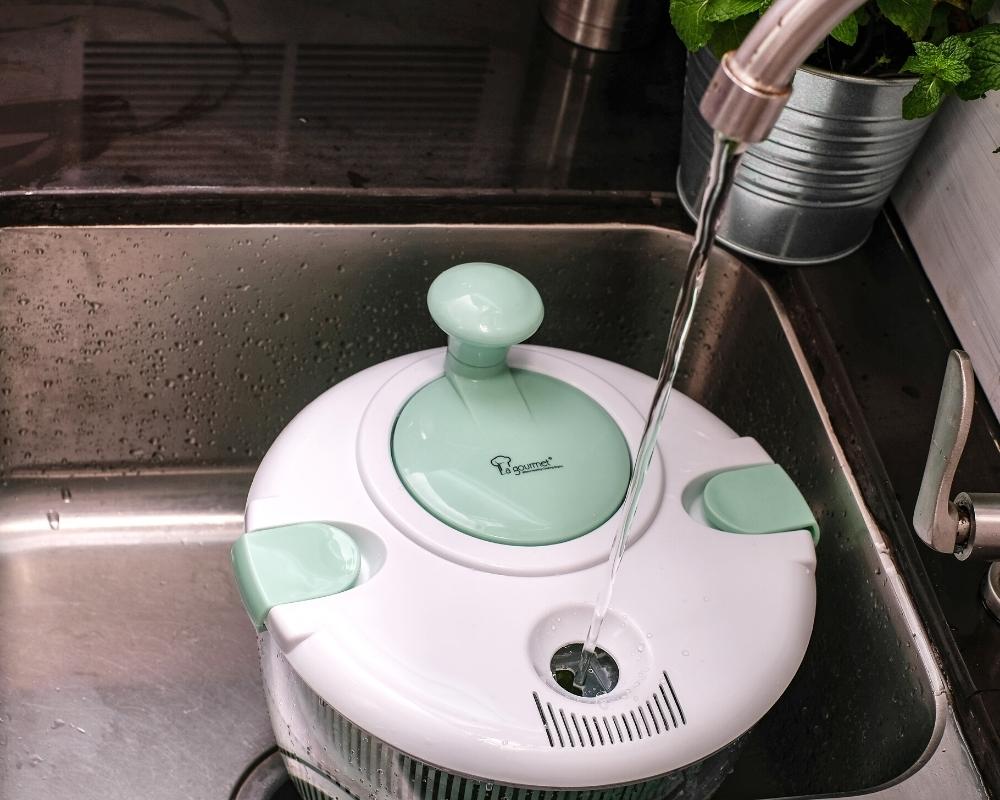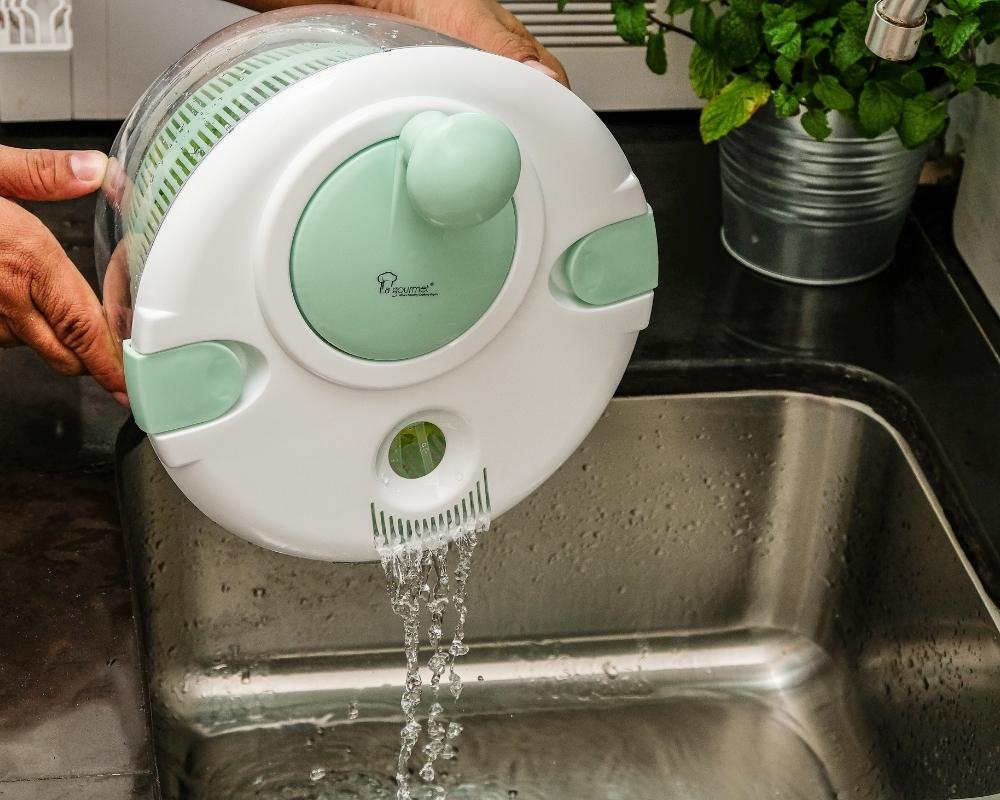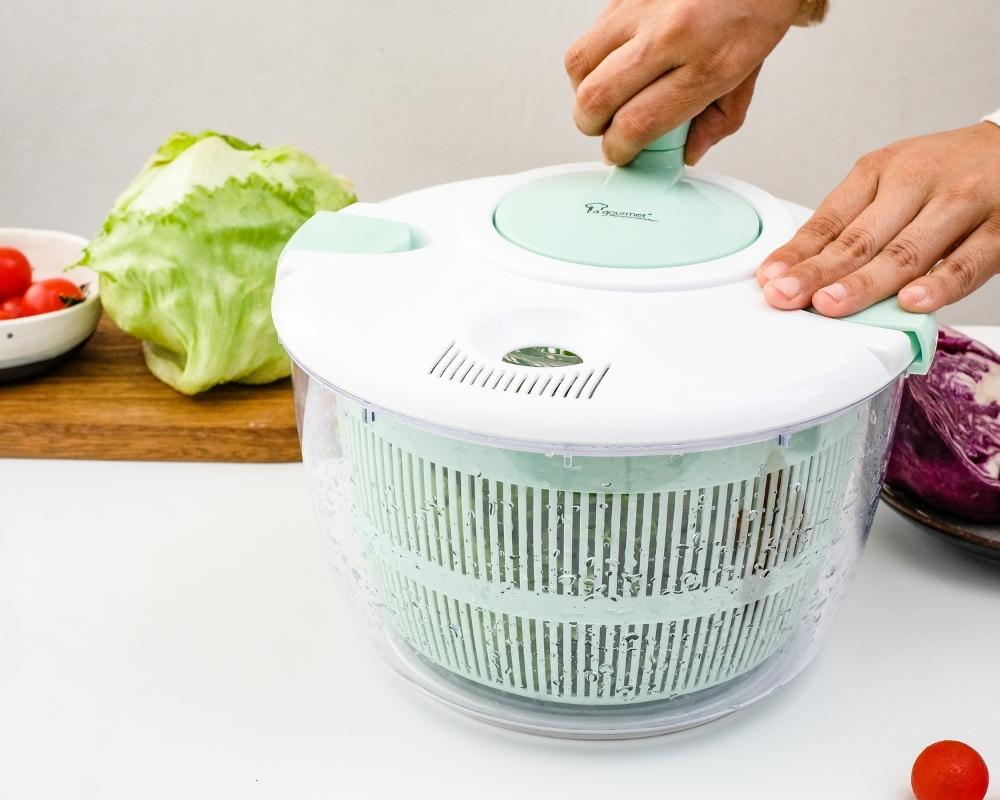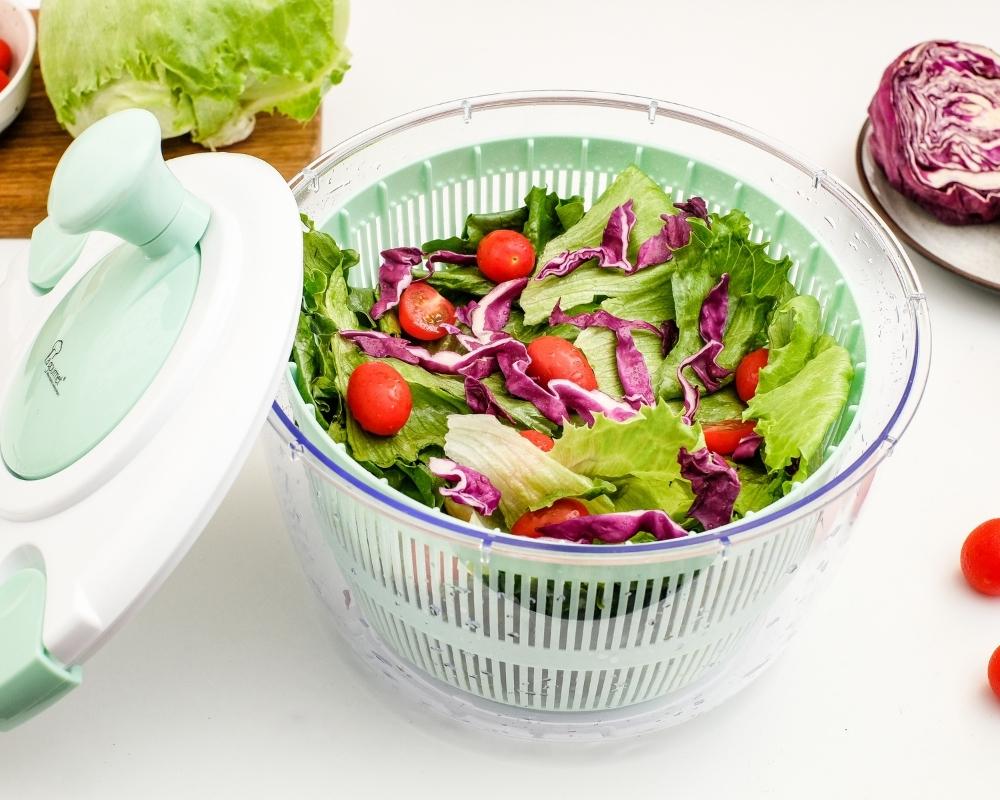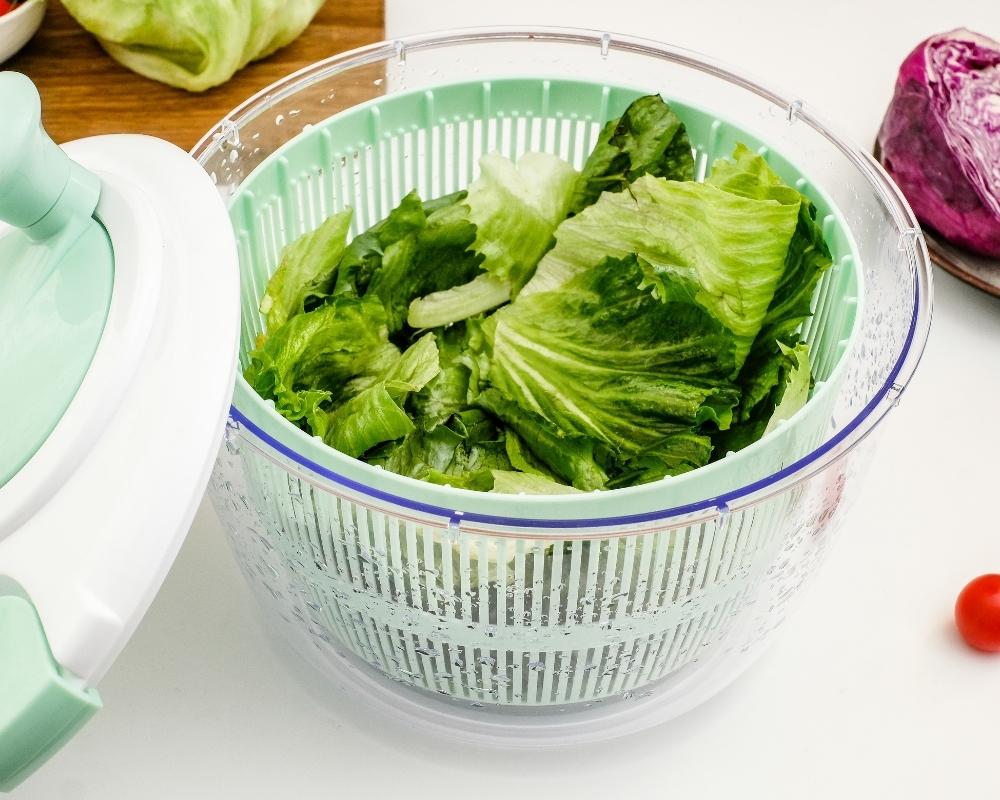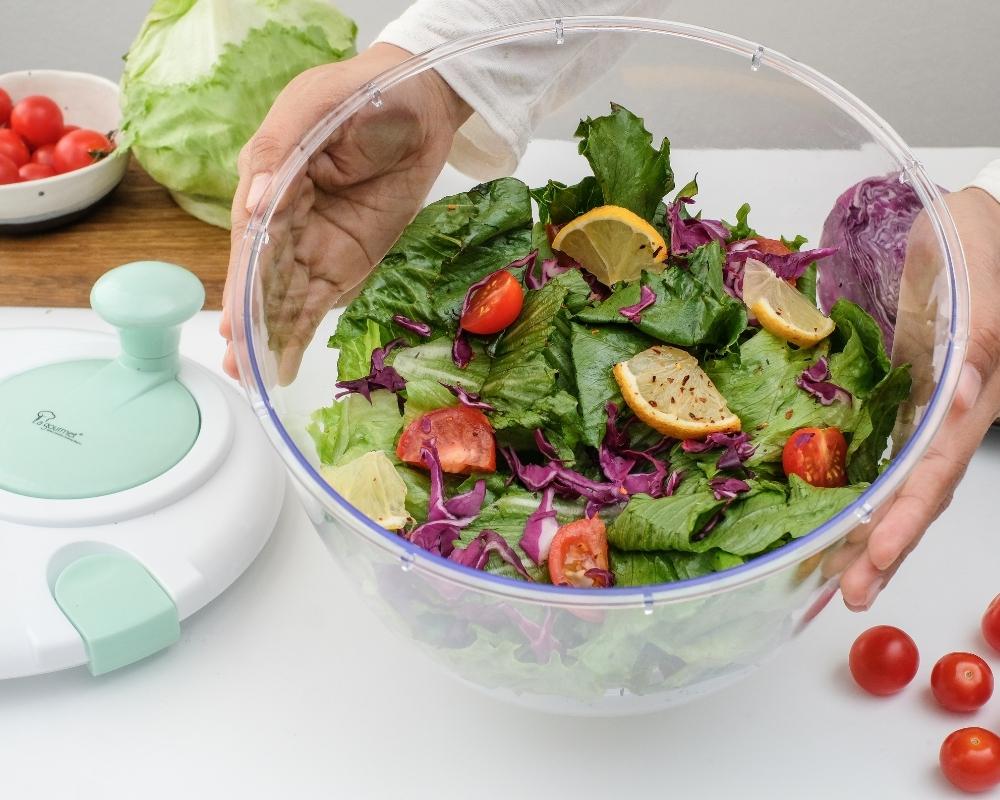 WHY USE SALAD SPINNER?
Wash salad clean. It dries the salad and keeps the crunch of the salad.
OUR SALAD SPINNER
Allow you to thoroughly wash your salad. Removes hidden dirt particles. Spin until the water in the spinner runs.
STEP 1.2.3.4
Chop, slice or tear your leafy vegetables before placing them in your salad spinner. Be careful not to overstuff the basket as it will not spin as strongly and may remain wet.
Put the lid on the spinner and make sure it's lock correctly.
Add and drain water through the opening in the top.
Start spinning the salad. Spin it for at least 15 seconds or longer. Transfer the vegetables to your salad bowl or serving plate.