Truly Oriental 3L Toughened Claypot
Product Specifications;
Height  : 13.800cm
Length : 35cm
Width  :  30cm
Weight : 4.1kg
Diameter : 30cm
Capacity  :  3L
Product Material :Australia's Spodumene, Clay, Kaolin & Quartz
Description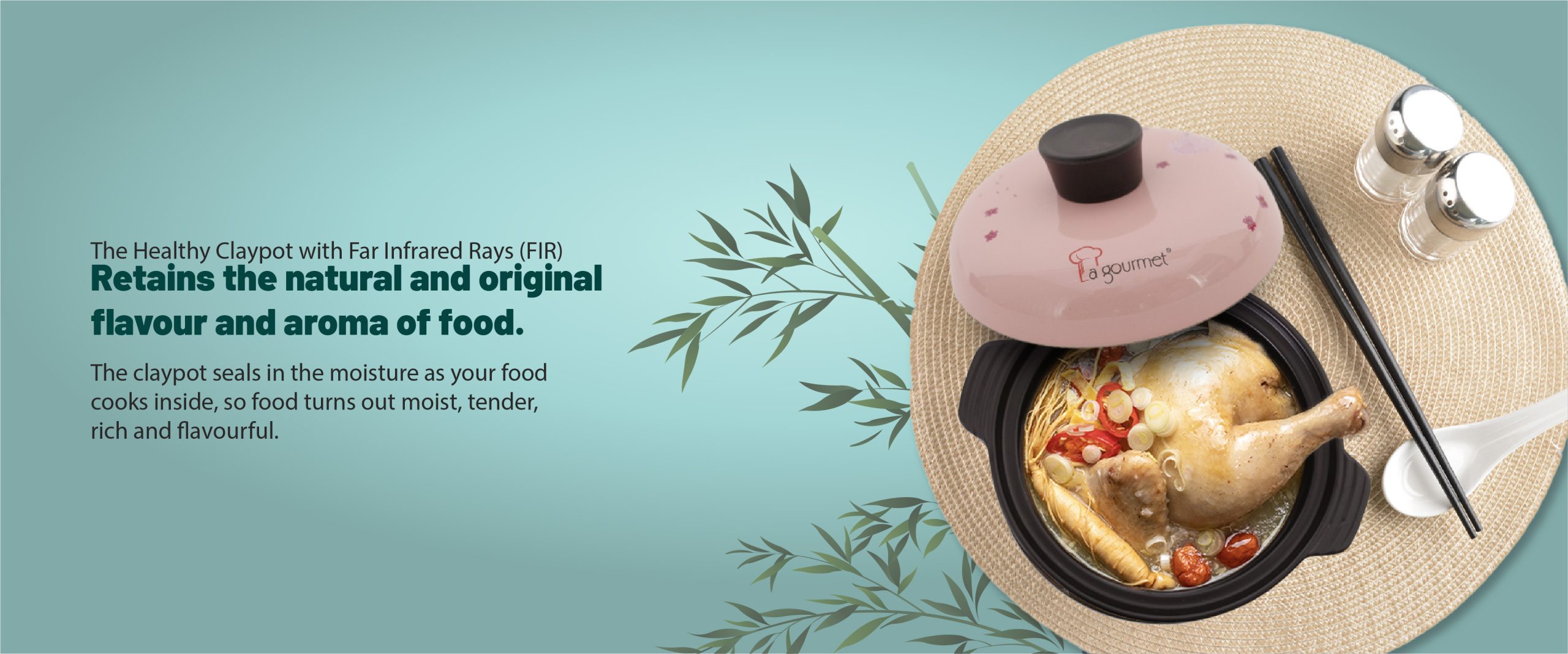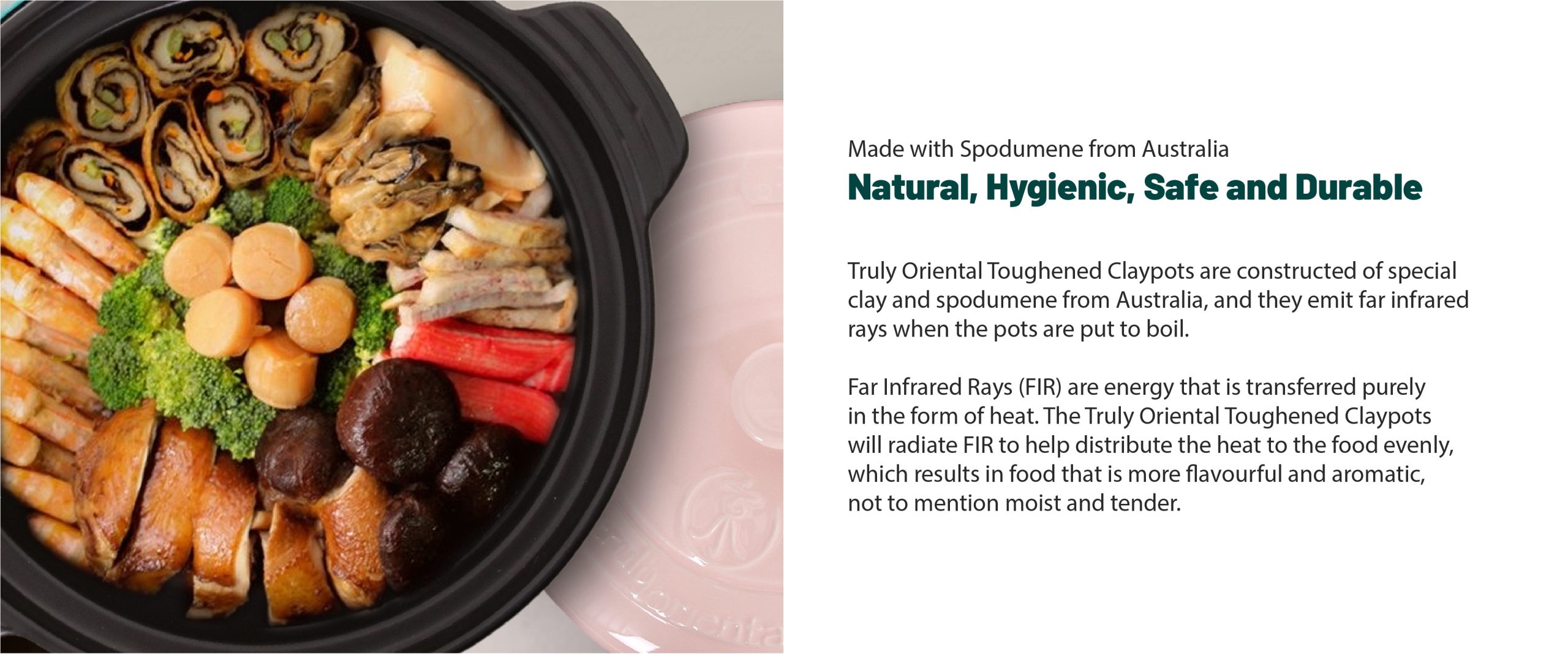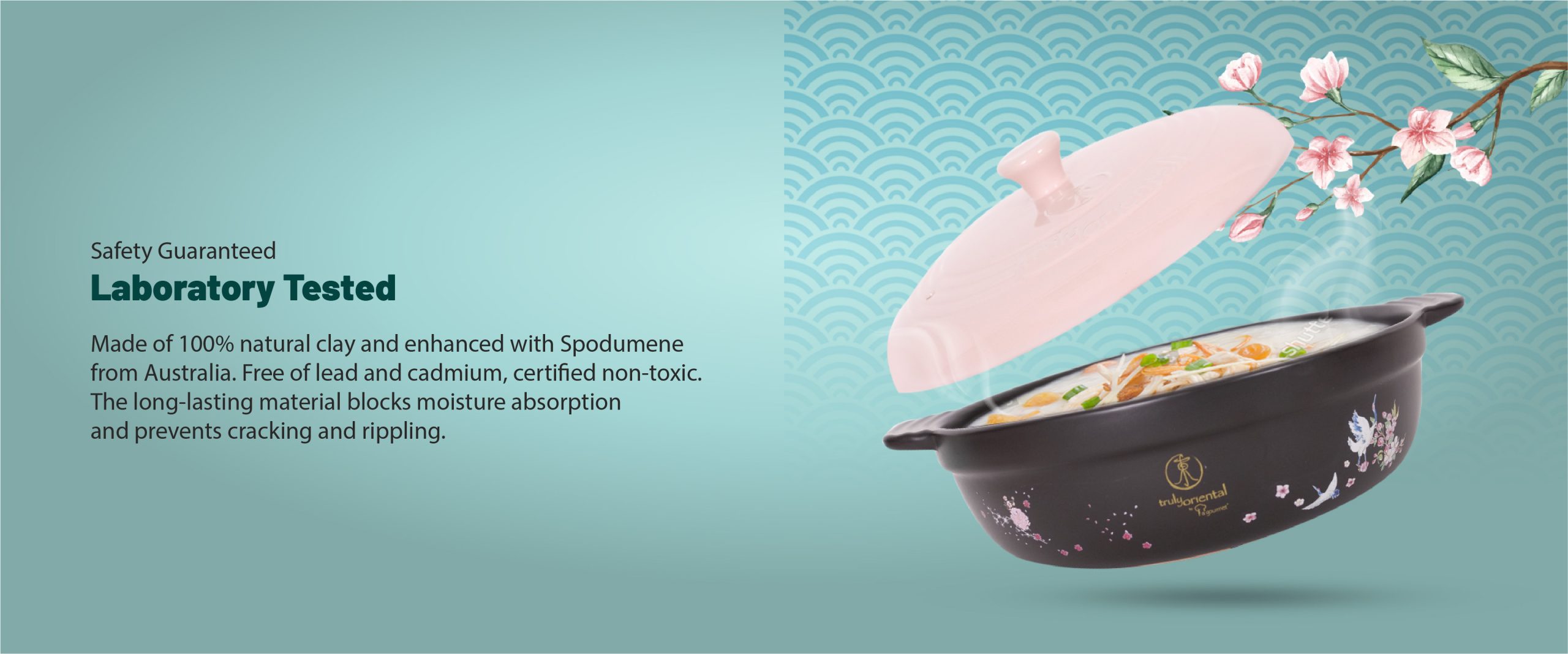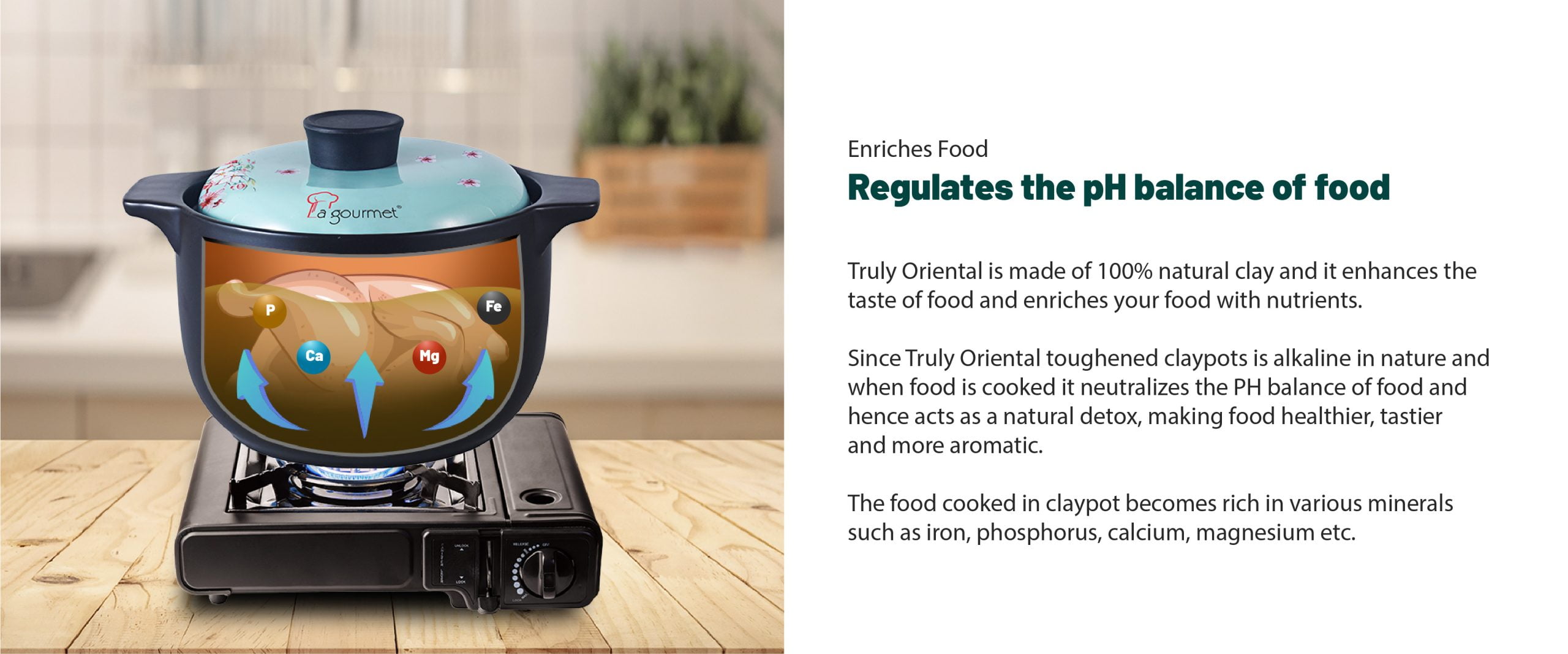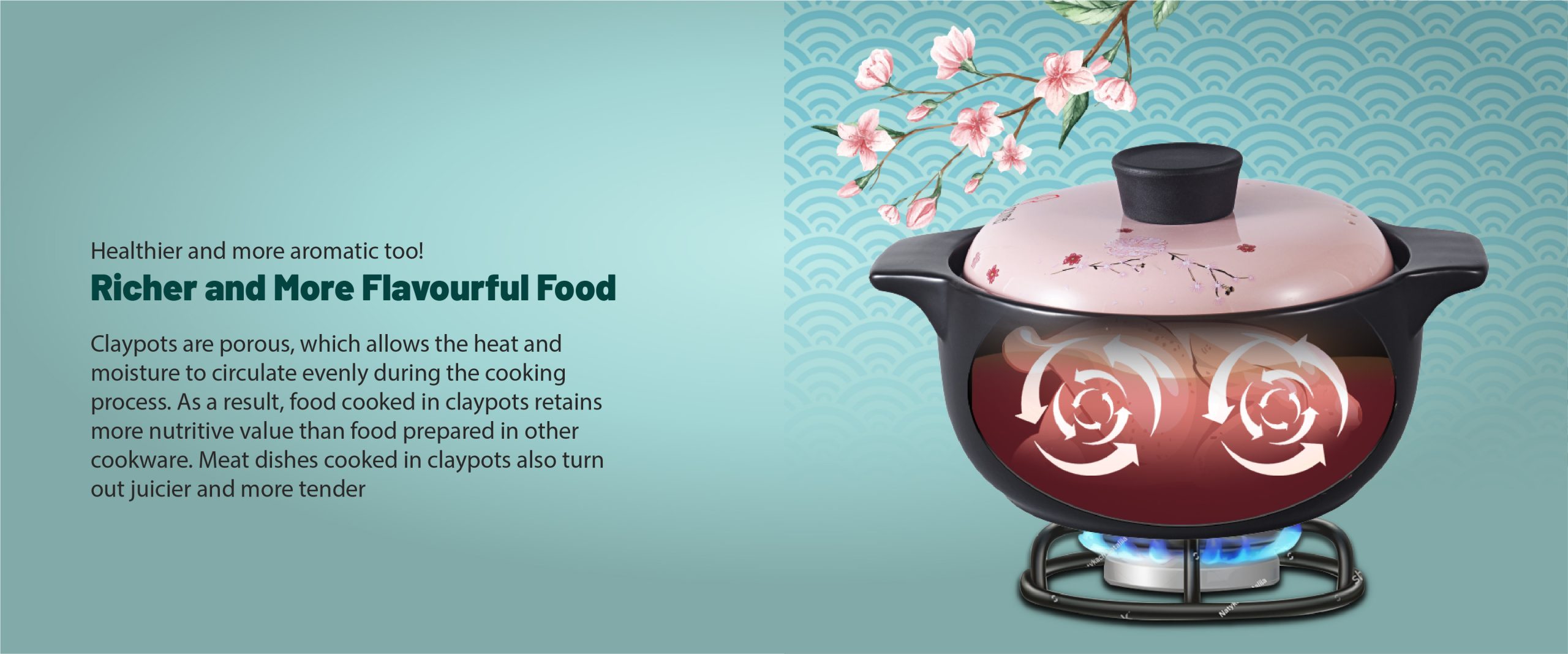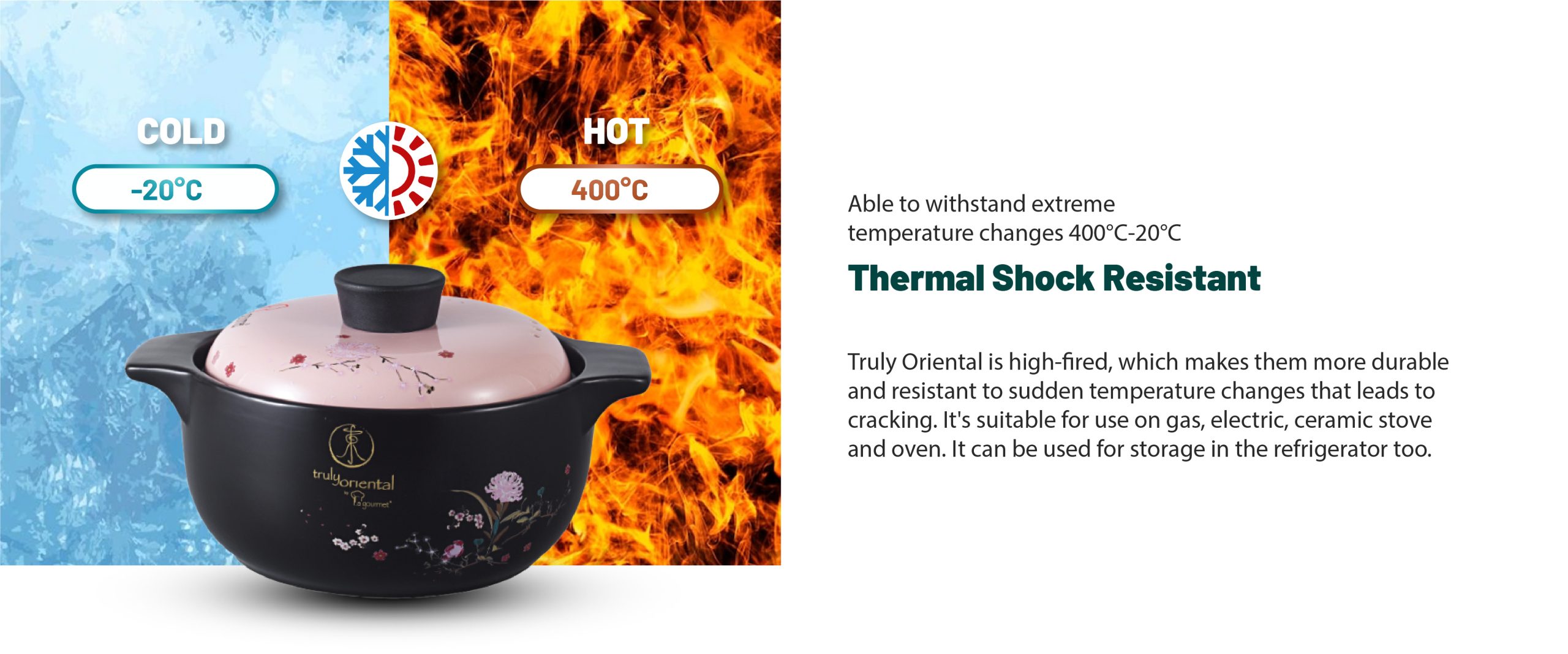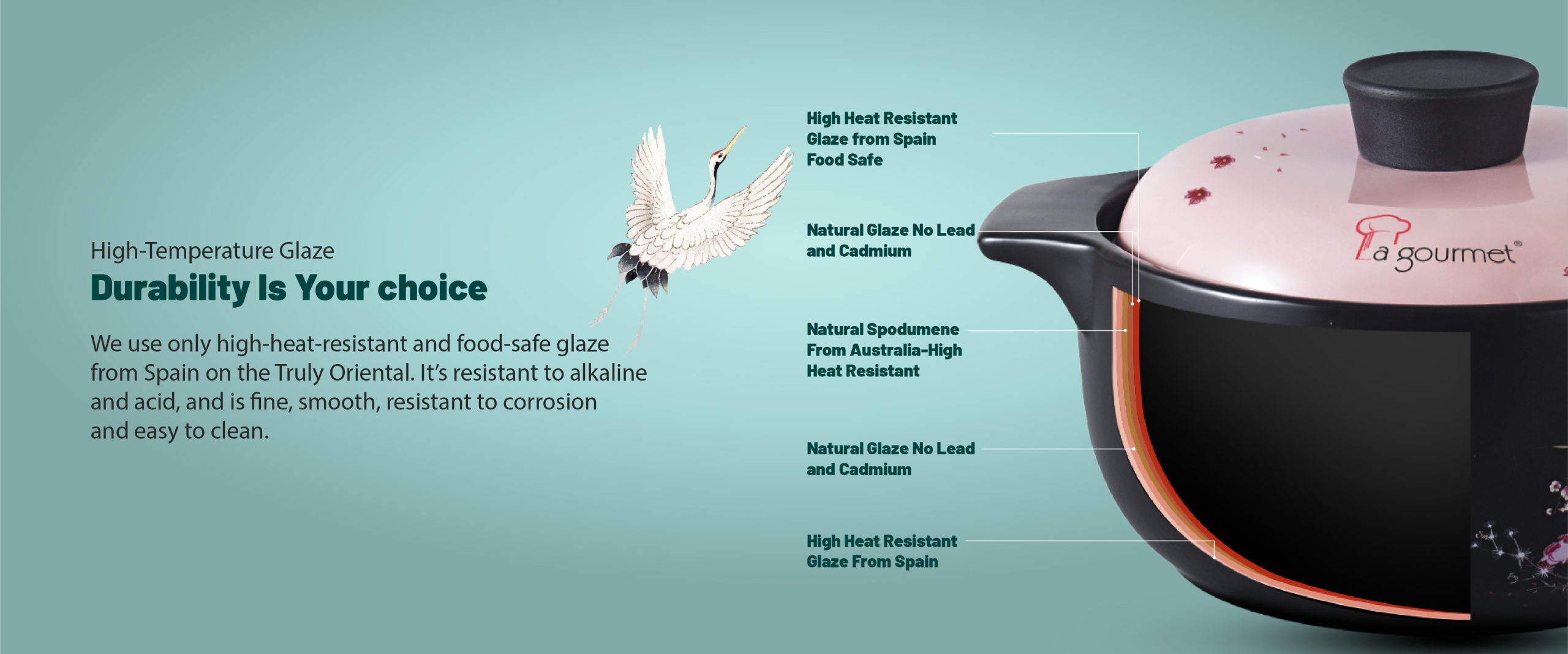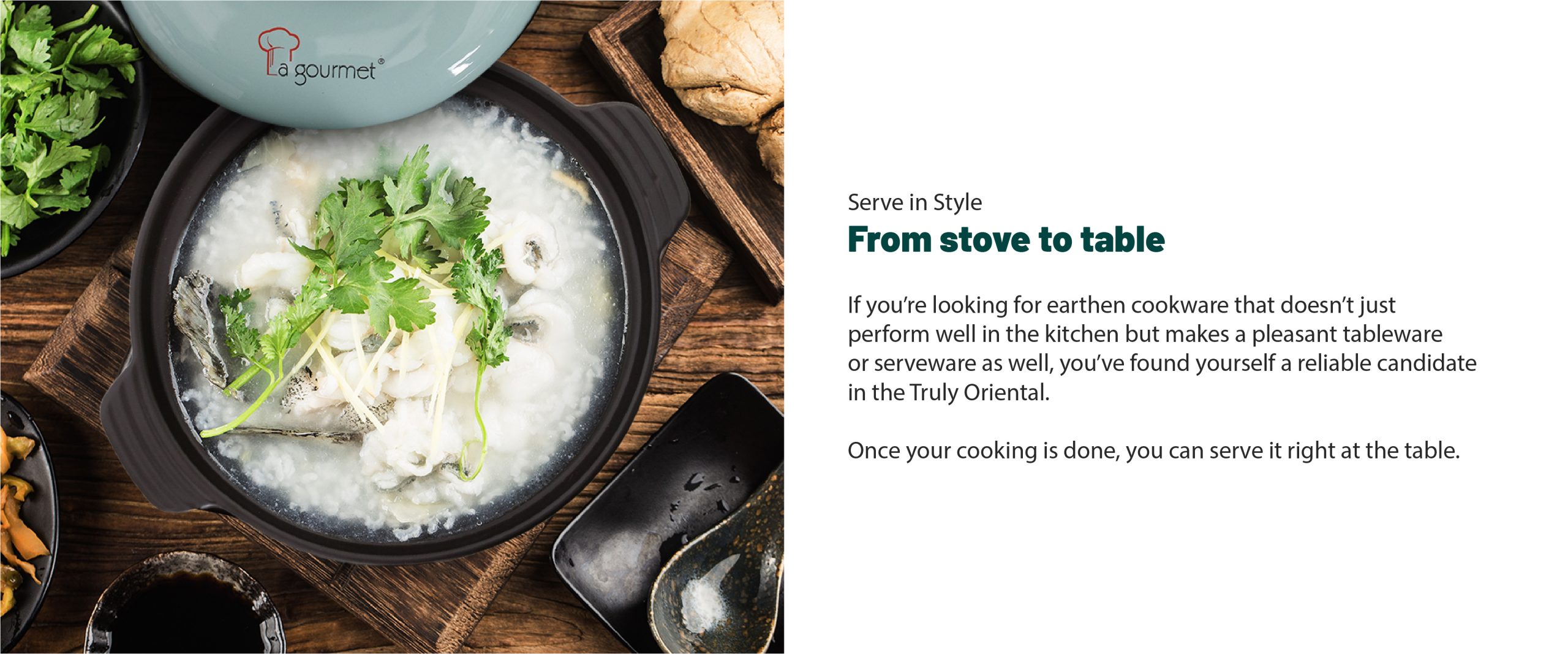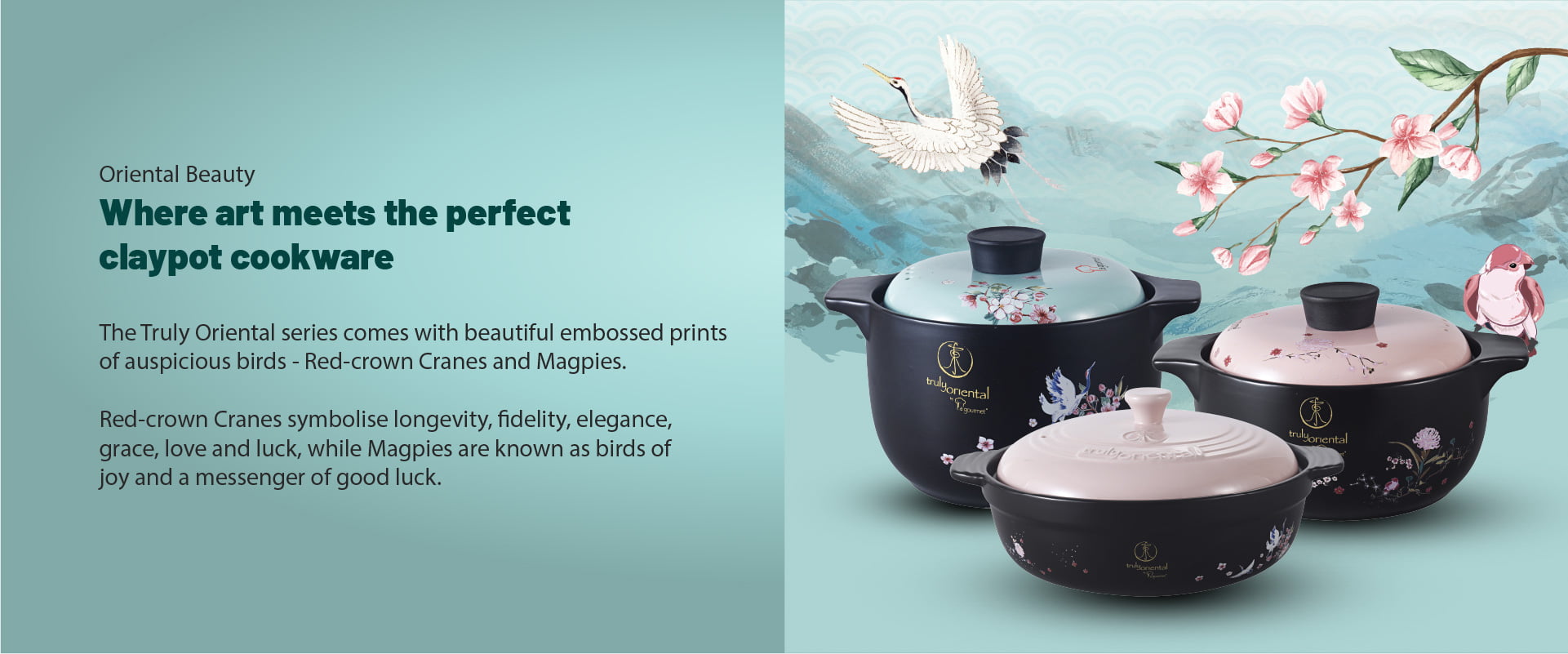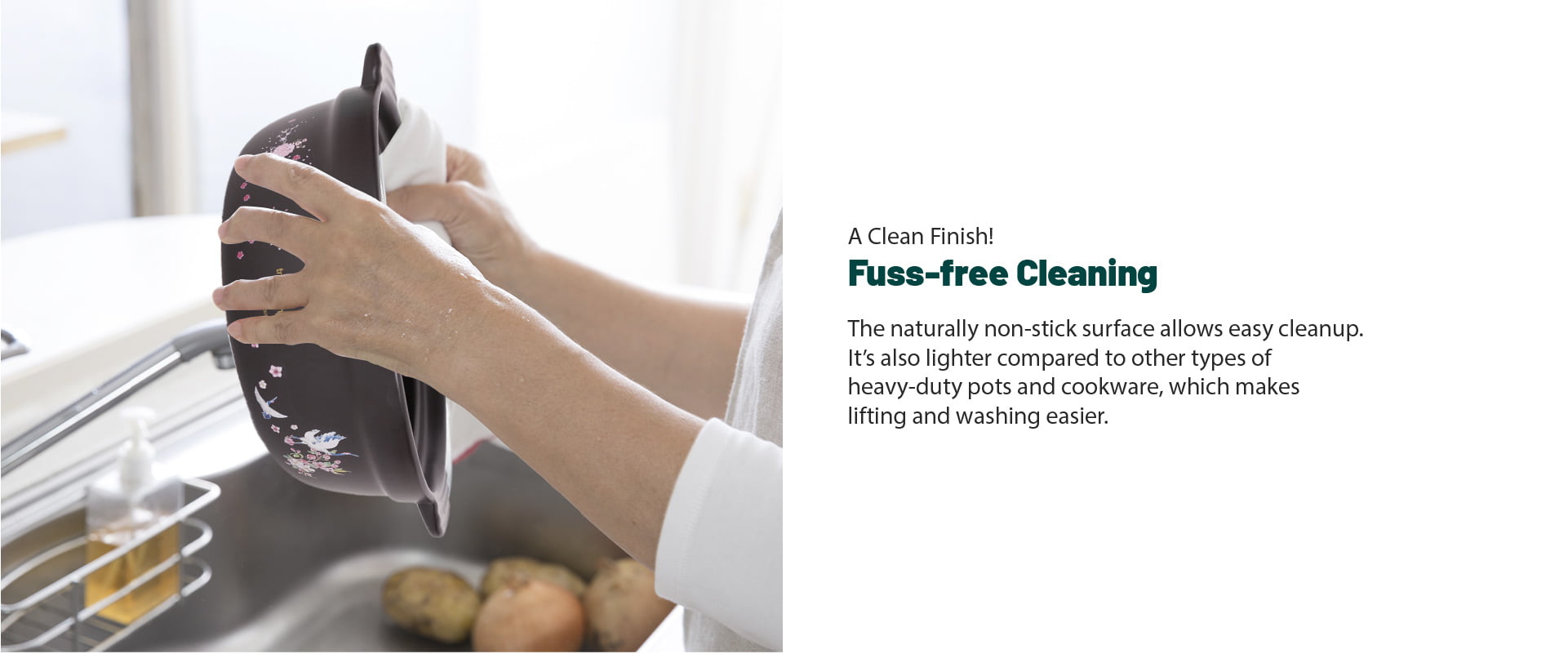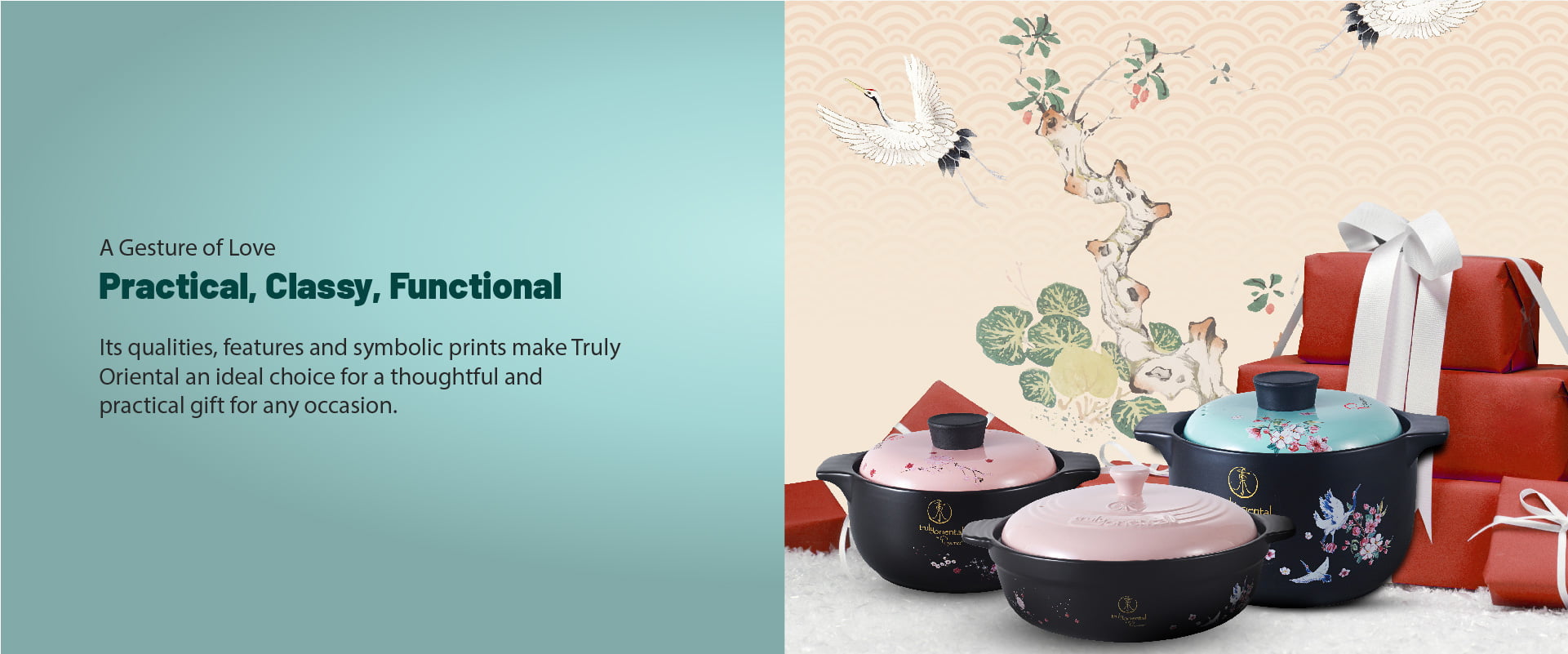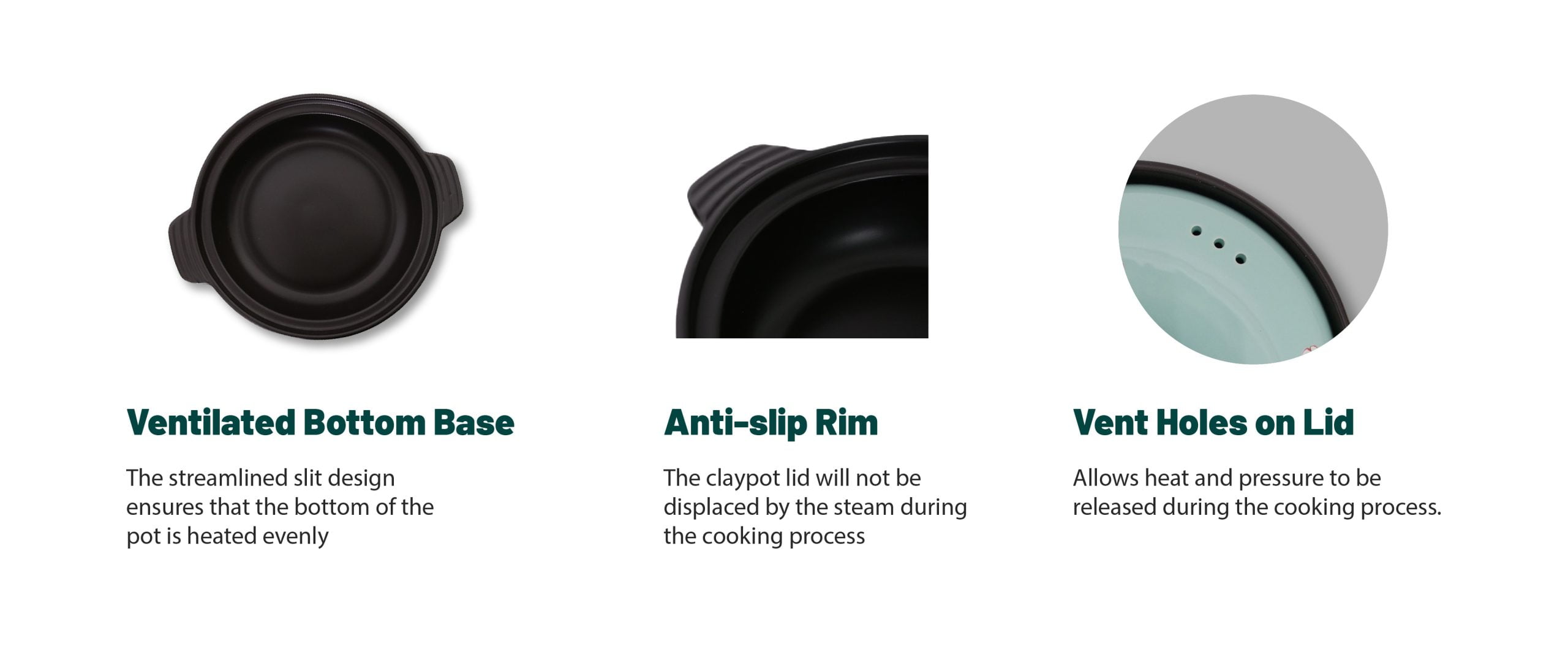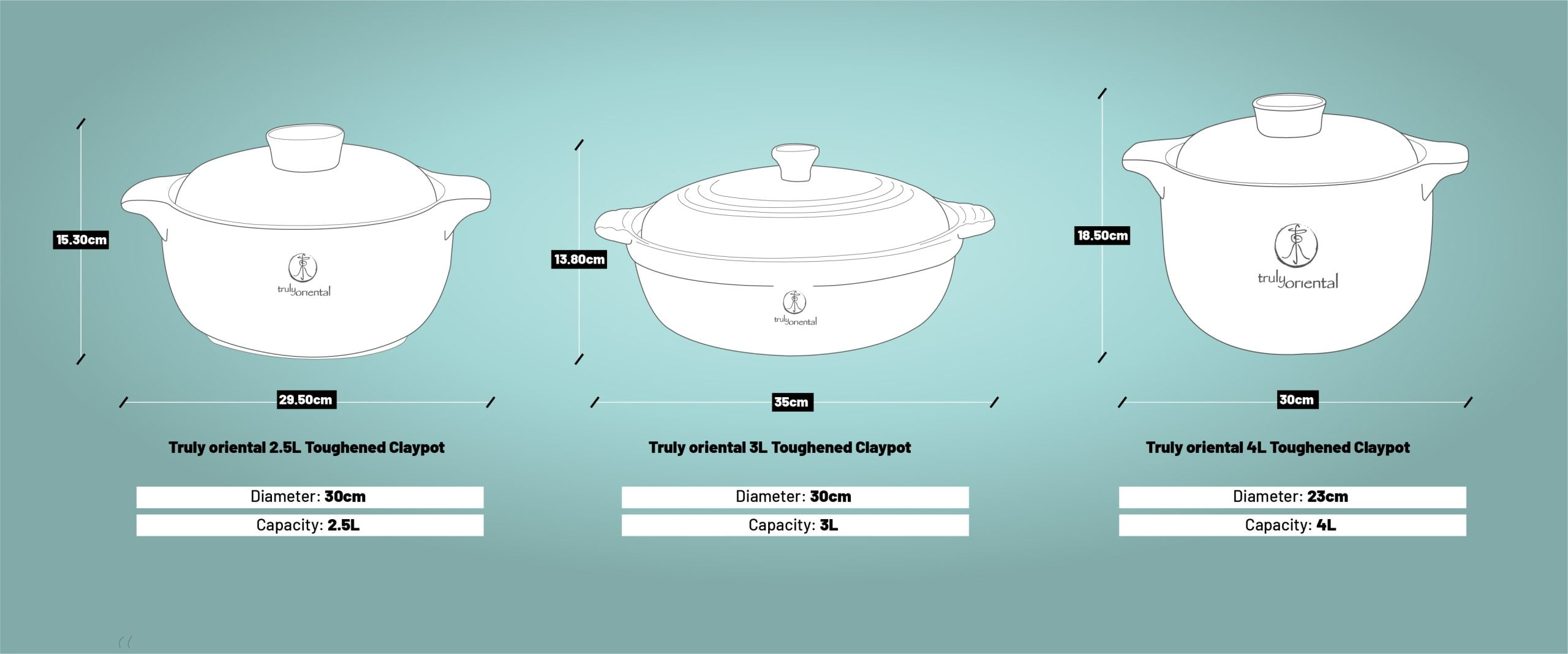 The Epitome Of Natural & Healthy Cooking " The perfect blend of traditional cooking with modern trendy colors "
1. 100% HEALTHY NATURAL CLAY
It is full of spodumene(from Australia) for the Best
Heat Resistant, non-toxic and eco-friendly ceramic material.
1. Free of Lead & Cadium.
2. Tested by SGS Laboratories.
3. 100 % Safe, hygienic, healthy and nutritious cooking.
2. MULTI-FUNCTIONAL
Boil, stew, bake, braise, fry and double boil.
3. LABORATORY TESTED
Free of lead and cadmium.
Safe for food contact use.