Sale!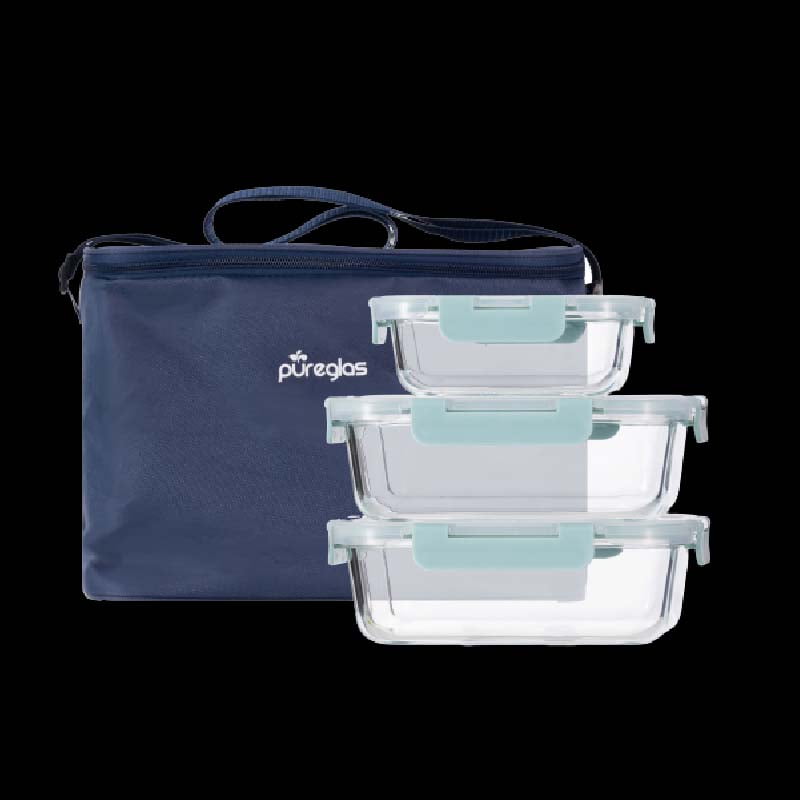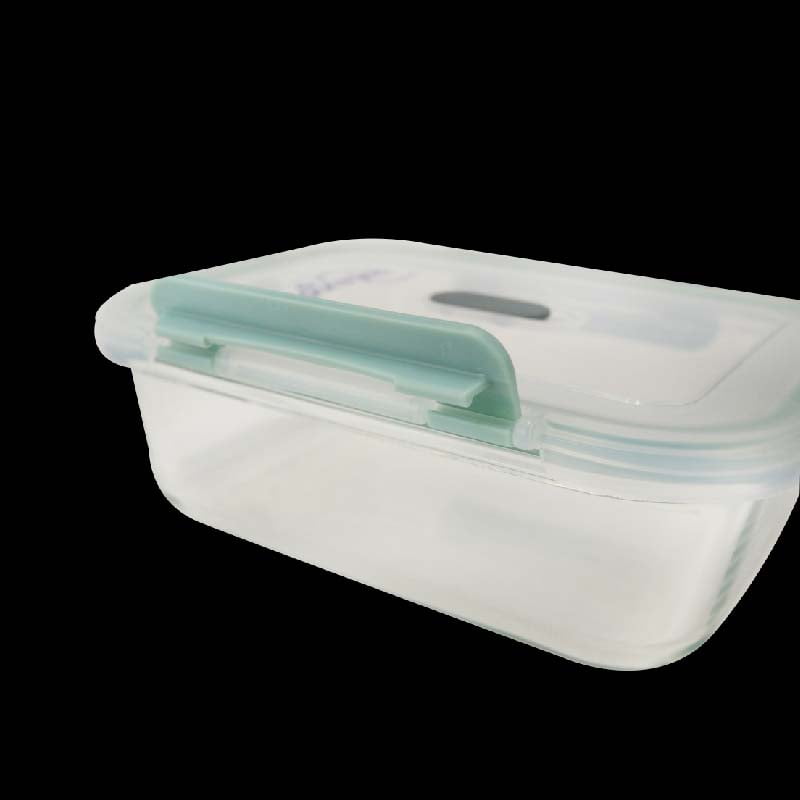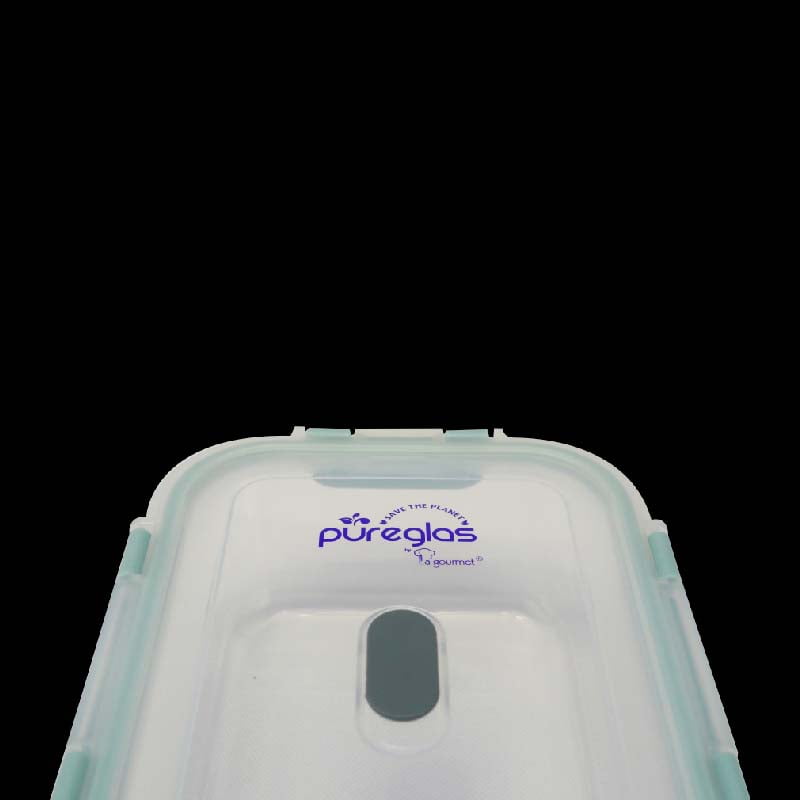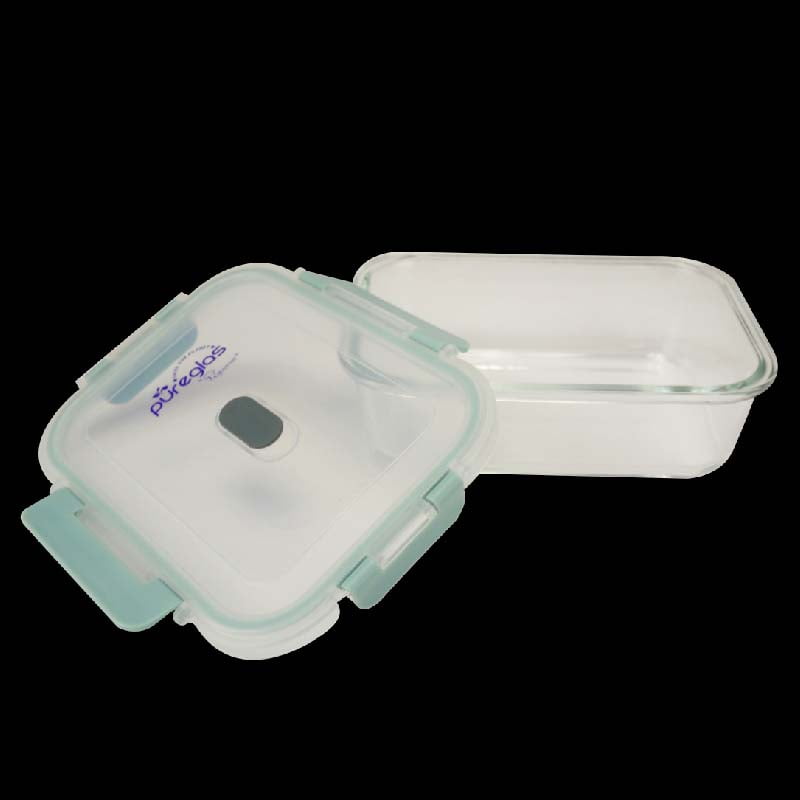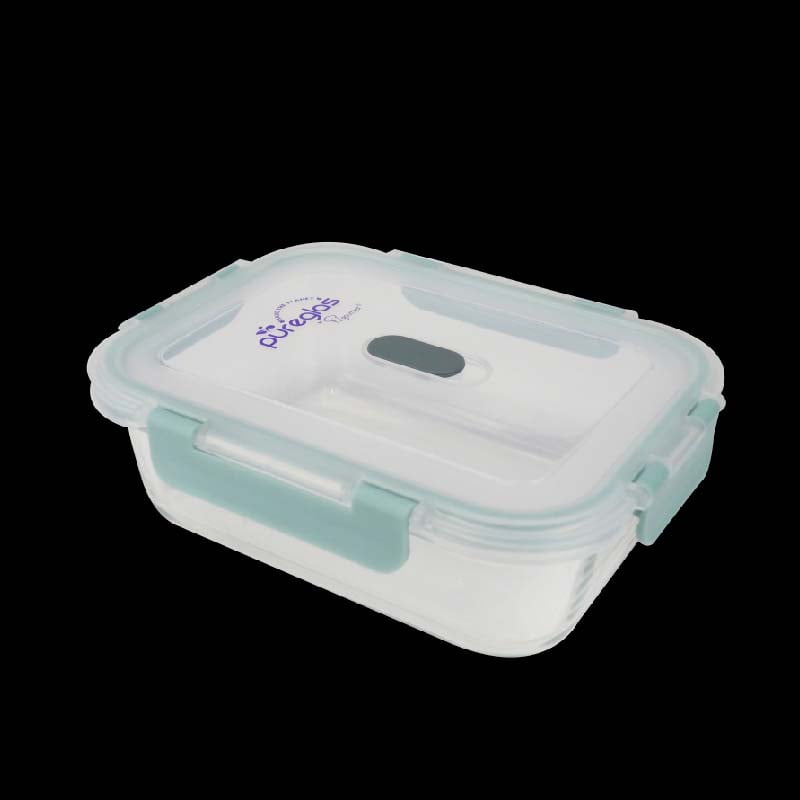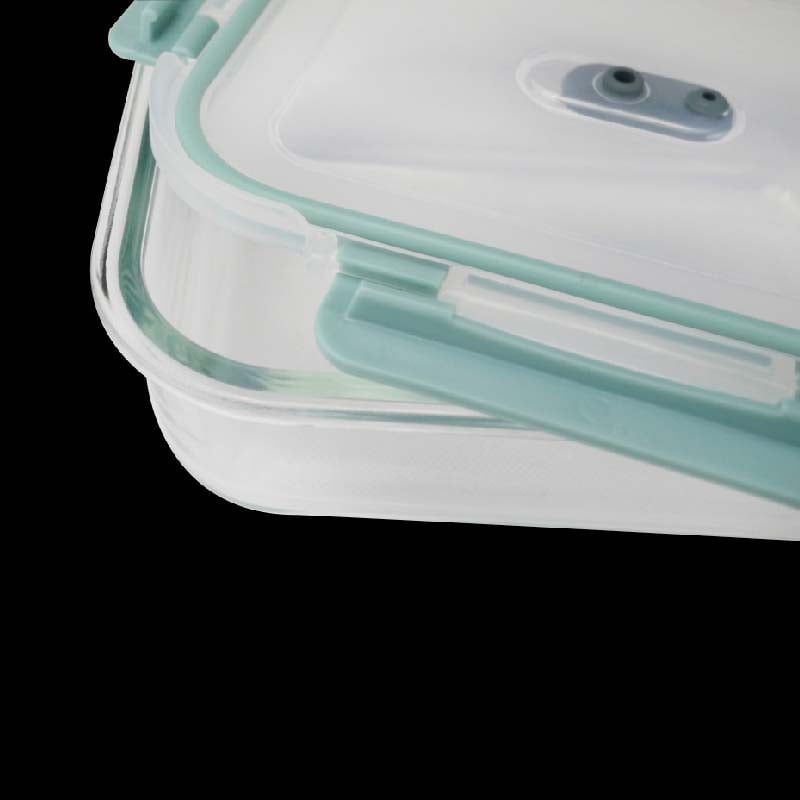 La gourmet Pureglas Save The Planet 3 Pieces Container Set with Pouch (Starbuy) – 1100 ml x 2 – 370 ml x 1
Product Specifications;
Height: 5.8cm
Length: 15.7cm
Width: 11.8cm
Weight: 0.511kg
Capacity: 0.37L
Height: 7cm
Length: 21cm
Width: 16cm
Weight: 0.758kg
Capacity: 1.1L
Description
AIR TIGHT Specially designed clips together with the silicone seal make it airtight.
100% HIGH-QUALITY BOROSILICATE GLASS High resistance to Thermal Shock, can withstand extreme heat and cold.
400ºC Oven is OK!
Heat Resistance Up To 400°C (only body)
SILICONE SEAL Improves the freshness of items stored.
HEALTHY Hygiene and safe from BPA No leaching of chemicals & Lead-Free.
Use & Care
•Wash with mild detergent, rinse and dry
•Delicate cycle in the dishwasher on the top rack
•Do not stack containers without lids on
•Do not use over direct flame
•Remove the plastic lid when using in the oven, microwave oven and
dishwasher
•Do not heat empty containers
•Do not carry the container by holding just the lid as it could fall off