Sale!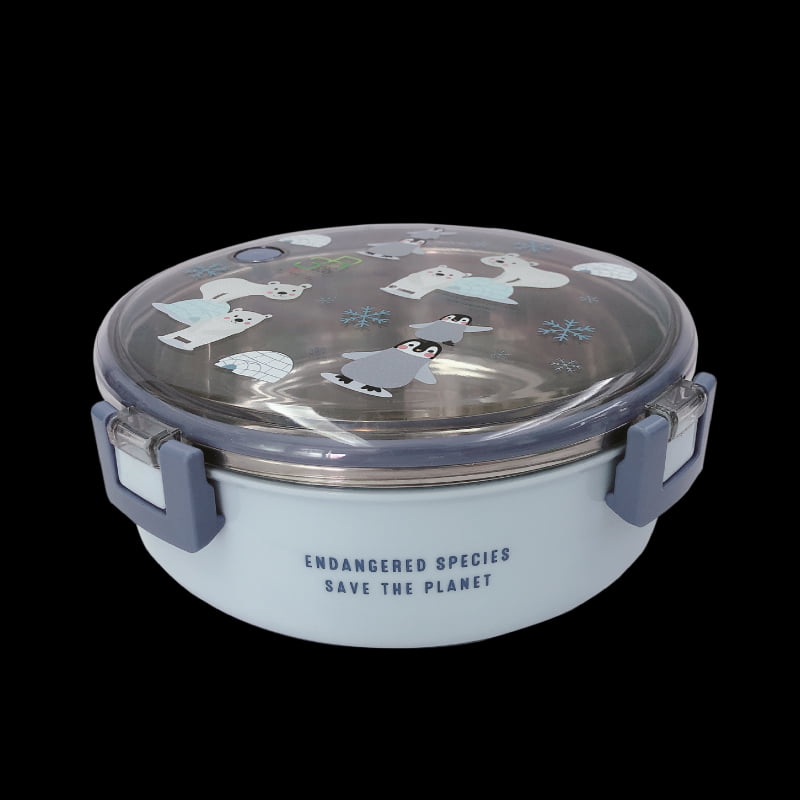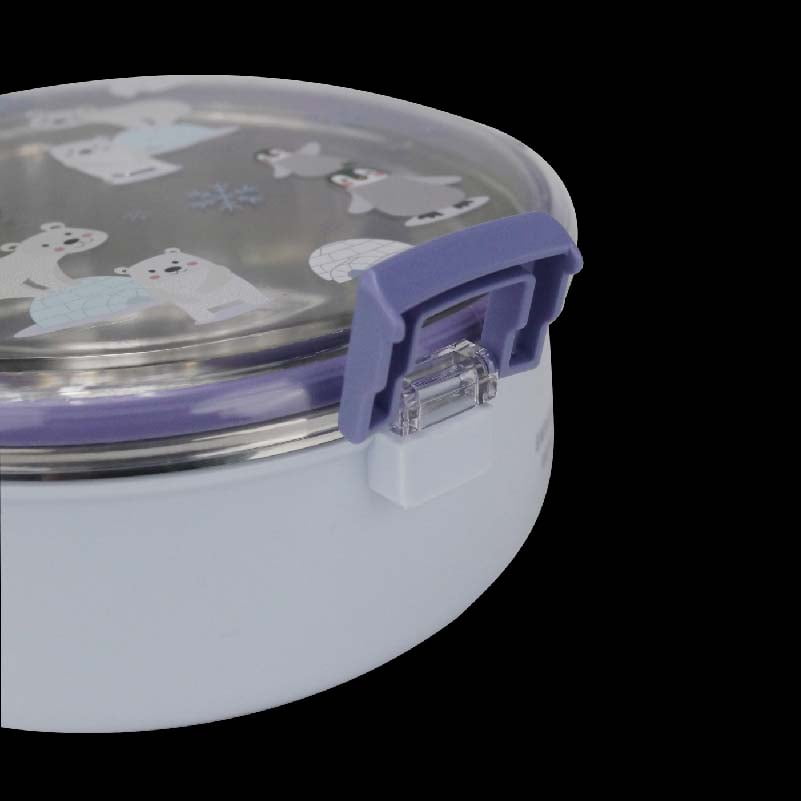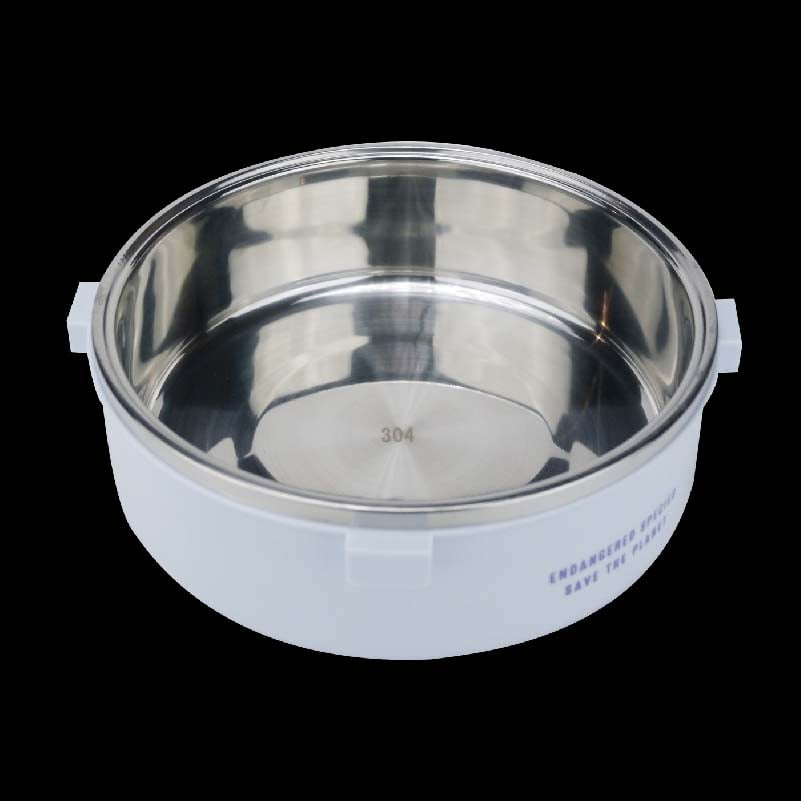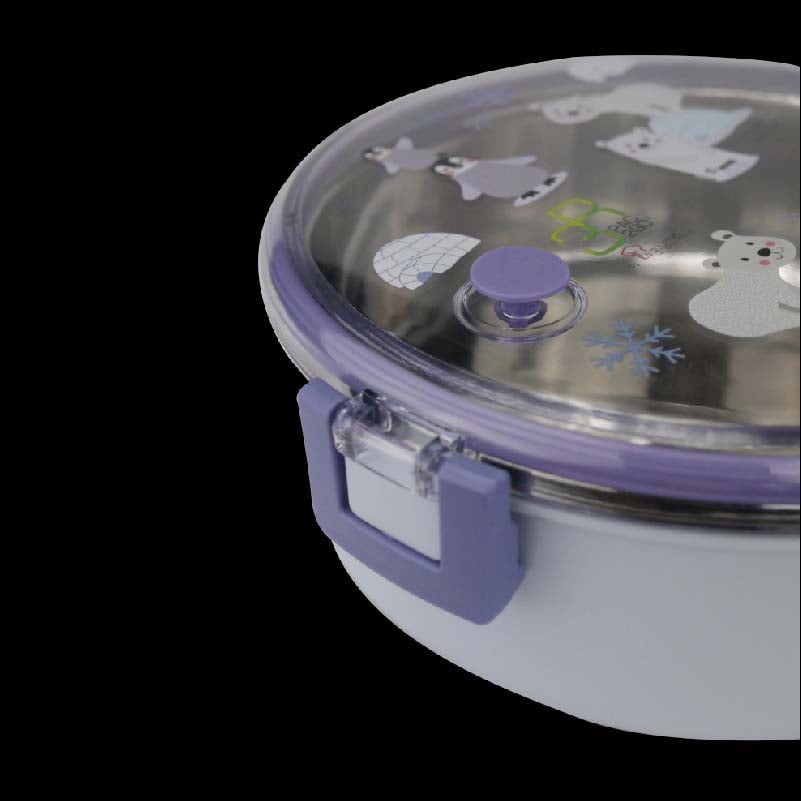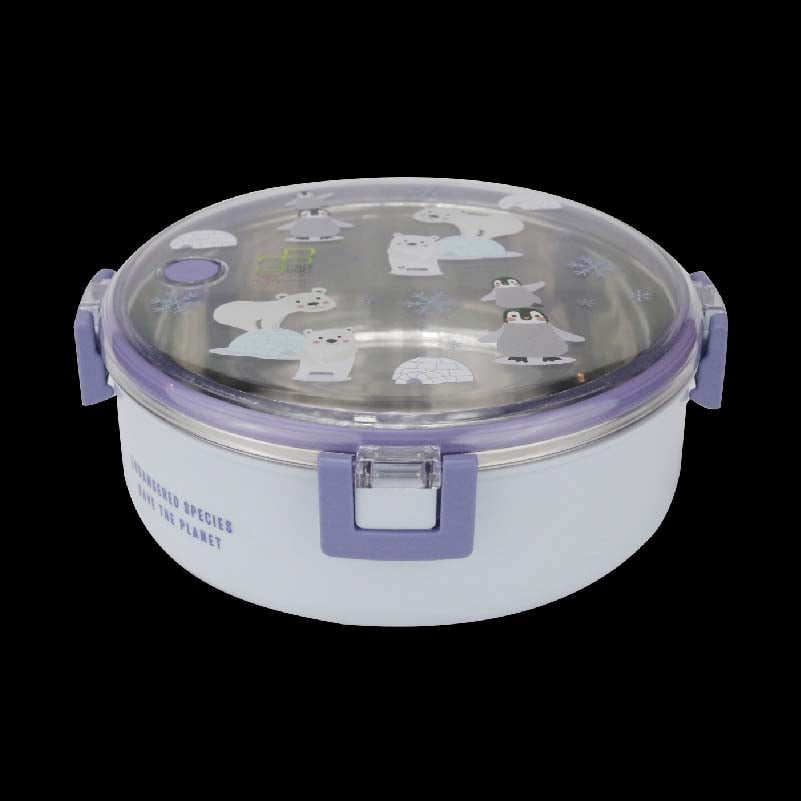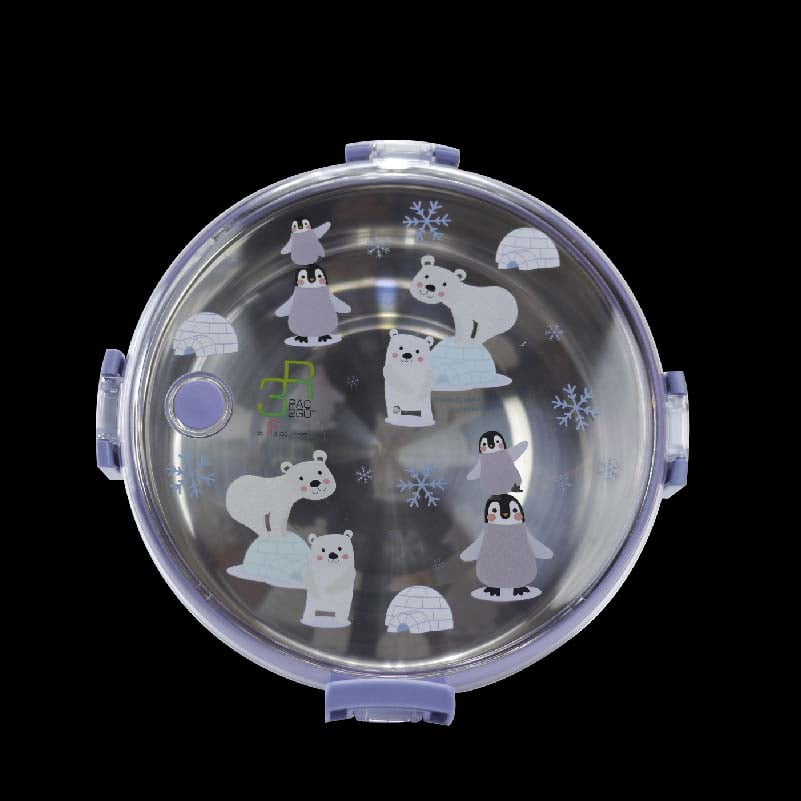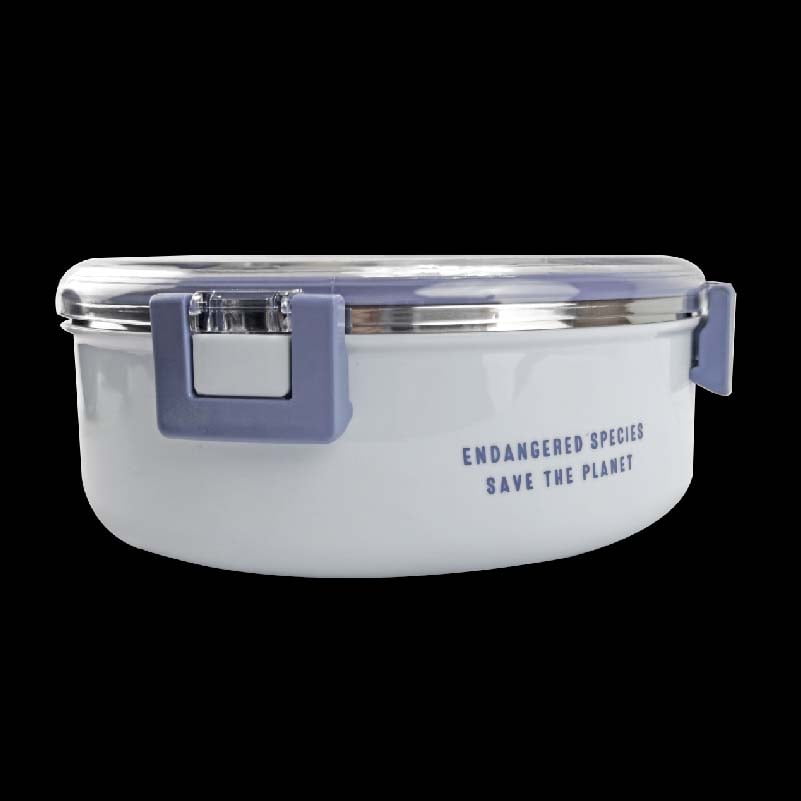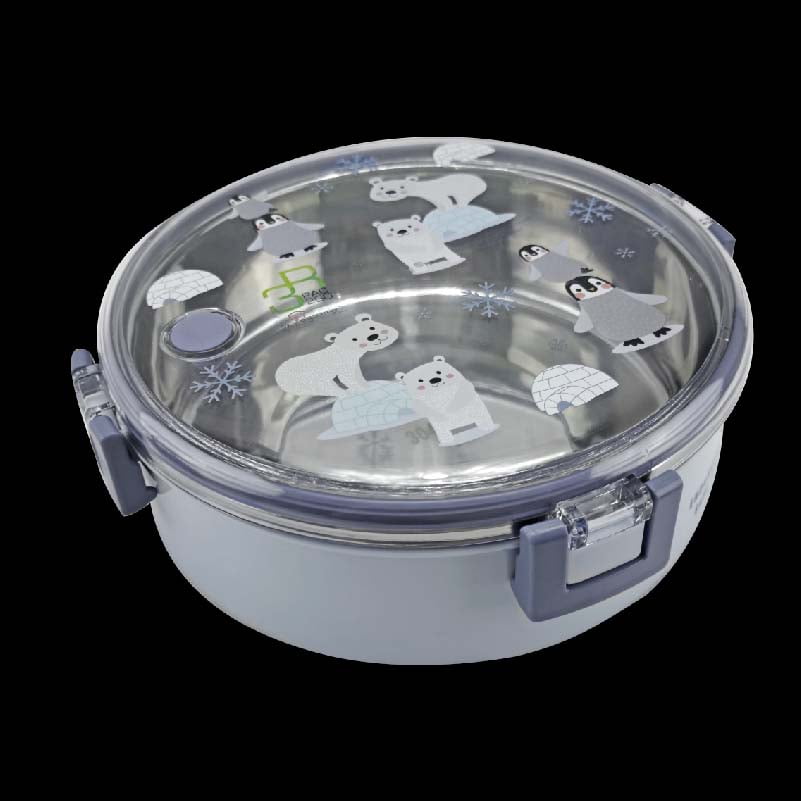 Save The Planet 1250ml Round Lunch Box
Product Specifications;
Height: 7.8cm
Length: 20cm
Width: 20cm
Weight:0.32kg
Capacity: 1.25L
Description
Transparent Lid
Easy Locking System for strong leak resistance performance
Seal ring
Safe & Healthy – Stainless steel inner body that is non-reactive & non-porous
Air Hole for pressure release
DURABLE La gourmet® 3R stands for :
REFILL – To refill and rehydrate our bodies.
REUSE – To cut down plastic waste by reusing our bottles and containers.
REDUCE – To reduce our carbon footprint by reducing the resources that we use by reusing La gourmet® 3R Products and finally recycling them.
Best Lunchbox and Tiffin Carrier (2015 -2019)
La gourmet® Lunchbox has won many prestigious awards in recognition of its outstanding of quality and innovation.
Use & Care
• Before the first use please clean with warm soapy water, rinse and leave open to air dry.
• Do not immerse in water.
• Do not put over an open flame.
• Not microwavable.
• After use, wash, rinse, wipe dry and leave open to air dry to avoid the "after smell" of the previous use.
Warranty
1 Year