La gourmet The Smart Trio Set
Packaging Specifications;
Height: 25.5cm
Length: 25.5cm
Depth: 8cm
Weight: 1.5kg
Description
THERMALWARE OF THE YEAR (2014-2019)
La gourmet® Thermalware has also won many prestigious awards in recognition of its outstanding quality and innovation.
WHY ARE WE DIFFERENT?
UNRIVALED HEAT/COLD RETENTION
La gourmet® special reflective lining improves heat retention by up to 30%. Quality getter improve the heat retention too.
Unbreakable 304/18/8 stainless steel from Japan.
Available in double walled vacuum pumped stainless steel.
Vacuum flask of superior quality finishing and performance.
One stop stopper – easy to use.
Could keep hot or cold up to 24 hours for thermal flask and 6 hours for food carrier and tumbler.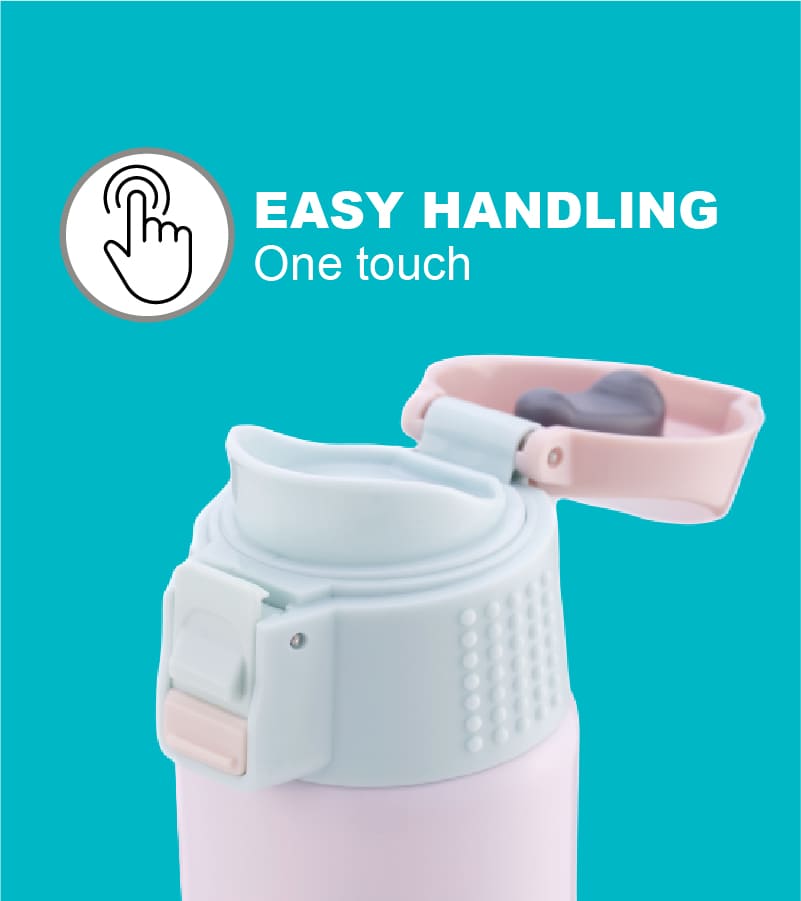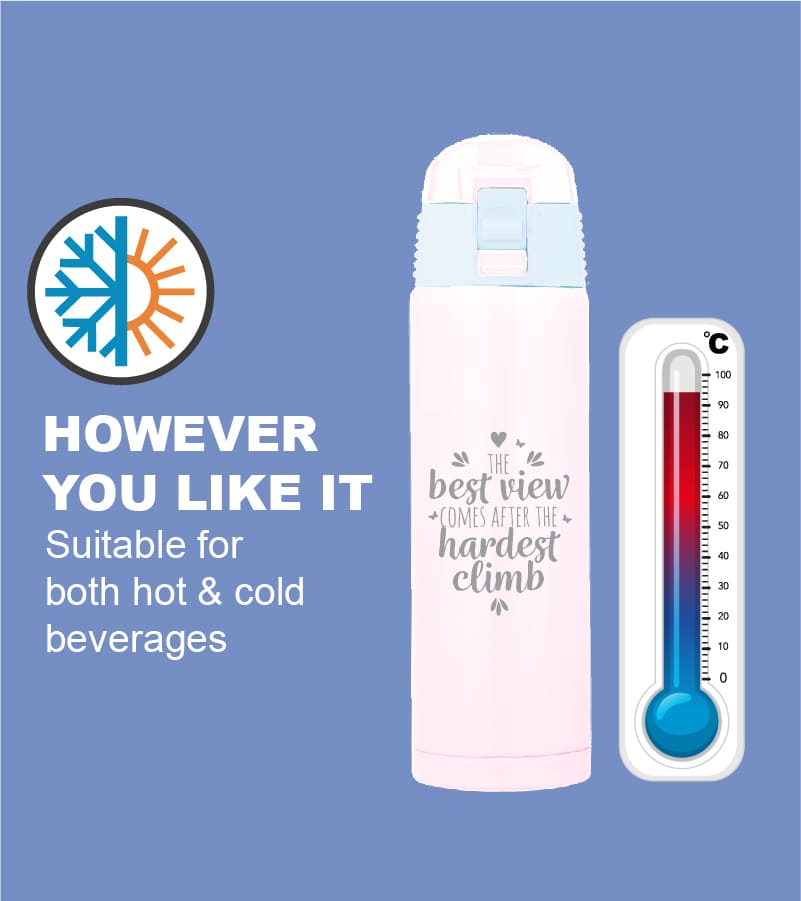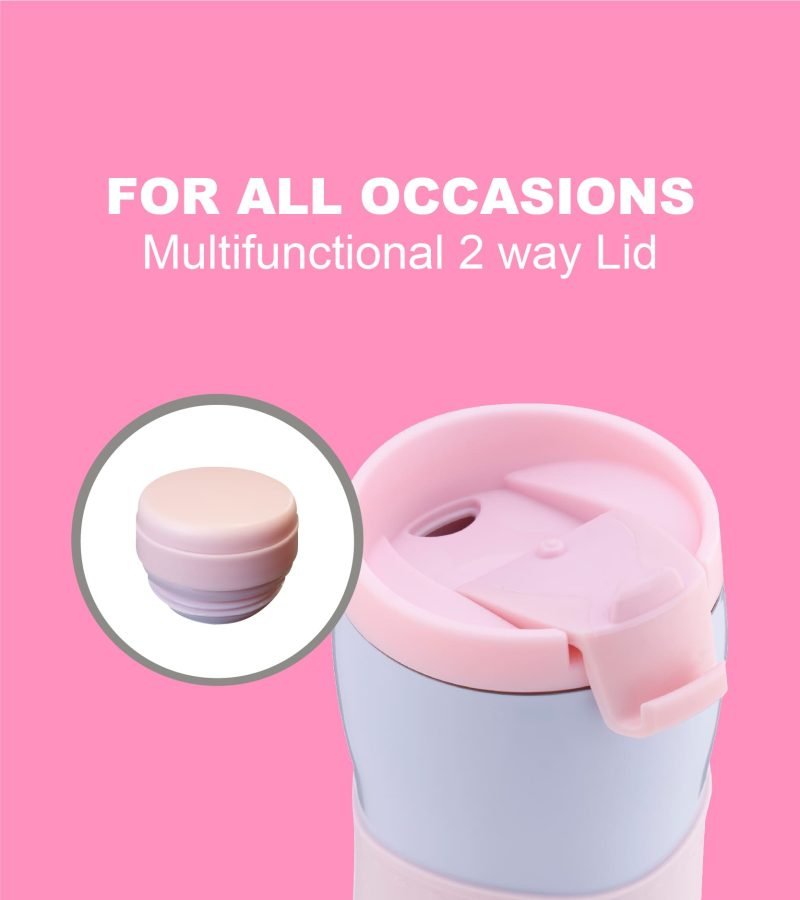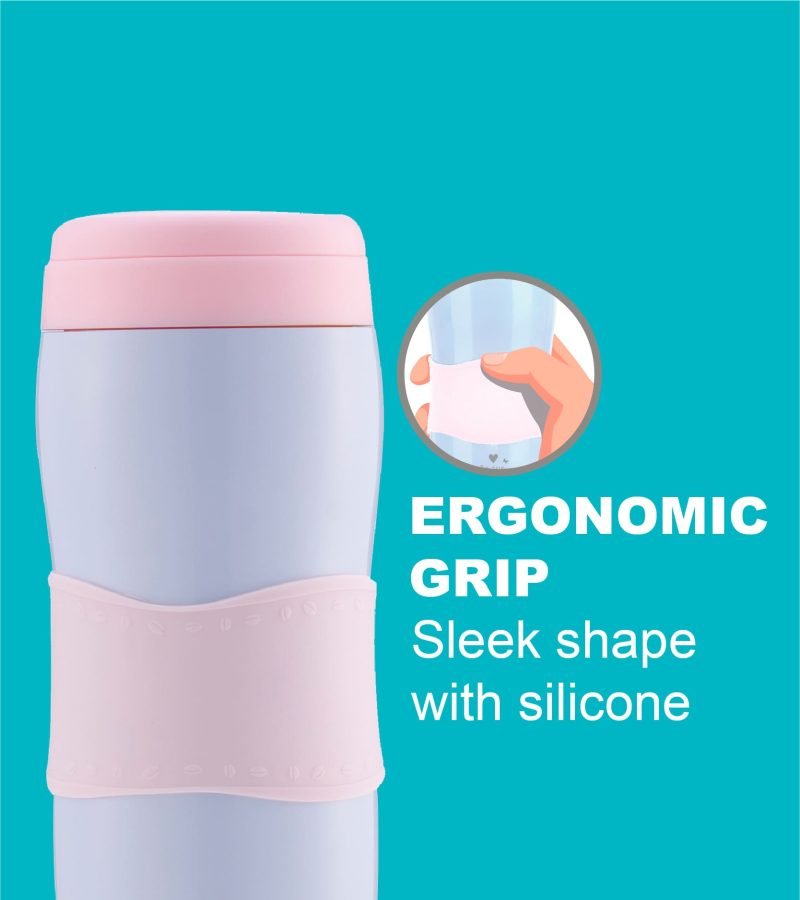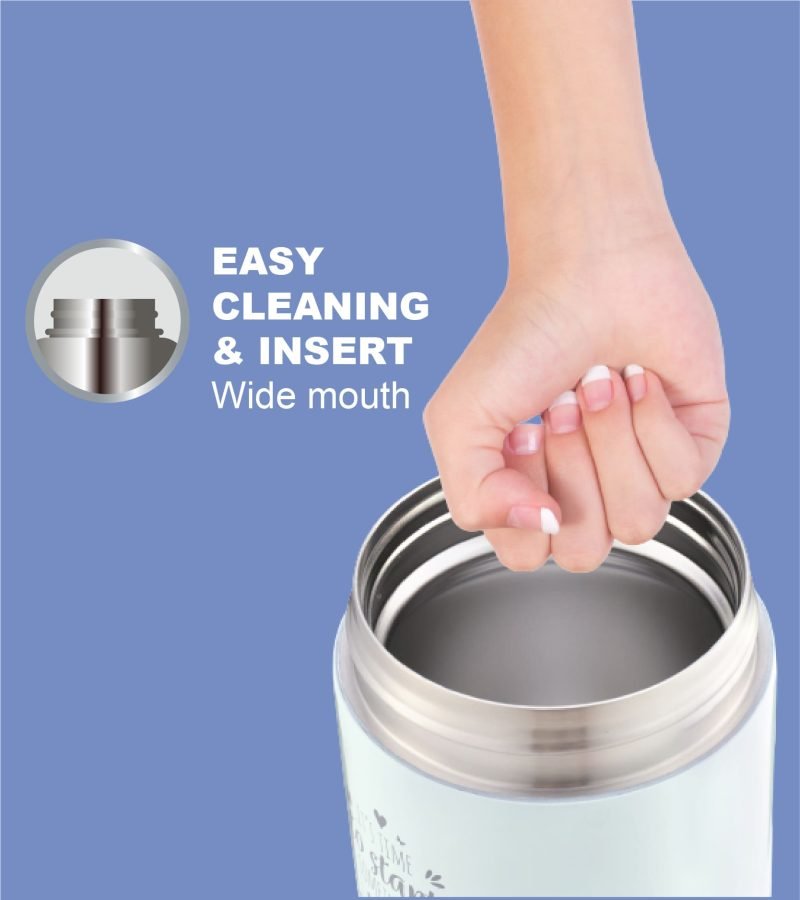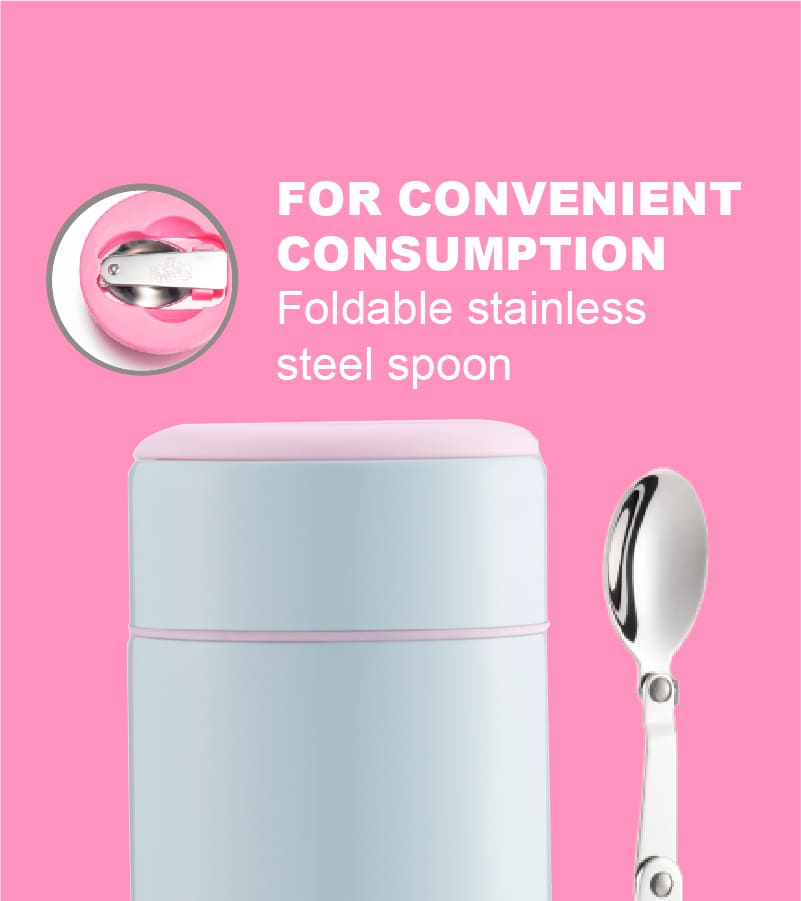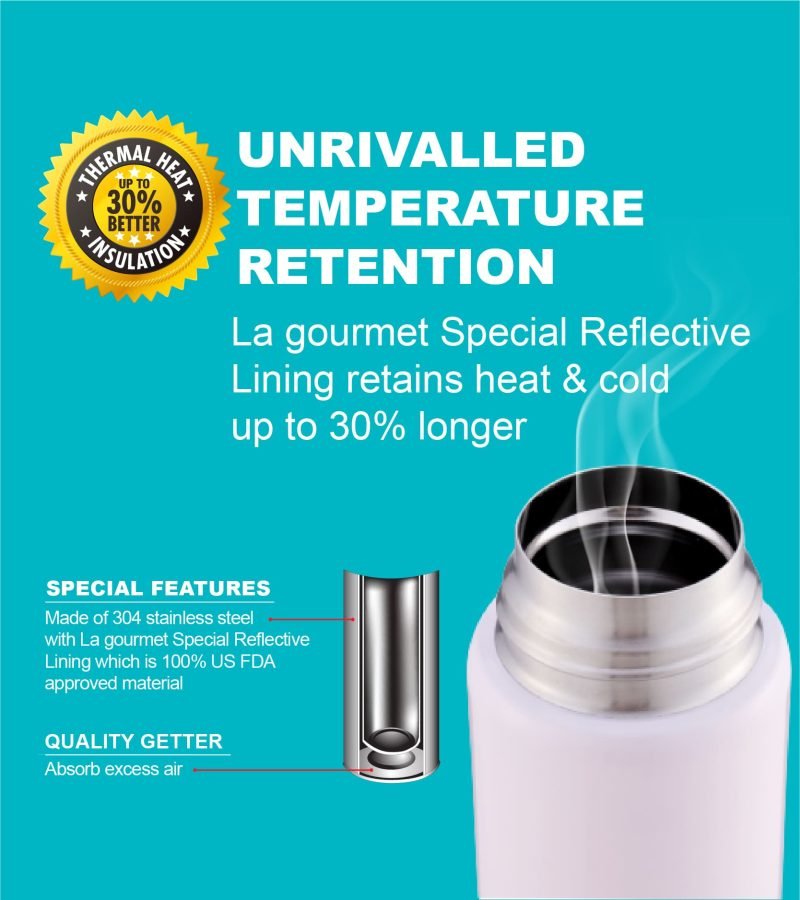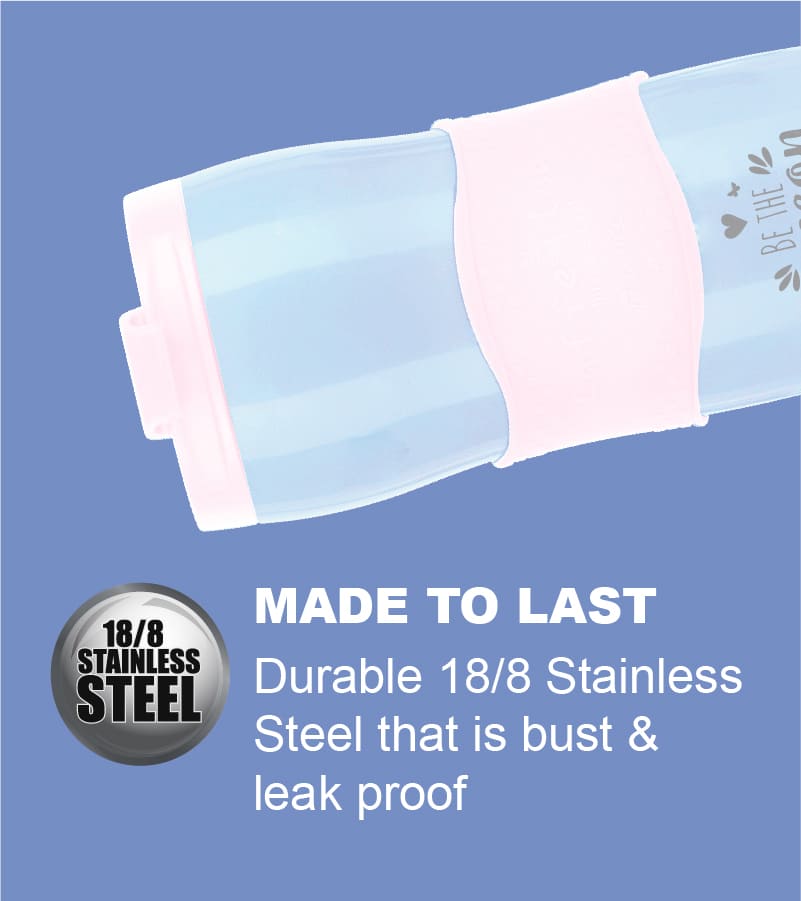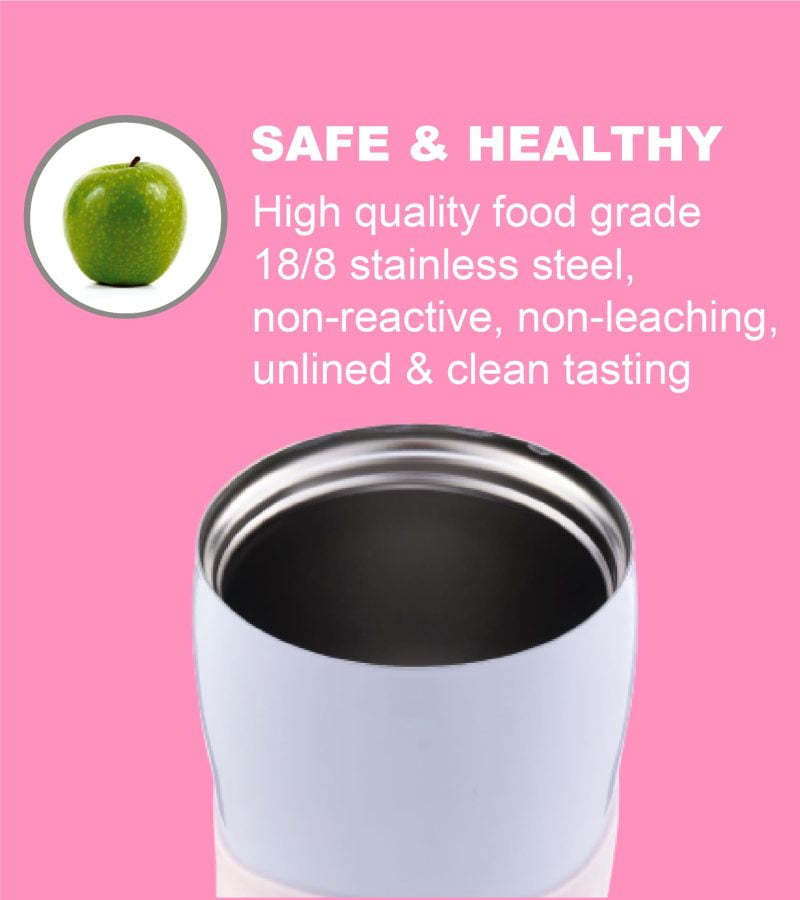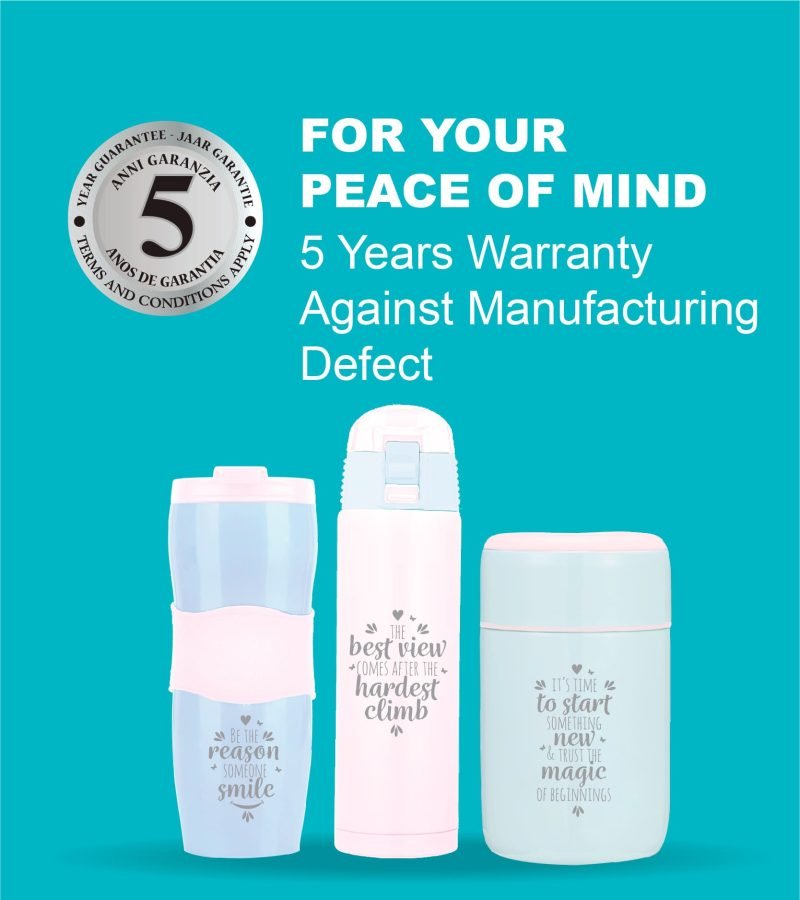 USE & CARE
DRYING
Dry with lid removed from the thermalware.
MAXIMUM HEAT/COLD RETENTION
Best results are achieved from your La gourmet® Thermalware by pre-rinsing it with hot water for hot drinks and cold water for cold drinks.
OVERFILLING
Do not overfill the La gourmet® Thermalware. The ideal liquid level should be 2-3cm below the rim to avoid spilling when re-opening and to prolong the life span of the silicon ring by not always soaking in the hot liquid.
CLOSE COVERS TIGHTLY
Ensure both the outside cover and the inner stopper are always tightly closed.
CAUTION
• For outer flask paint protection, DO NOT use abrasive scourer. Use a soft sponge for cleaning. Otherwise paint will be faded over a period of time.
• Do not use in the microwave/oven.
• Do not use over direct flame.
• Do not immerse the whole flask in water.
• Milk products and baby food are not recommeded to use for the flask, as vacuum insulation would cause bacterial grow rapidly and tend to get sour within few hours.
• Ice may be used in this unbreakable stainless steel vacuum thermalware. However DO NOT use carbonated beverages or dry ice. This may cause the stopper to eject forcefully.
• Do not put can of beer/beverages inside flask in order to prevent damage or out of shape.