Slider
E-warranty Registration
Register your products today to enjoy hassle-free warranty. Join
Become a part of our family today. Register Warranty
Upload your products with receipt and product model name. Verification
Submit your e-warranty form to
Online Warranty Application for approval.
PRODUCT BARCODE

Where to find your product barcode number.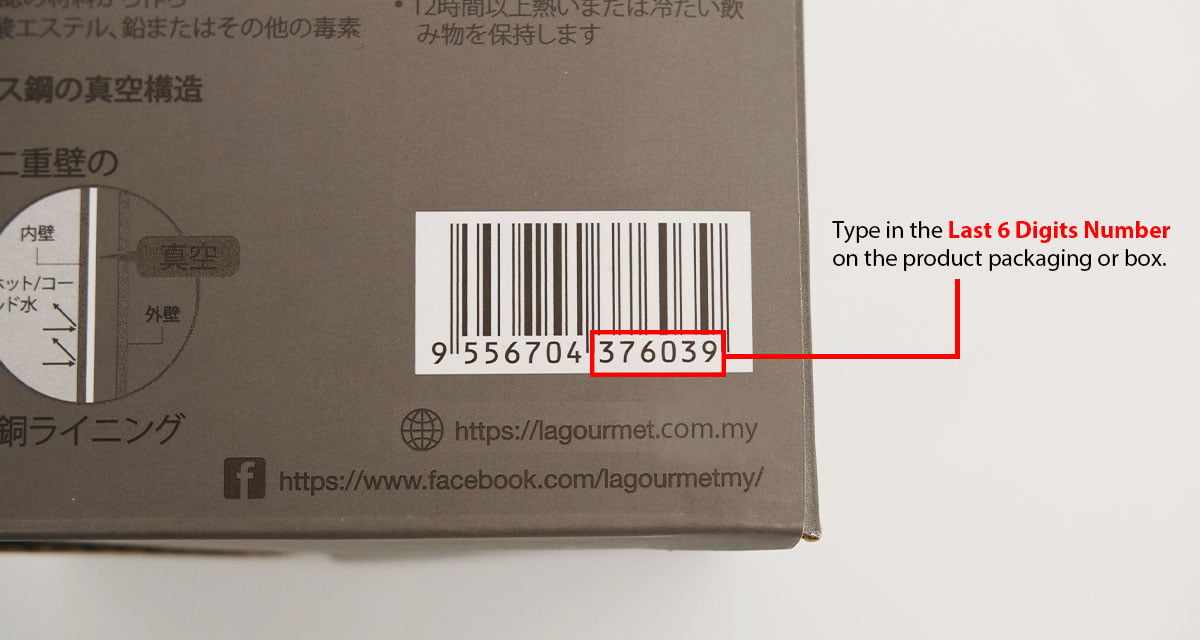 SERIAL NUMBER (Applicable for all electrical products)

Where to find your electrical appliances Serial Number.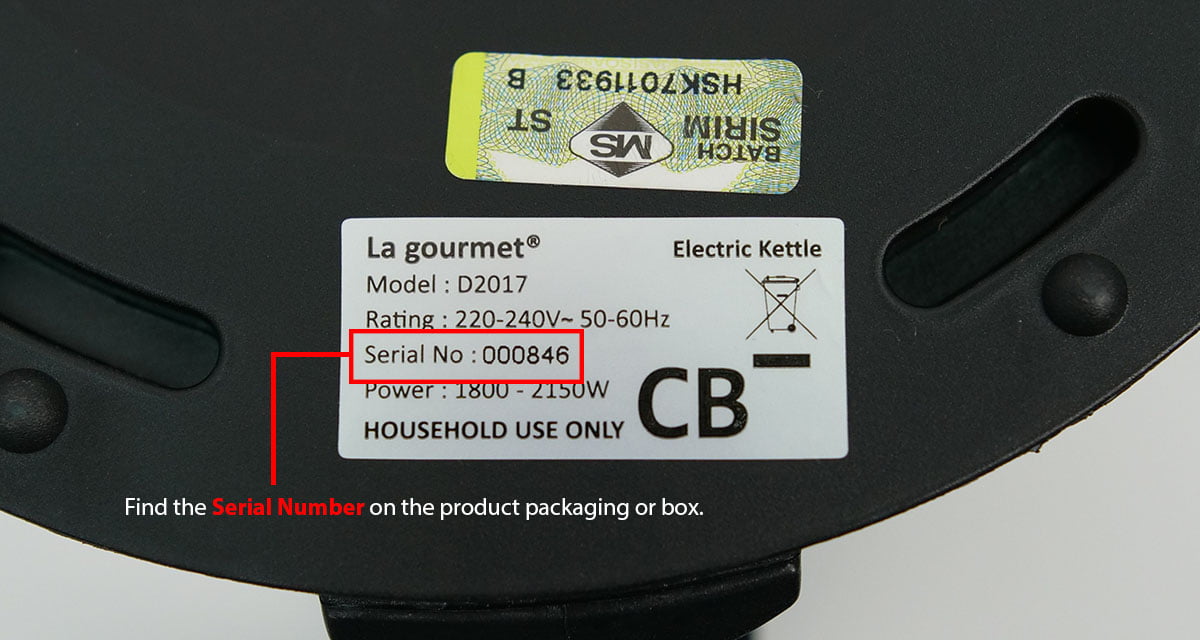 RECEIPT TO UPLOAD

Upload image (Format: PDF, JPEG , PNG)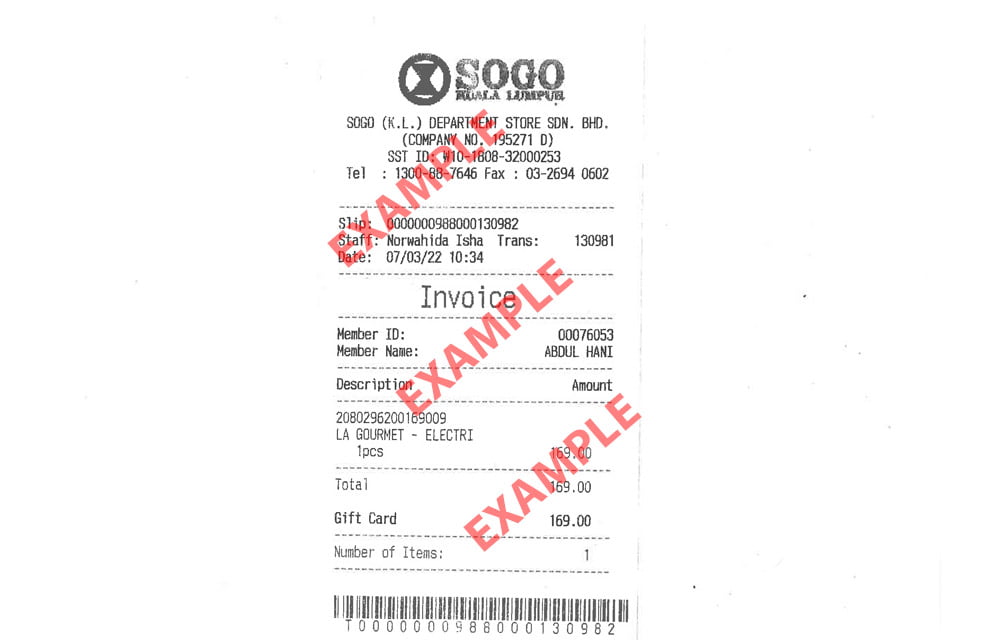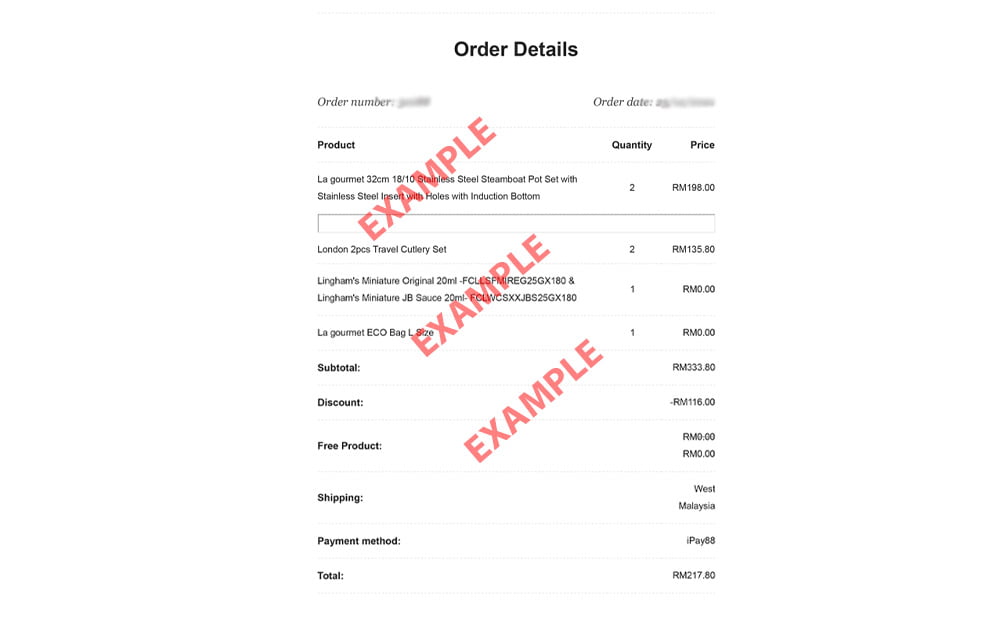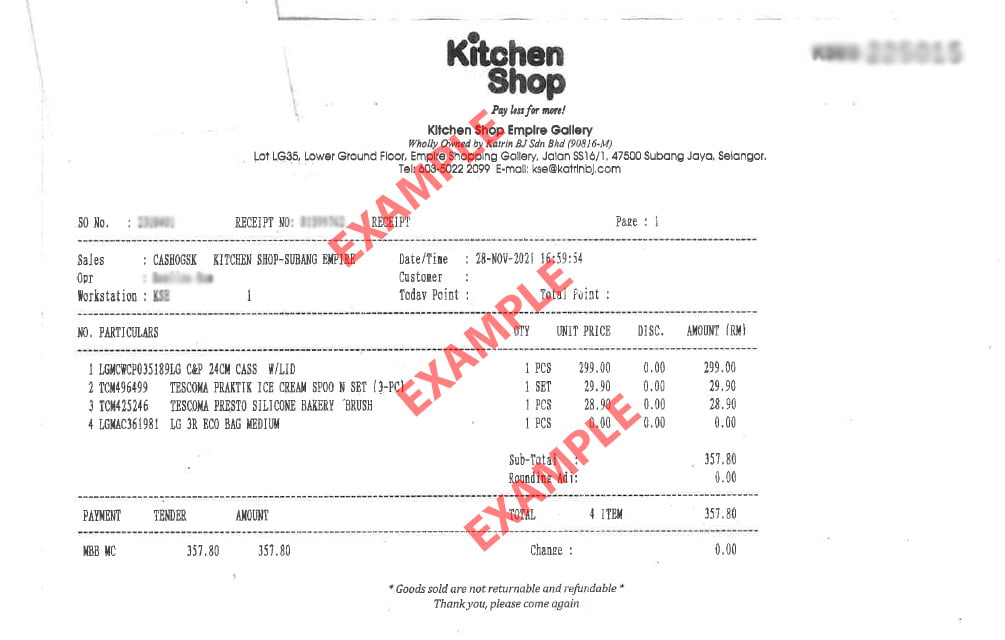 You are able to register your warranty as a record. Warranty will be based on your purchased date stated on purchase receipt.
We only accept JPEG, JPG, PNG, and PDF format with image size limited to 5mb.
You may try to convert the size and format of the image through this link: iloveimg should the need arises
and try upload again.