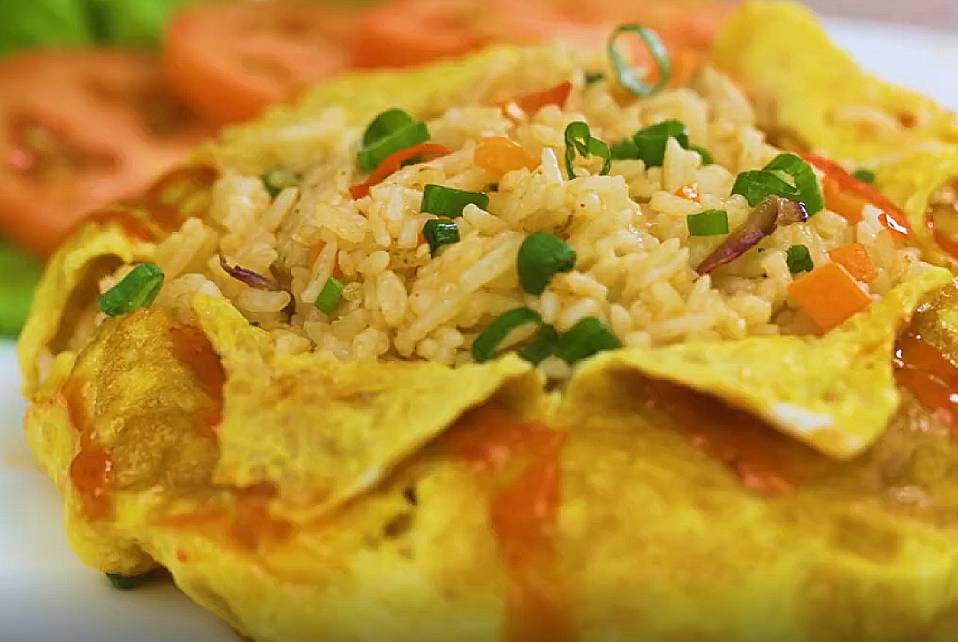 Nasi goreng pattaya or pattaya fried rice is one of the well known Malaysian cooking and is easily accessible in Malay hawker stalls and eateries that sell them individually. Pattaya fried rice is one of the varieties or variety of fried rice menus that can be found in Malaysia.
There are a few sources saying that this menu started or was roused from Pattaya, Thailand.
This menu plainly alludes to the utilization of fried rice. Normally, the fried rice just has the typical fixings, in particular the fundamental flavouring like onion, glue and a few vegetables, the utilization of chicken, squid, shrimp or meat.
In any case, the uniqueness of this seared rice is that the singed rice is enclosed by an omelette covering and afterwards traps the hotness, smell and presence of the singed rice until the individual who eats it cuts or parts the omelette.
Pattaya fried rice is generally served very much like that with bean stew sauce that frequently shapes a composition on the omelette. However, it has become standard for this Pattaya fried rice to be presented with cucumber cuts. Some are additionally presented with some lettuce and tomato cuts. Some even put soup aside.
Here's how to make this nasi goreng pattaya recipe with La gourmet Galactic Honeycomb Cookware:
Nasi Goreng Pattaya Recipe (Pattaya Fried Rice)
Ingredients:
For fried rice
2 cups cooked rice
100g boneless chicken breast (bite-sized)
1 carrot (diced)
2 tbsp ketchup
2 cloves garlic 9minced)
2 bulb shallots (thinly sliced)
2 tbsp cooking oil
1 tbsp fish sauce
1 1/4 tbsp salt
1 tbsp ground pepper
1 tbsp soy sauce
1 tbsp oyster sauce
For each omelette
2 eggs well beaten
1/4 tbsp salt
1/4 tbsp ground pepper
For garnish
chilli (sliced)
coriander
Instructions: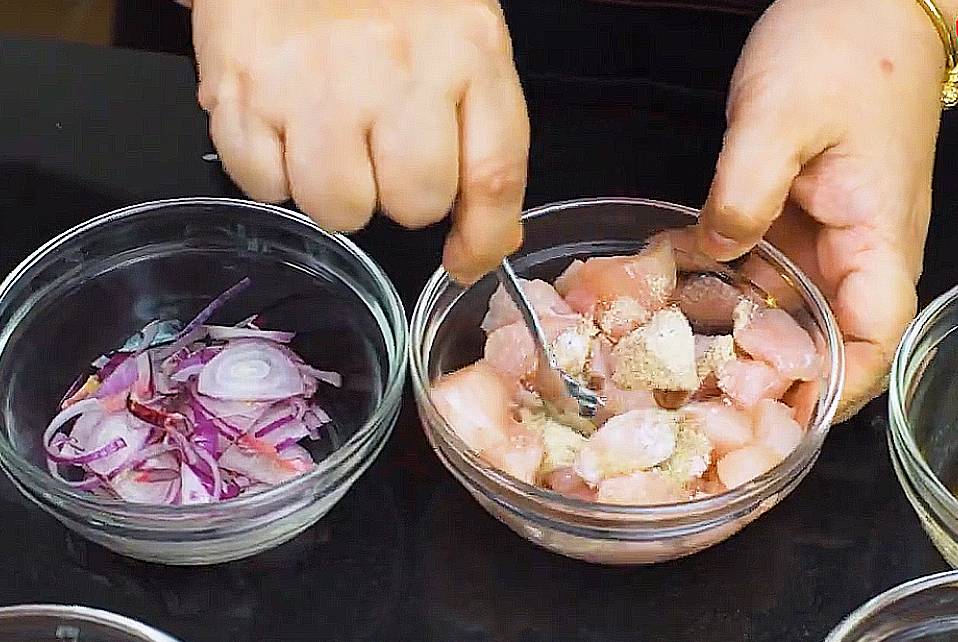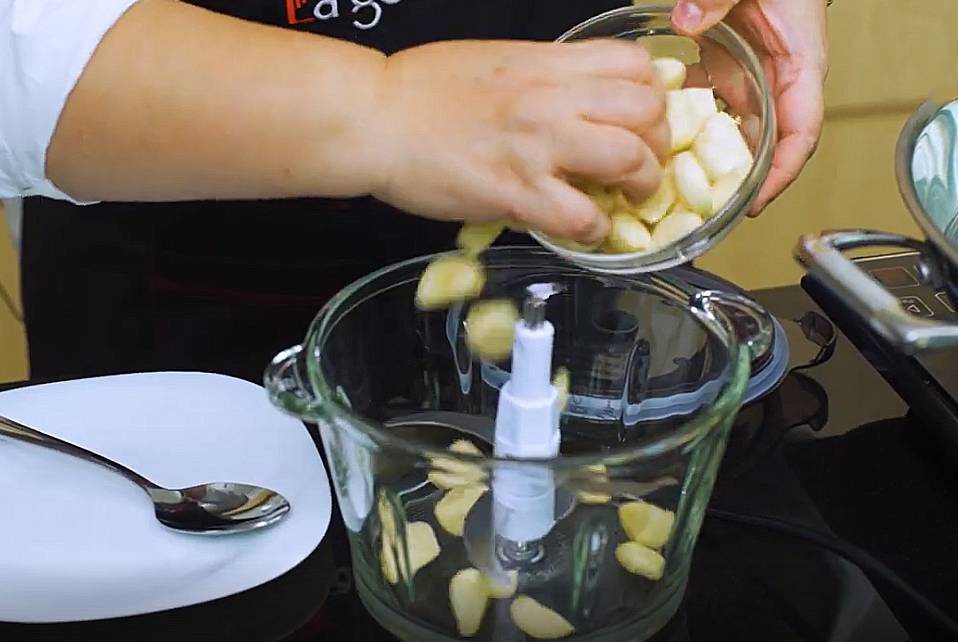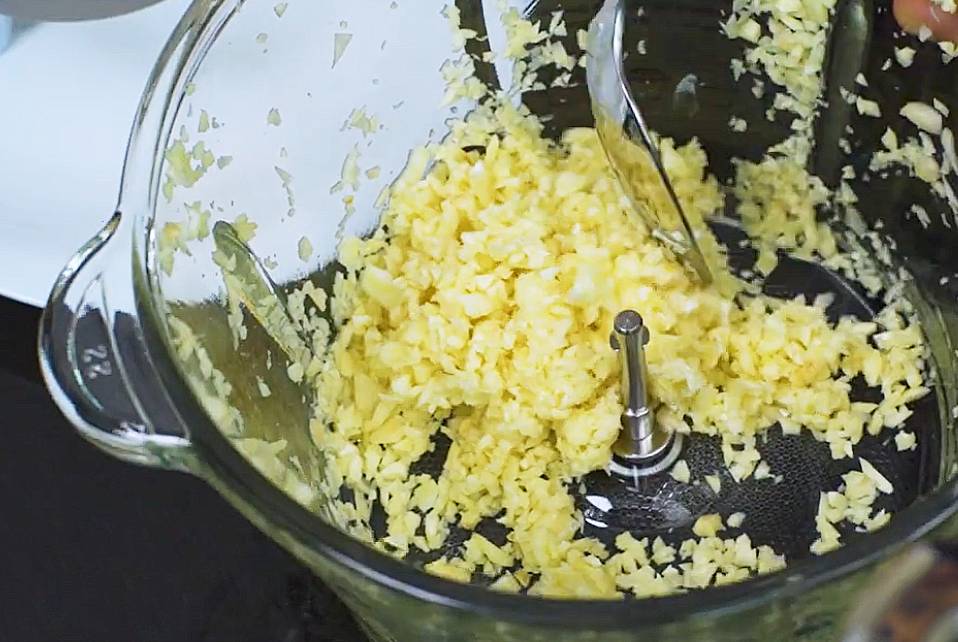 1. Season the chicken pieces with 1/4 tbsp of salt. Mix well and set aside.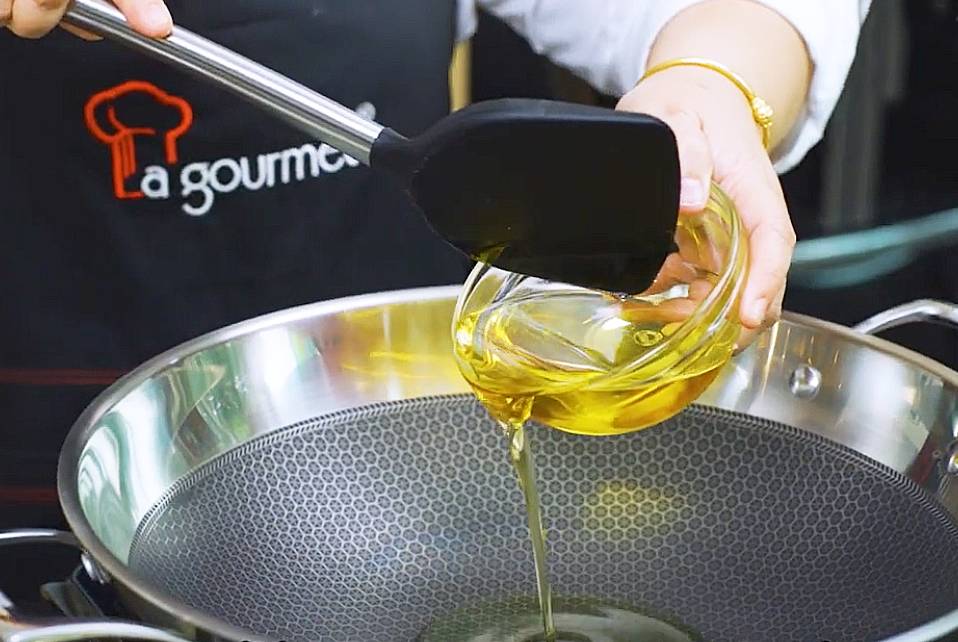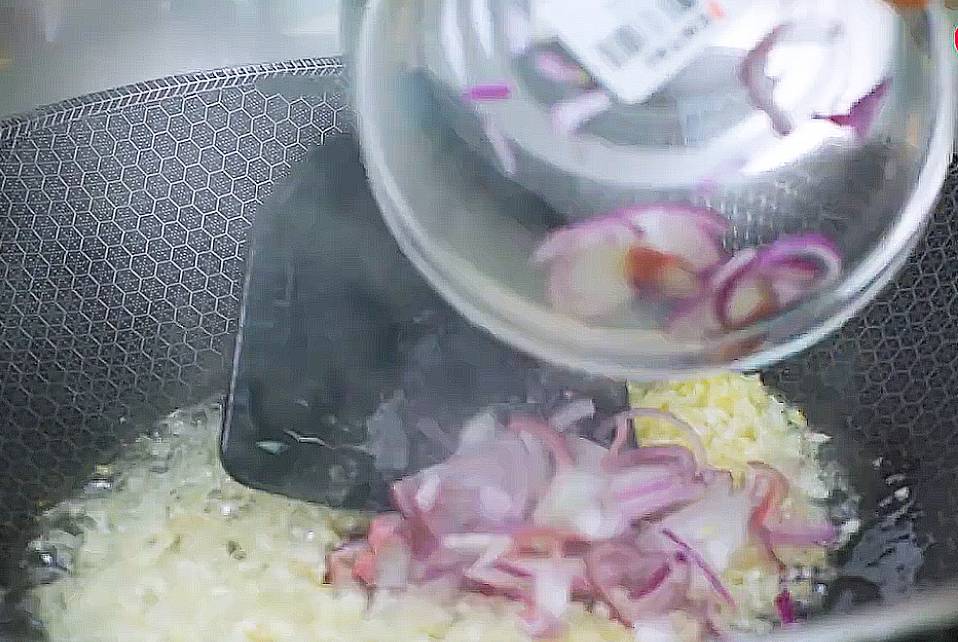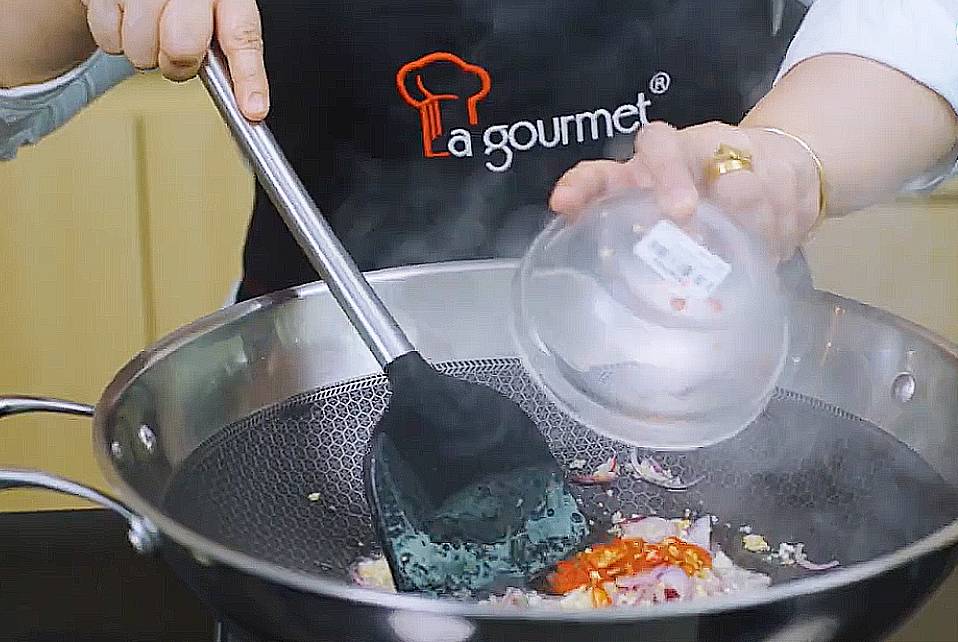 2. Heat cooking oil in a wok on high until smoking hot. Add in the garlic and shallots, saute until fragrant and lightly browned.
Ensure your wok or pan is quite hot before you add your rice and different variety of ingredients to it. You need everything to cook together rapidly, so the rice gets exceptionally hot and done quicker, yet doesn't overcook the rice.
Oyster sauce is a significant flavour booster in fried rice and (relax) doesn't have an aftertaste like shellfish. You can easily find it in the seasoning or sauce section of supermarkets.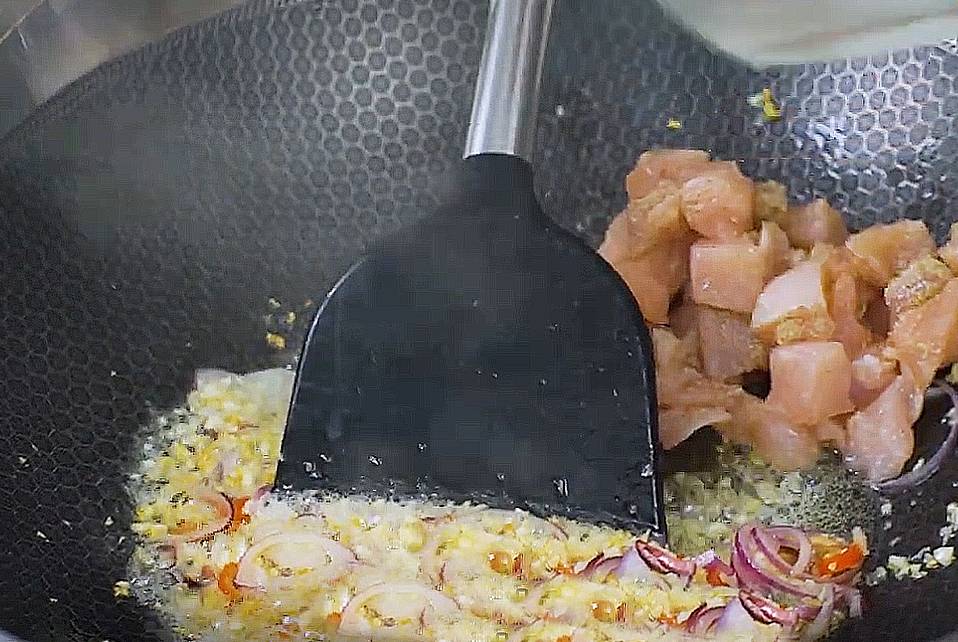 3. Add in the chicken pieces and carrots, stir for about 2 mins until the meat is cooked and carrots are soft.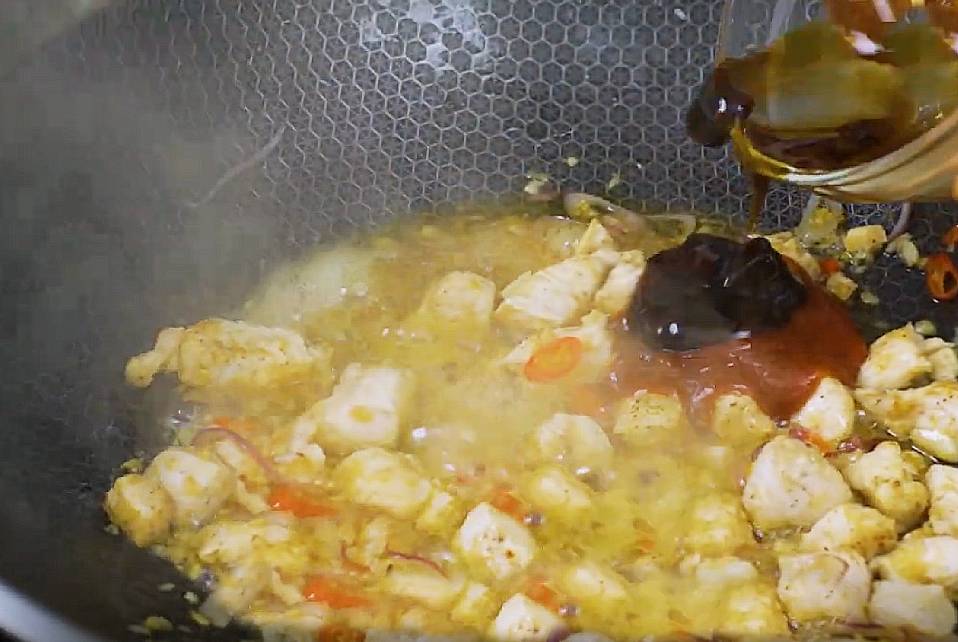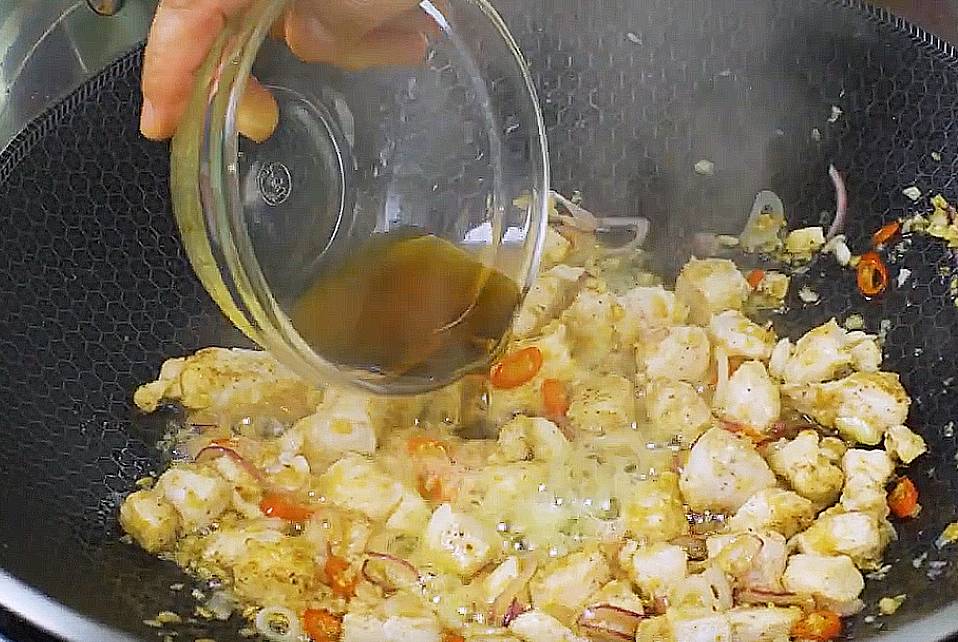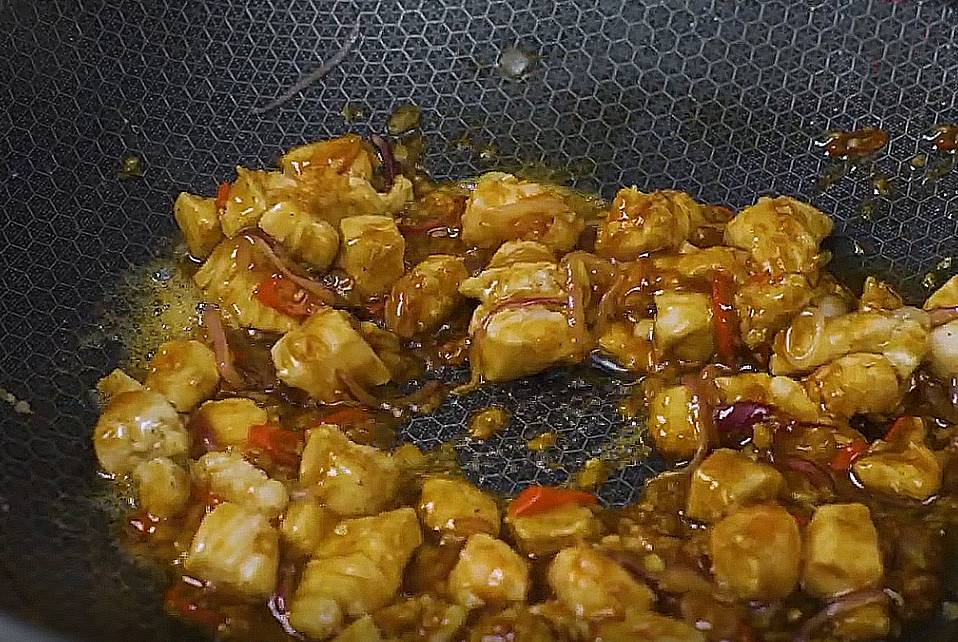 4. Add in the ketchup, fish sauce, salt and pepper. Mix well. Some use soy sauce to season their fried rice. But, that teaspoon of soy sauce will include some saltiness with everything else, except it's not to the point of seasoning the whole thing that you're cooking in the wok. I like to prepare my rice with plain salt rather than putting in more soy sauce, as salt won't add overabundance wetness, nor will it divert from other, more unpretentious flavours in the rice.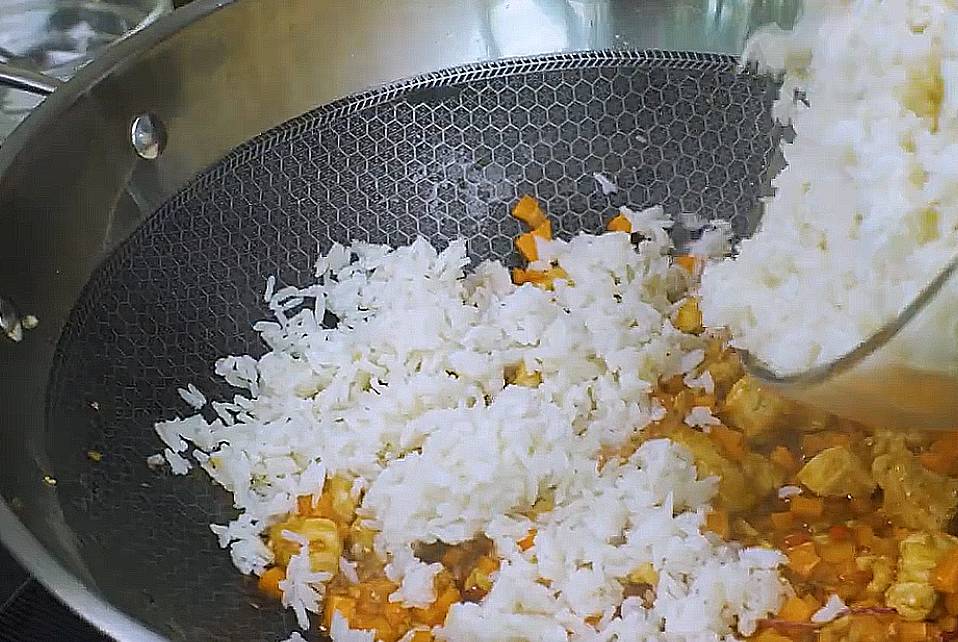 5. Add in the rice and stir until all ingredients are well combined. Remove from heat and pack the rice into bowls.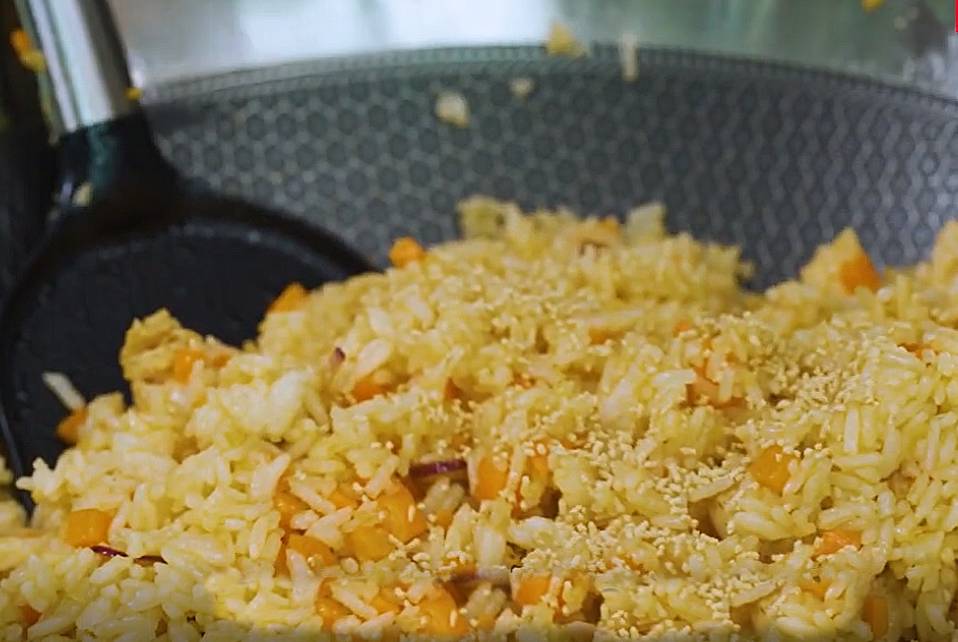 While the first step in making fried rice absolutely includes cooking rice, its timing is what determines if it turns out good or not. For this situation, new isn't in reality better. Assuming you start with tacky, warm, just-cooked rice, your fried rice will turn out mushy, without those particular chewy grains that decent fried rice has.
All things being equal, cook the rice something like a day early and refrigerate. This assists with drying the grains out to the point of giving your fried rice a decent texture. Utilize cool, extra cooked rice.
Left in the refrigerator short-term, the rice grains will solidify, making it simpler to separate and diminishing the odds of your fried rice turning out soft. Rather than viewing this as a disturbance, I like to consider it an extraordinary leading step. That is to say, when the rice is cooked, making the pattaya fried rice just requires a couple of moments!
6. Add the omelette seasoning and cornflour mixture into the beaten eggs, mix well.
7. Heat oil over medium heat in the Galactic honeycomb pan.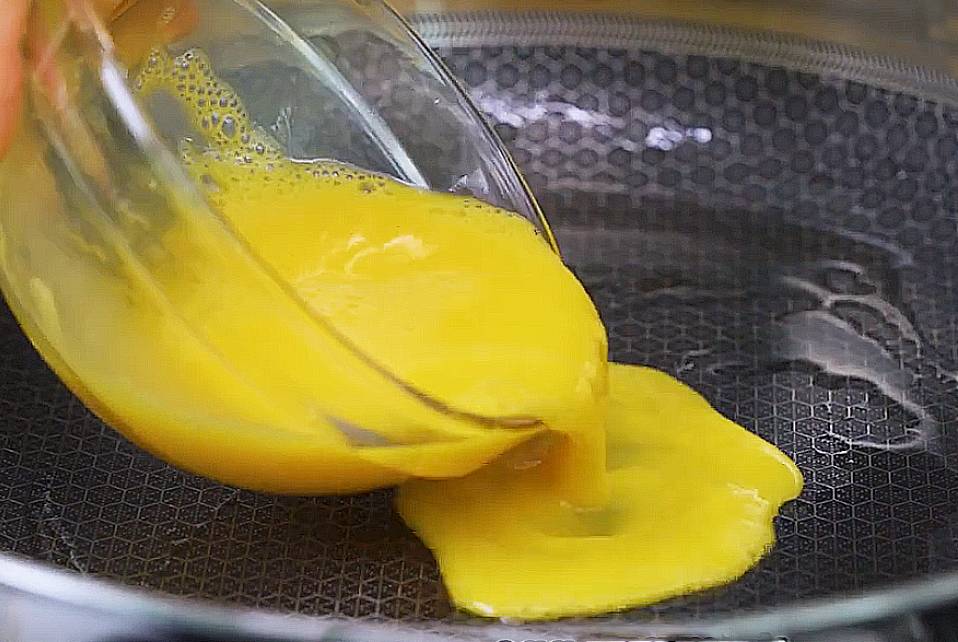 8. Hold the pan away from heat and pour in the beaten eggs.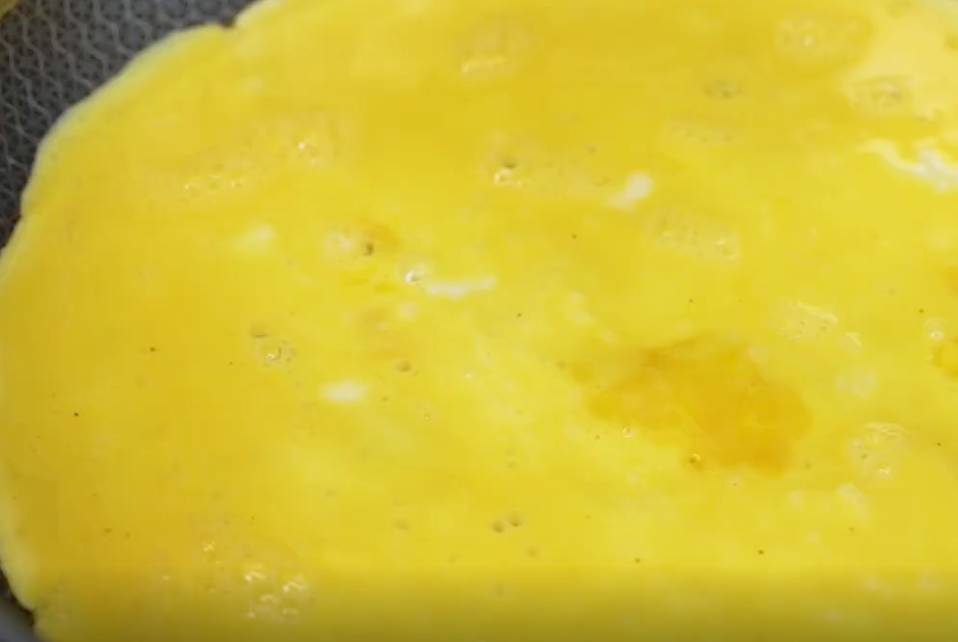 9. Swirl the pan to make the omelette thin and large.
10. Place the pan back on the heat and cook on low for 20 secs.
11. Turn off the heat and cover the pan and cook for 1 min.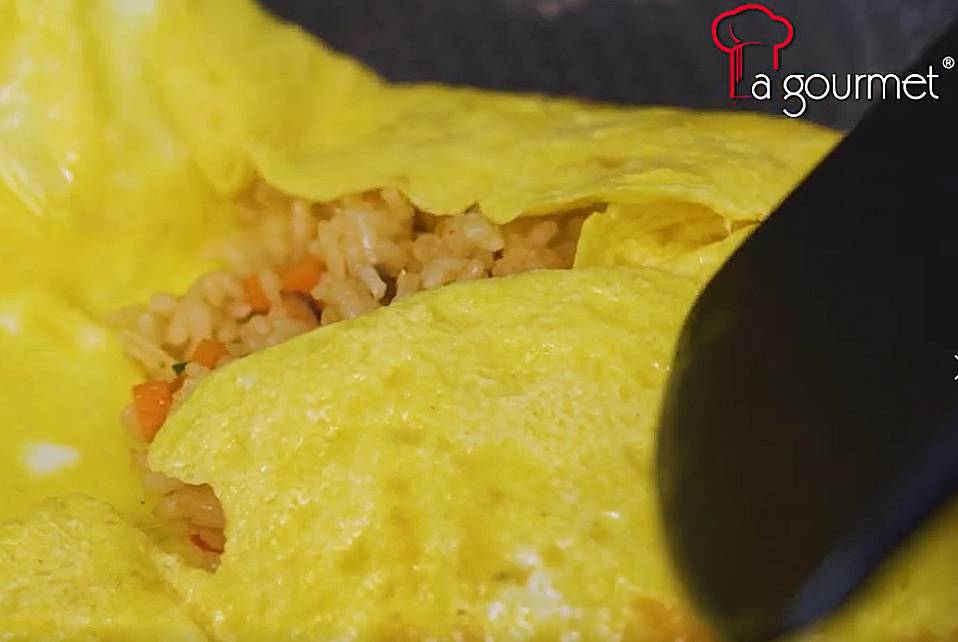 12. Place a bowl of rice at the centre of the omelette, fold the 4 edges to wrap the rice.
13. Hold a plate over the omelette fried rice and flip it over.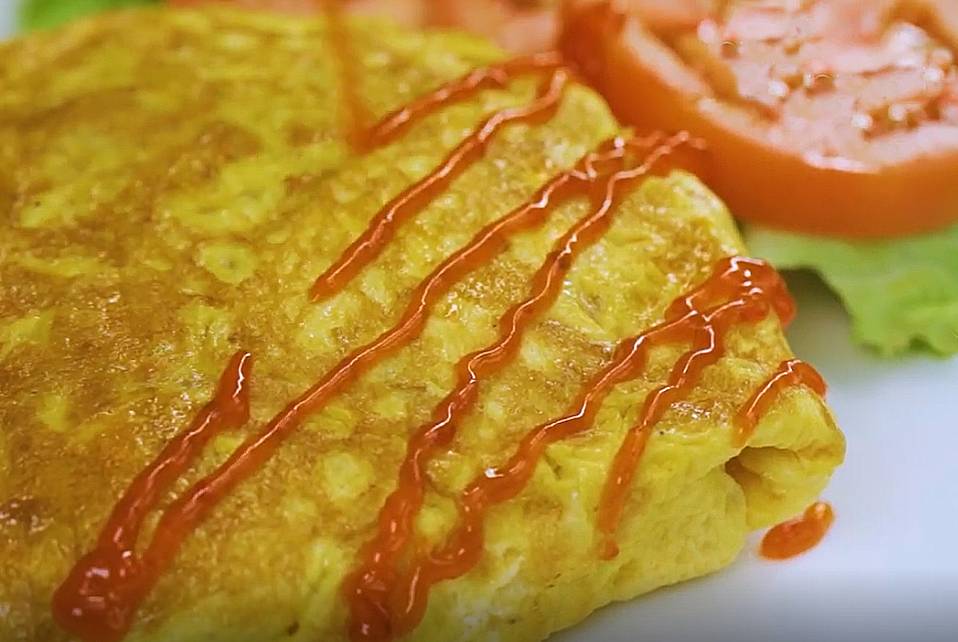 14. Serve wrapped or cut open, garnish with coriander and chillies.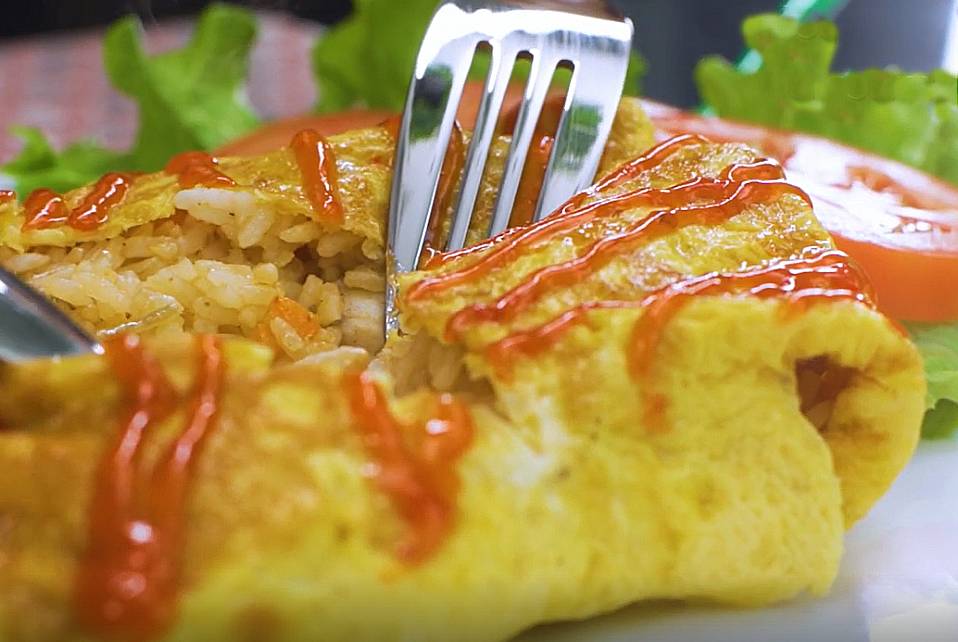 Ways to make Rice Ahead of Time
The following are a couple of tips on making rice early to make it much easier:
Assuming that you're preparing rice for another meal the day after, make twofold the sum for a future fried rice dish.
Tapao the steamed rice you didn't eat at the restaurant and carry that home to use for this wonderful nasi goreng pattaya recipe.
Not certain when you'll find time to make fried rice yet have extra rice? Hold up it! Whenever frozen appropriately, you can toss the frozen rice solidly into the container and it'll defrost right away.
If you were to simply dump extra rice directly from the fridge into the wok or skillet, you'd observe that it's assumed the state of the holder it was put away in, and the grains will stay together into bunches. It's ideal to separate these clusters prior to placing the rice into the wok. Press the rice between the centres of your hands that have been moistened with cool water, so the grains don't stick to each other.
Looking for quality cookwares? Head over to La gourmet website now and check out our promotions!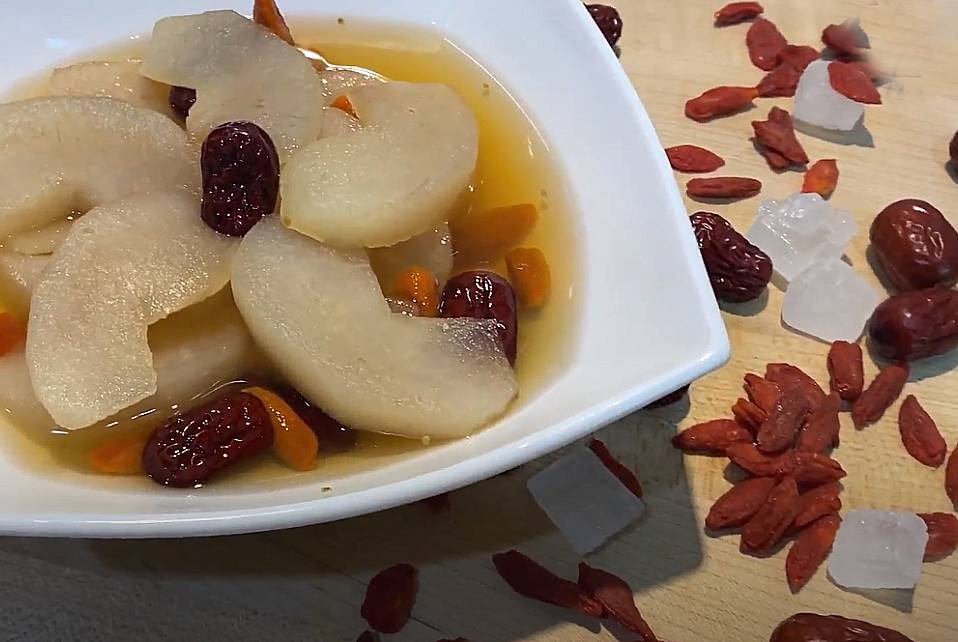 Poached pears without wine make the ideal winter warmer as they're soothing, look marvellous and take no time by any stretch of the imagination to get ready. In this technique for delicate, burner cooking, the pears are gradually stewed with a wide range of syrups and flavours to draw out their sensitive and particular flavours. What makes them shockingly better is that you can serve them any way you need.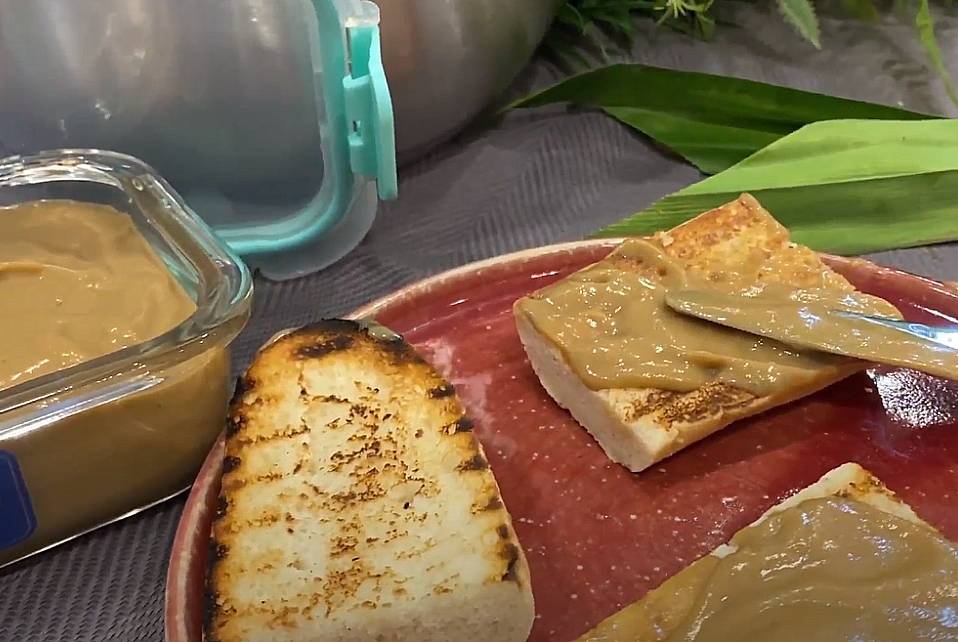 Kaya is basically a coconut jam utilized fundamentally as a bread spread, waffle spread, fillings for buns and paos (steamed bun) and cakes. Today, we're gonna show you how to make a homemade gula Melaka kaya so you don't have to buy from outside.