Shogun Morandi Cast Aluminium Wok 28x9cm with Self-Basting Lid with Induction (IH)
Product Specifications;
Height   :  9cm
Length  :  48.7cm
Width    :  28.4cm
Weight  :  1.51kg
Diameter : 28cm
Capacity  : 4.40L
Induction Base Diameter: 16.2cm
Product Material : Cast Aluminium
Description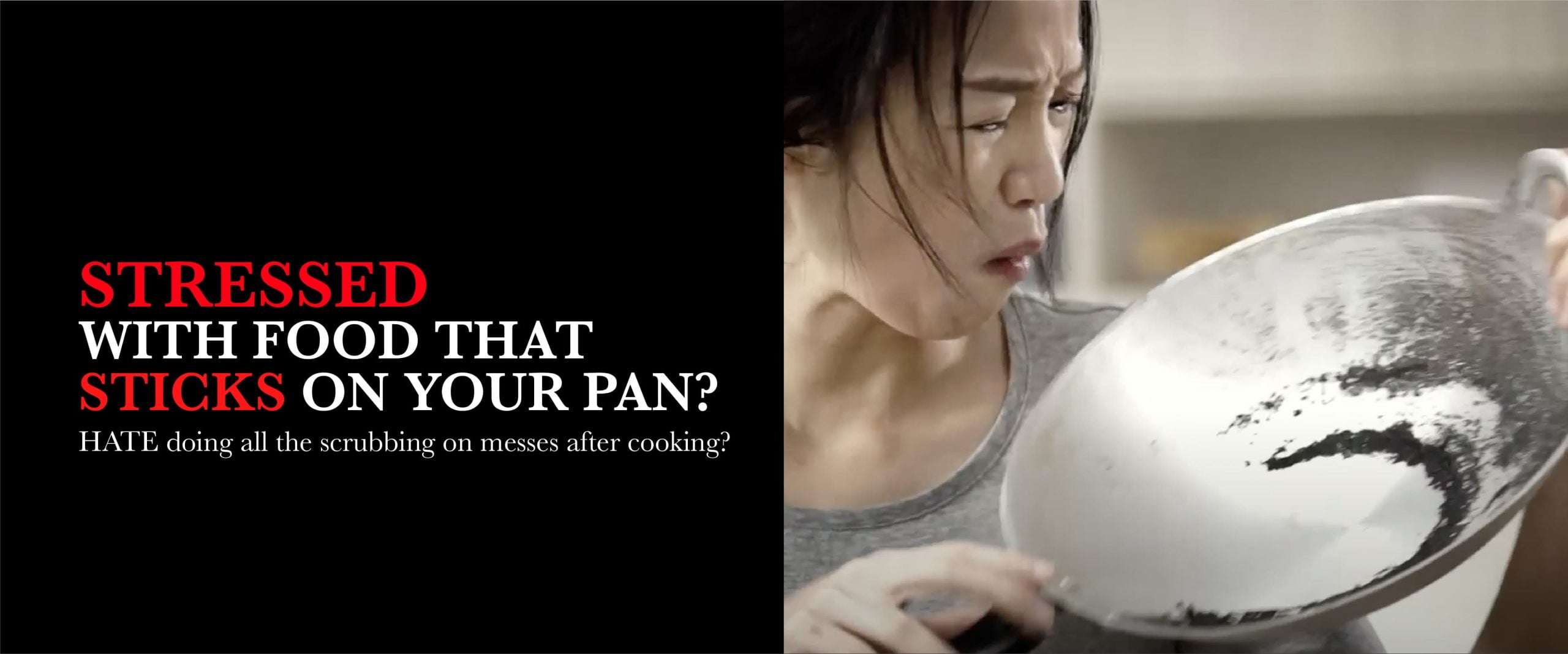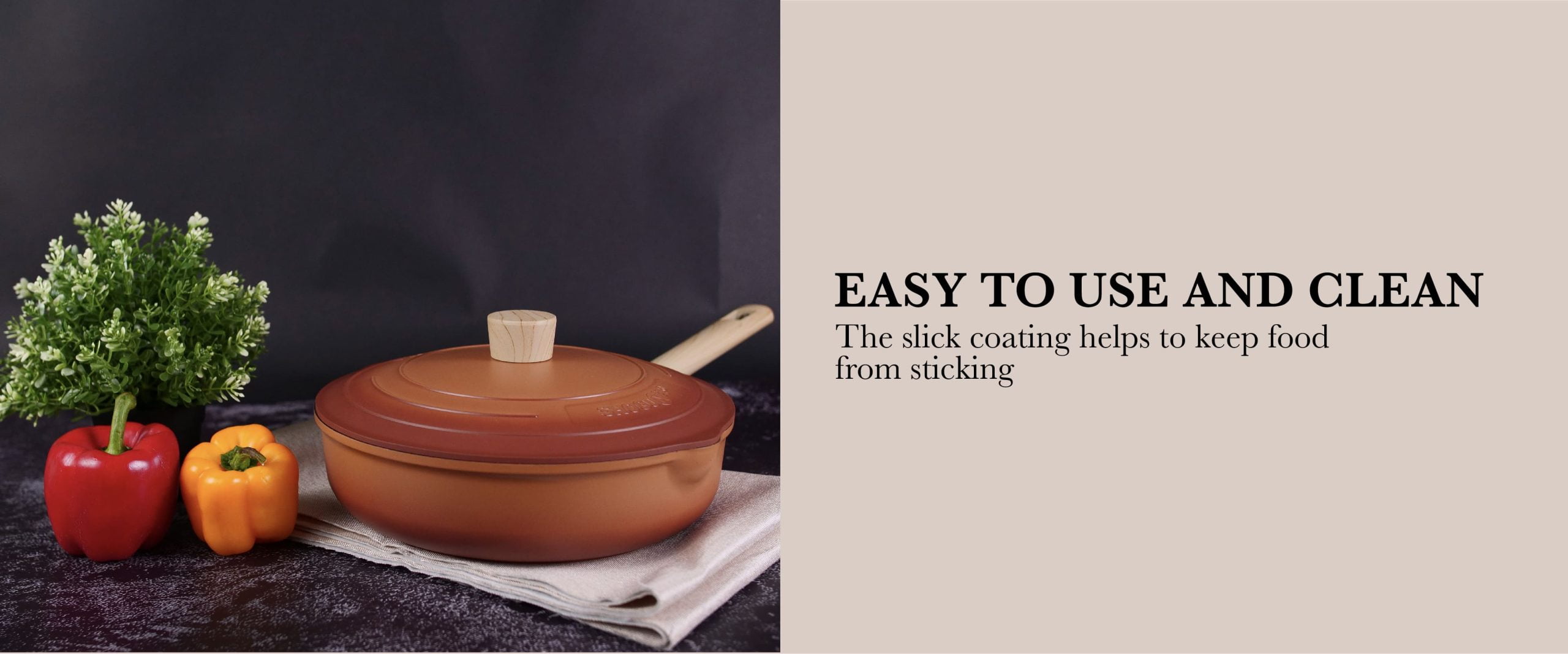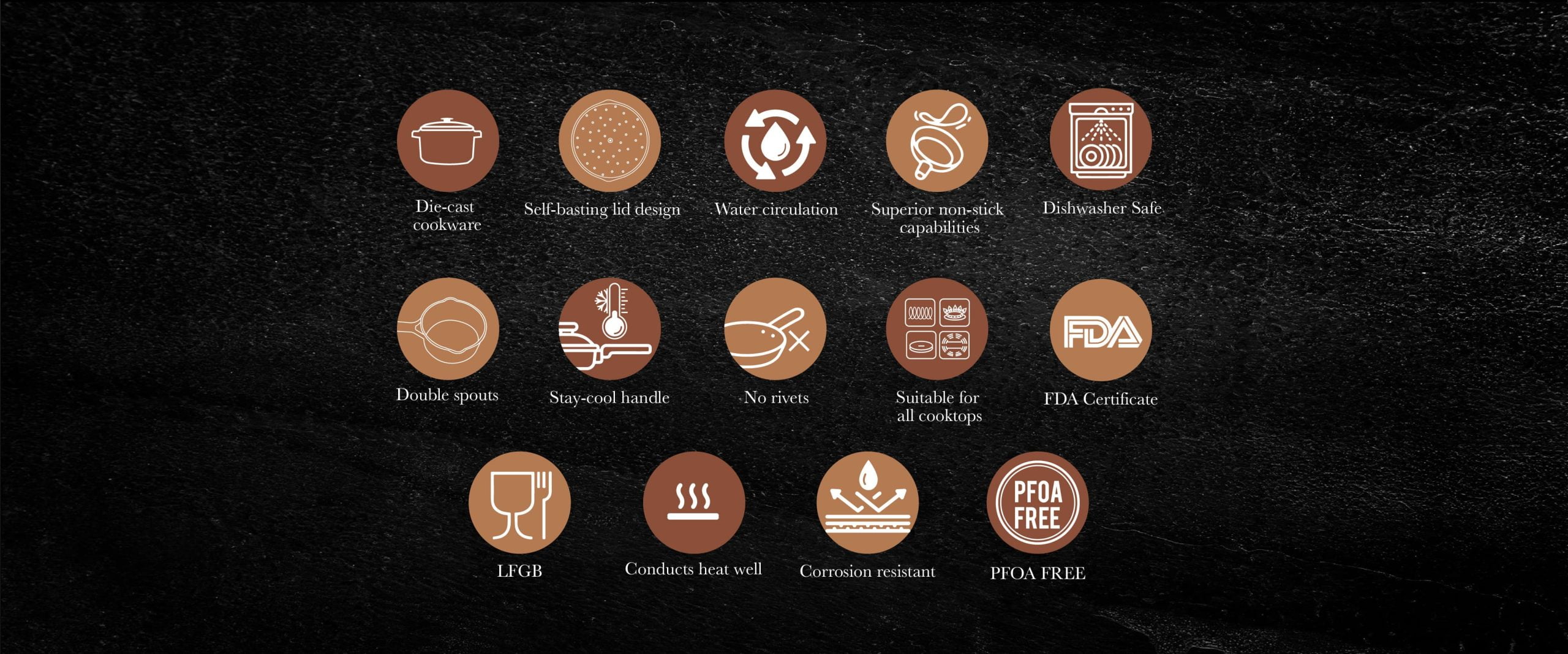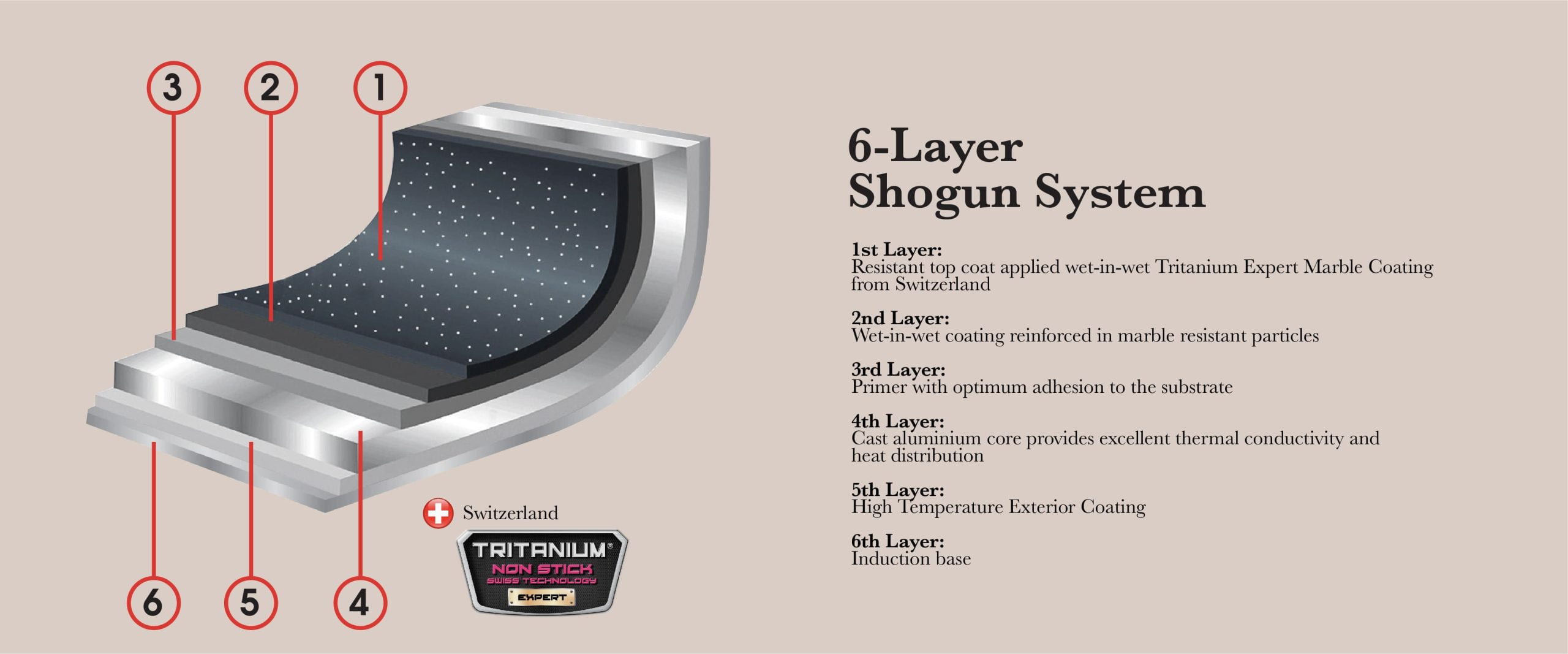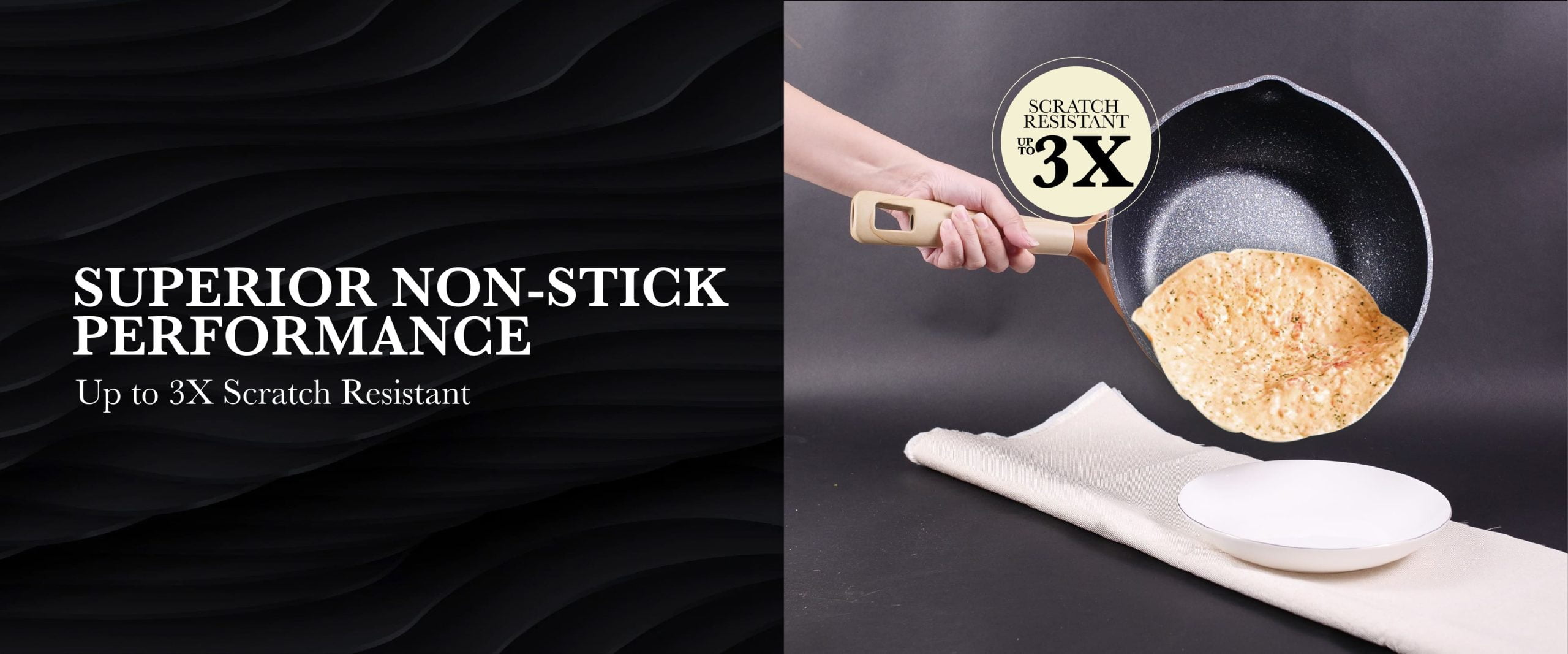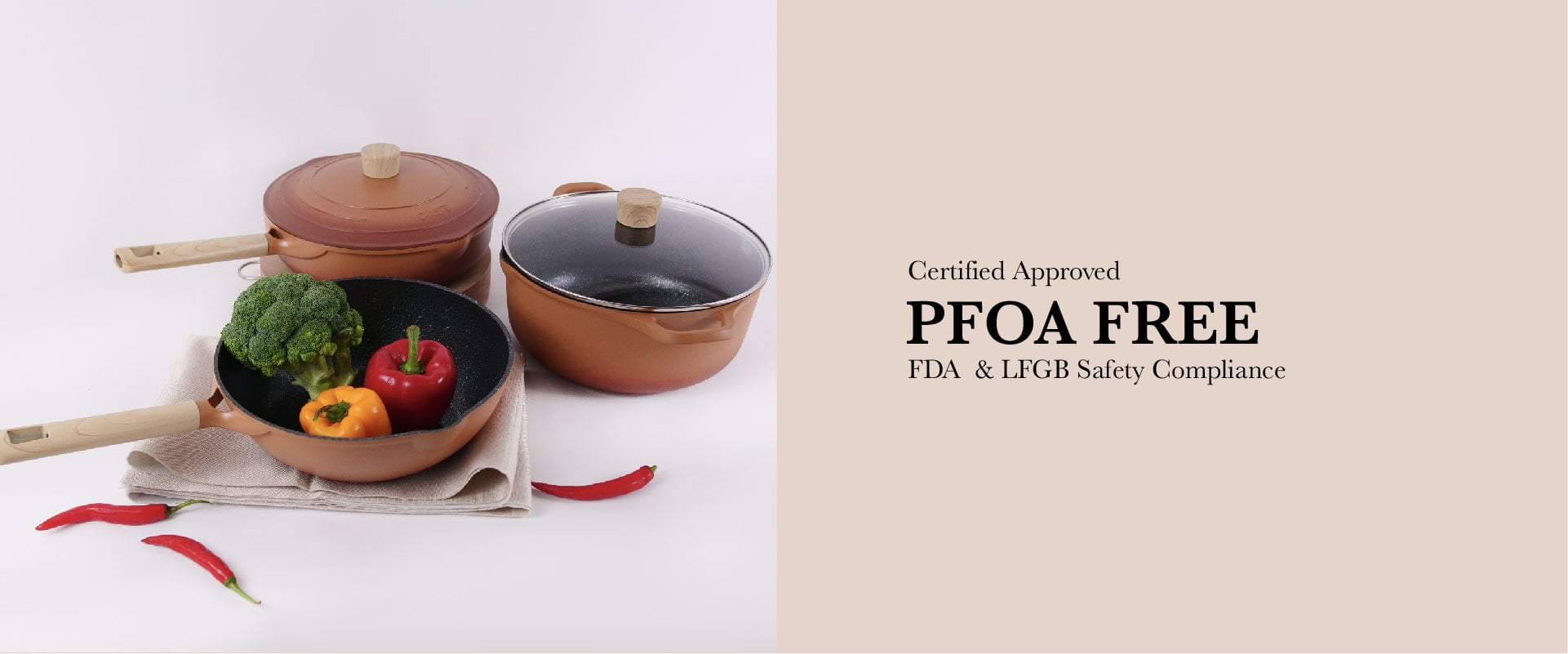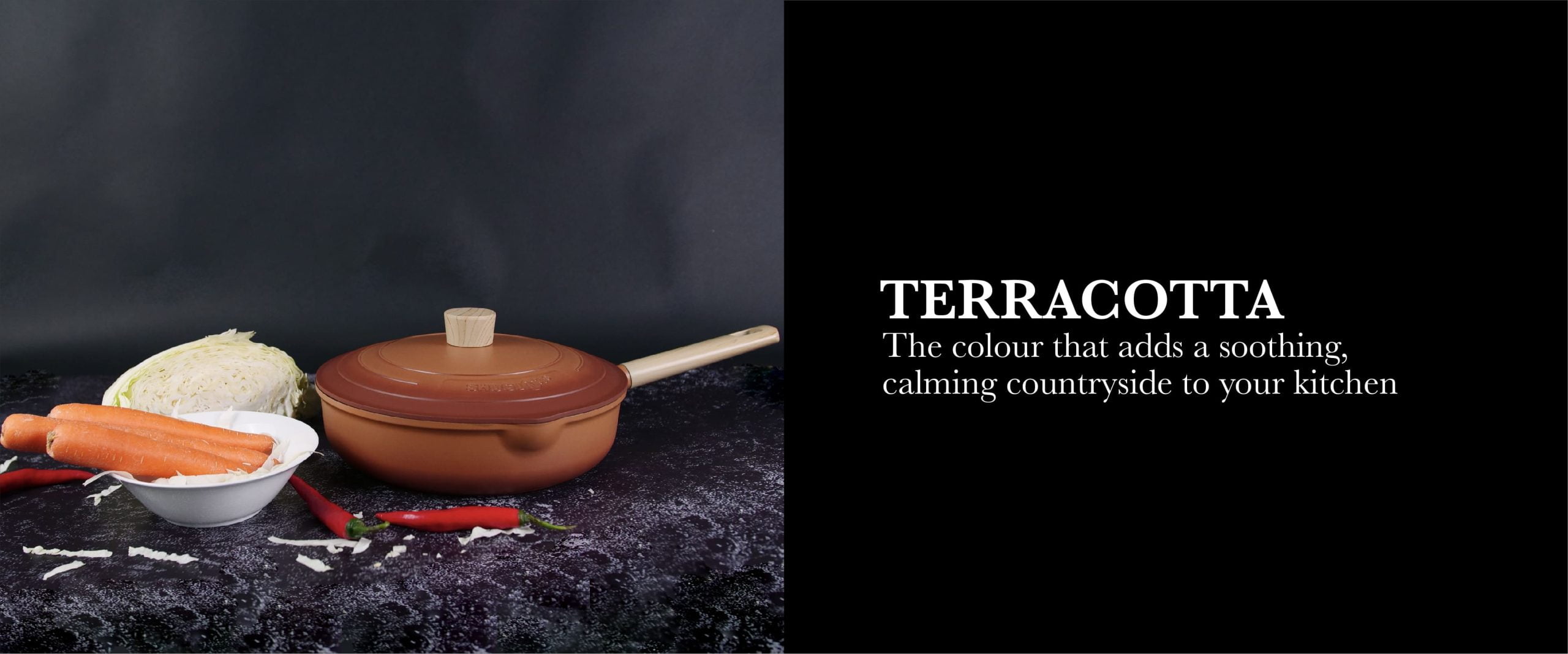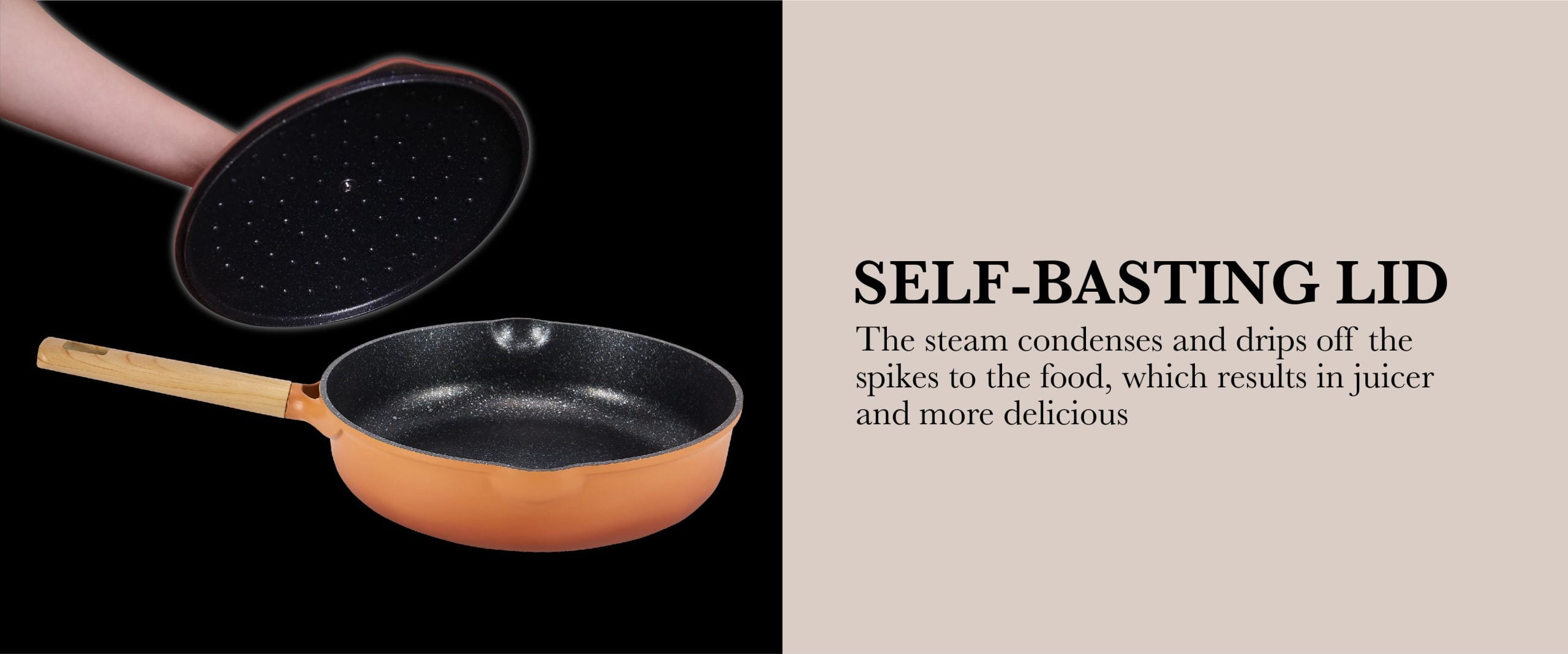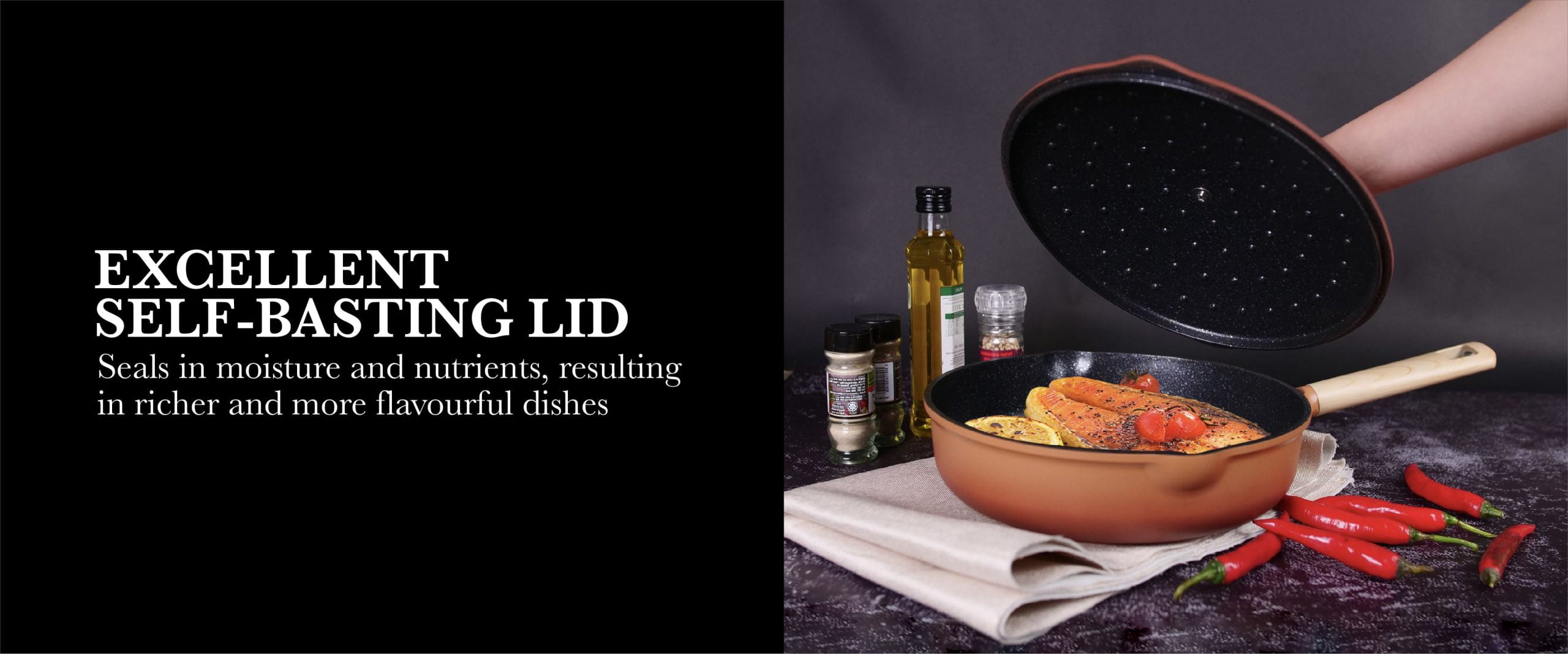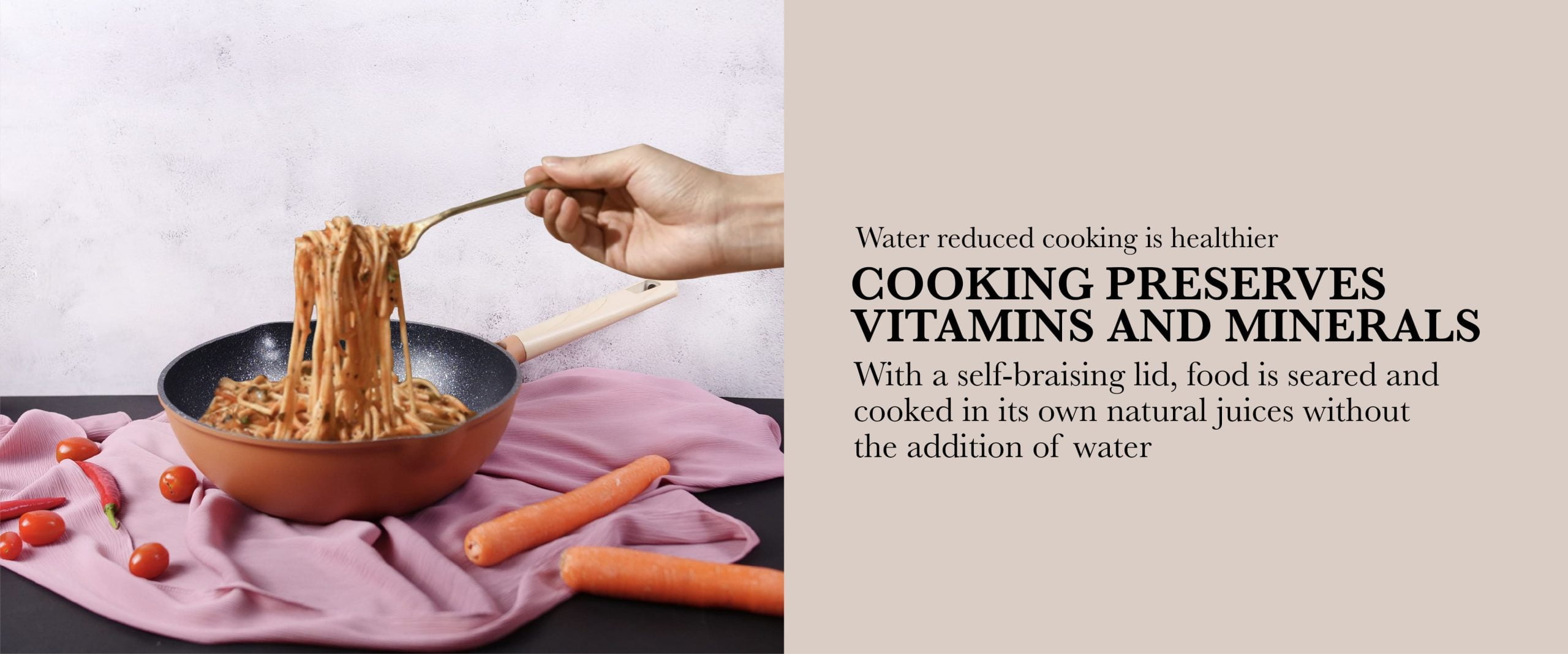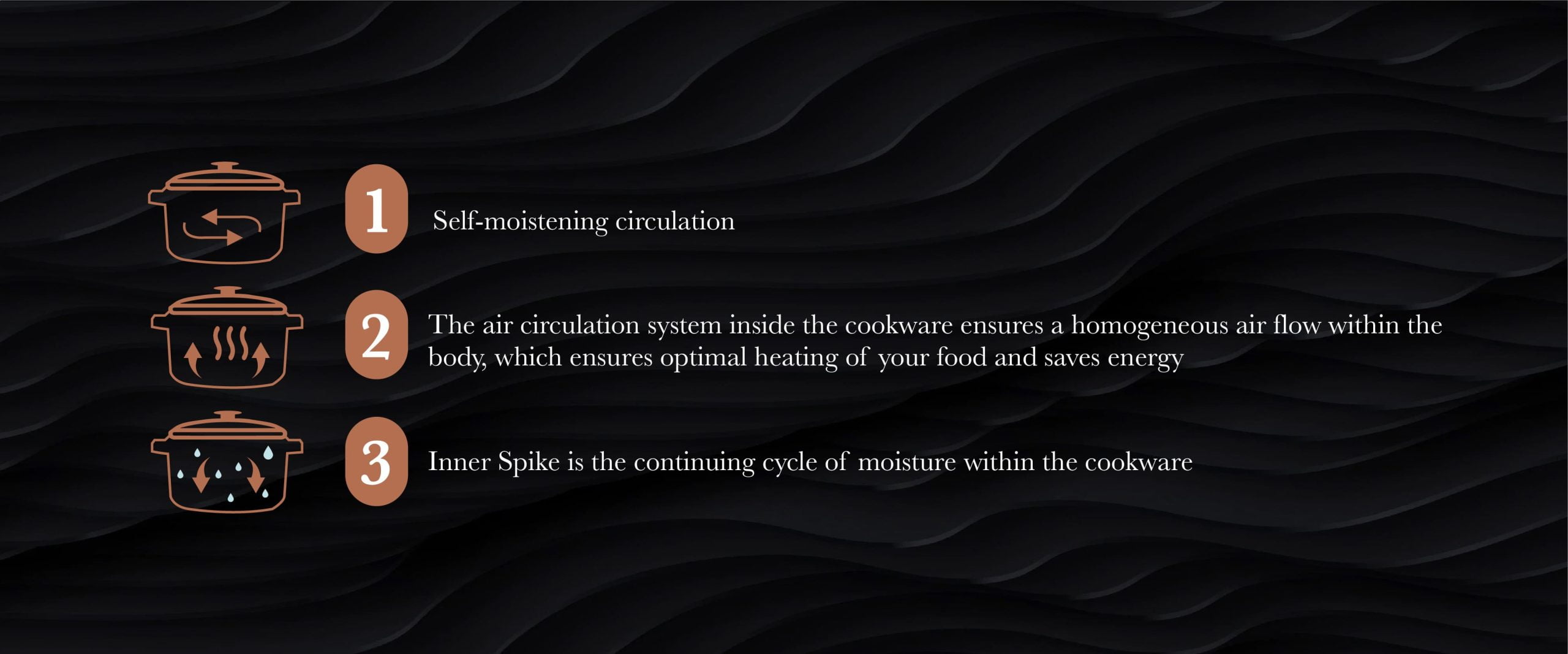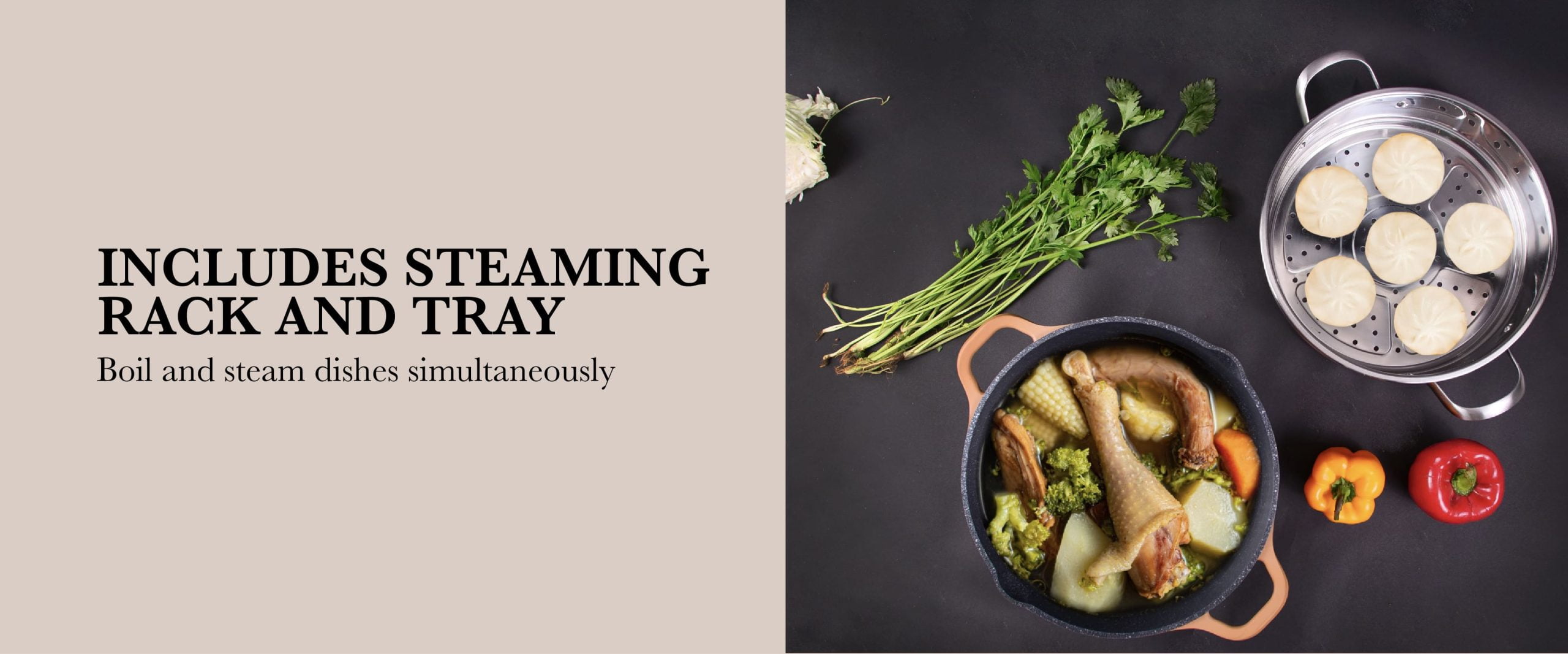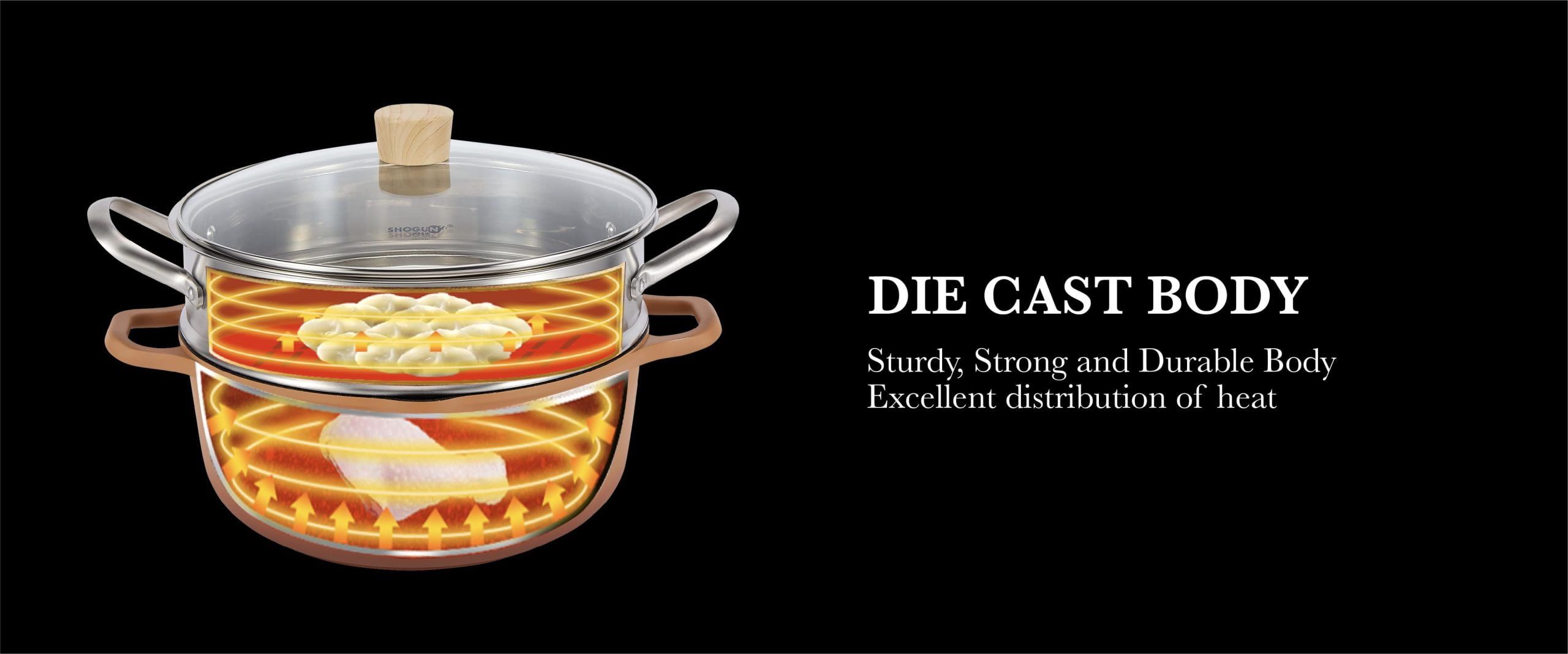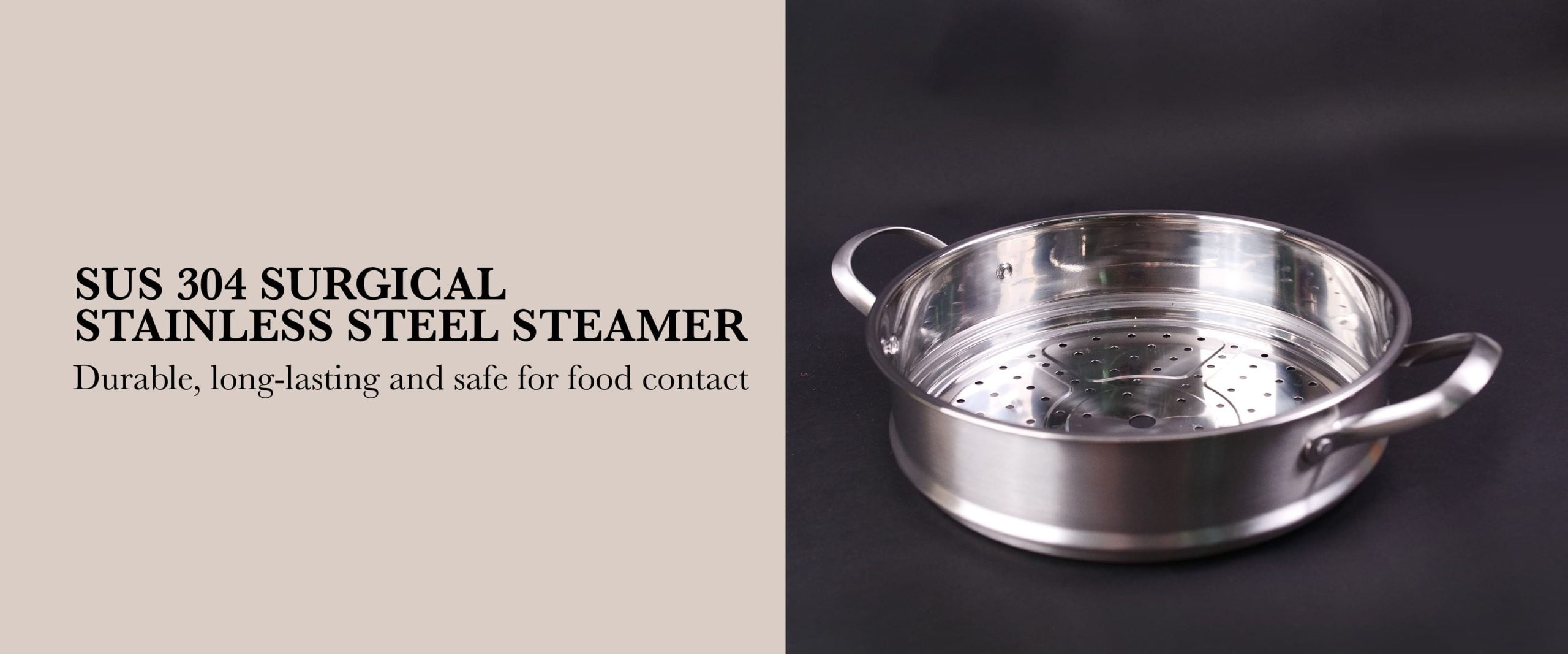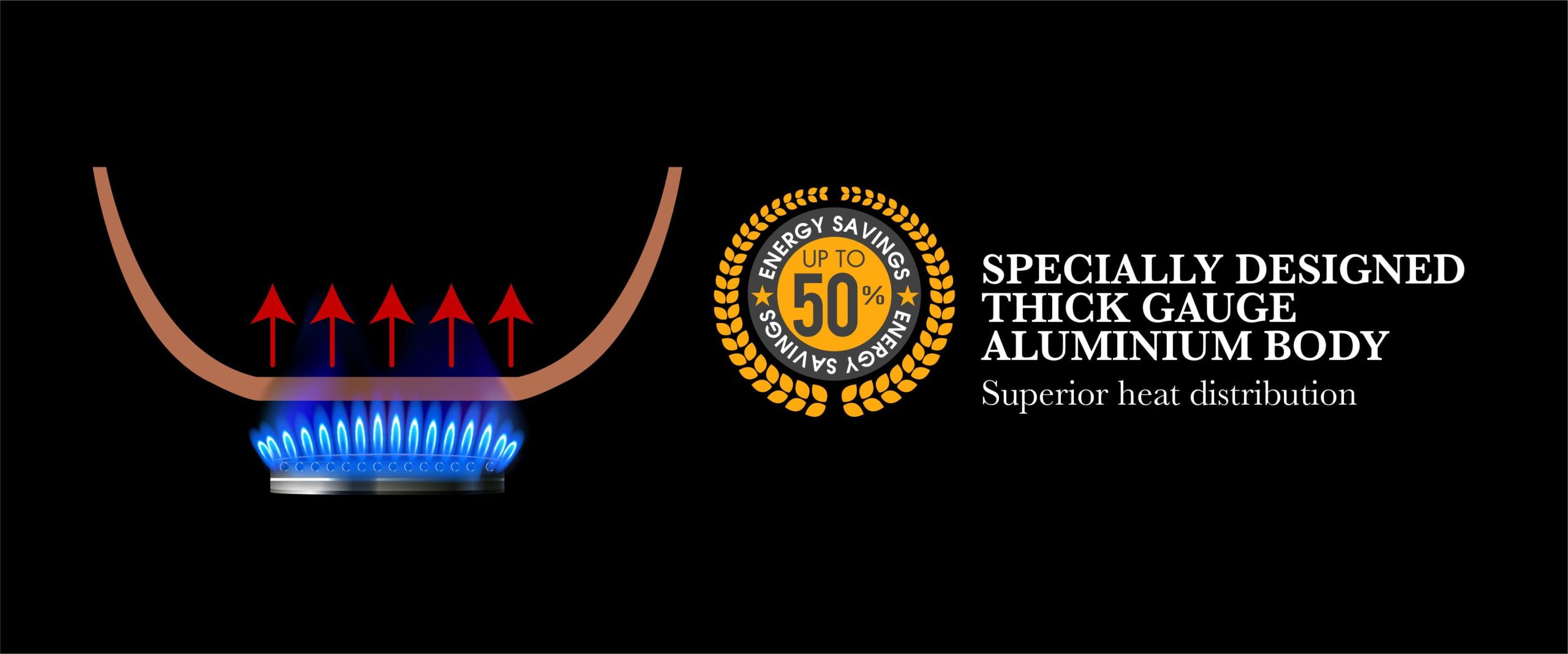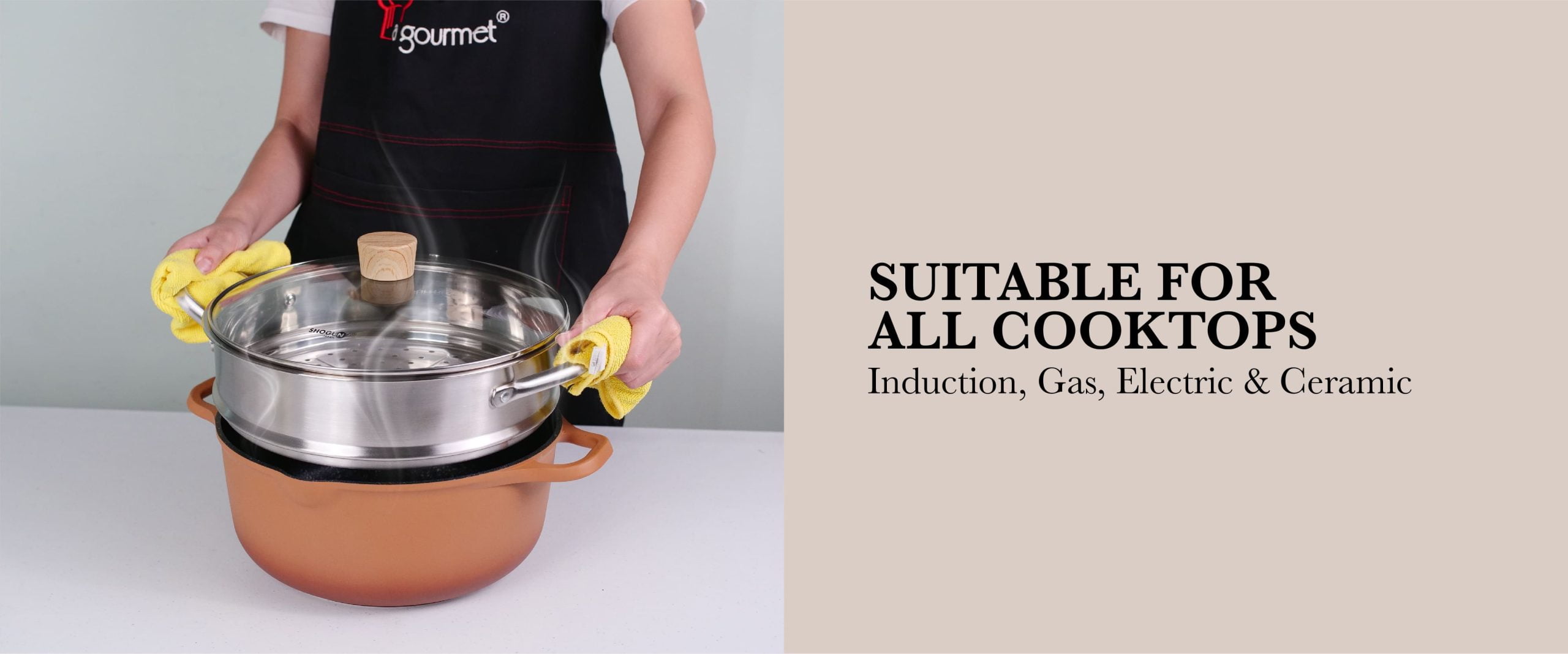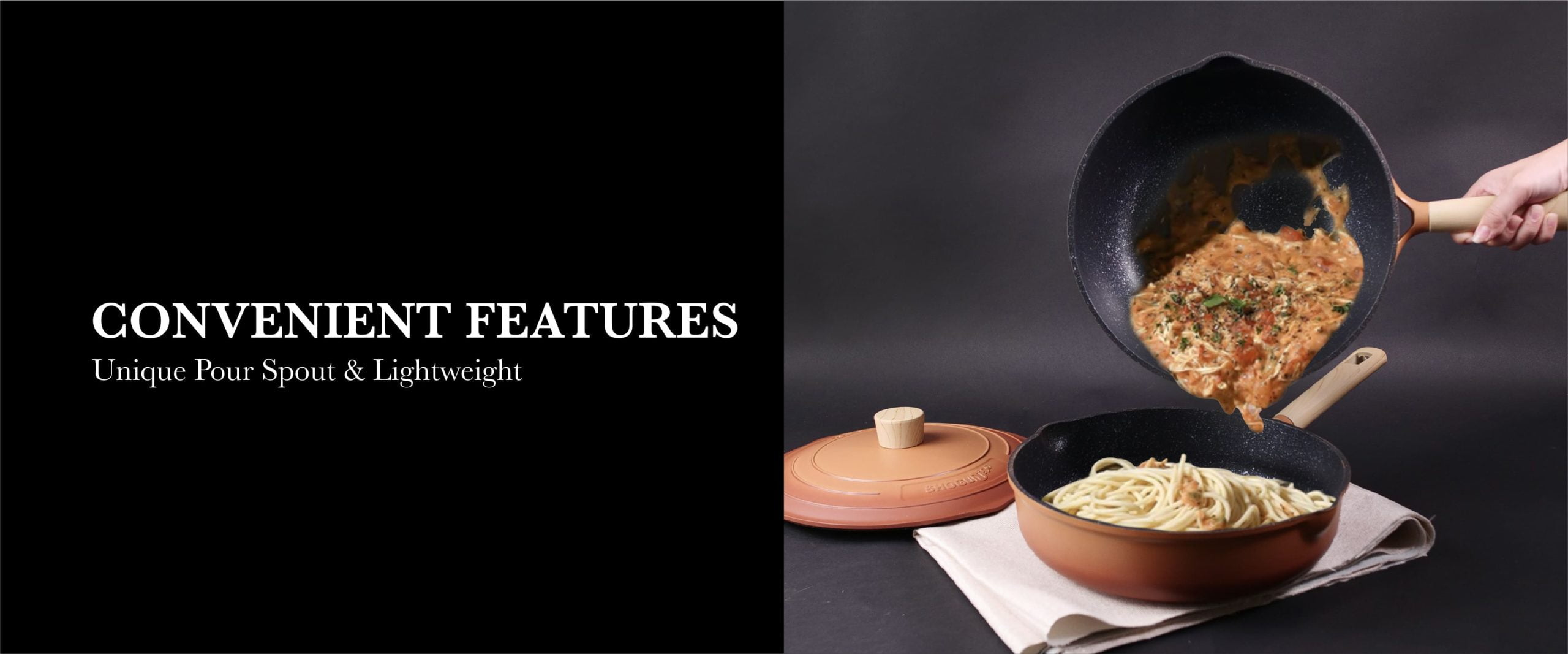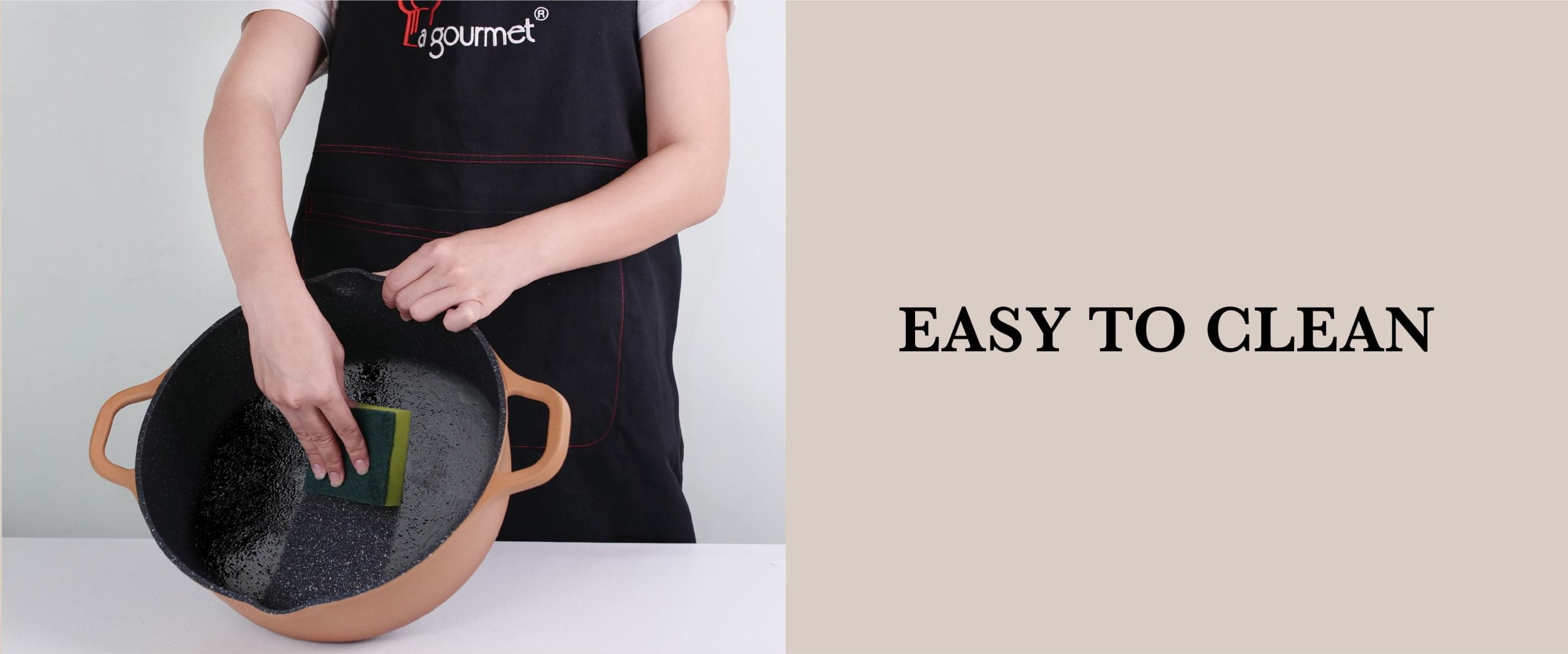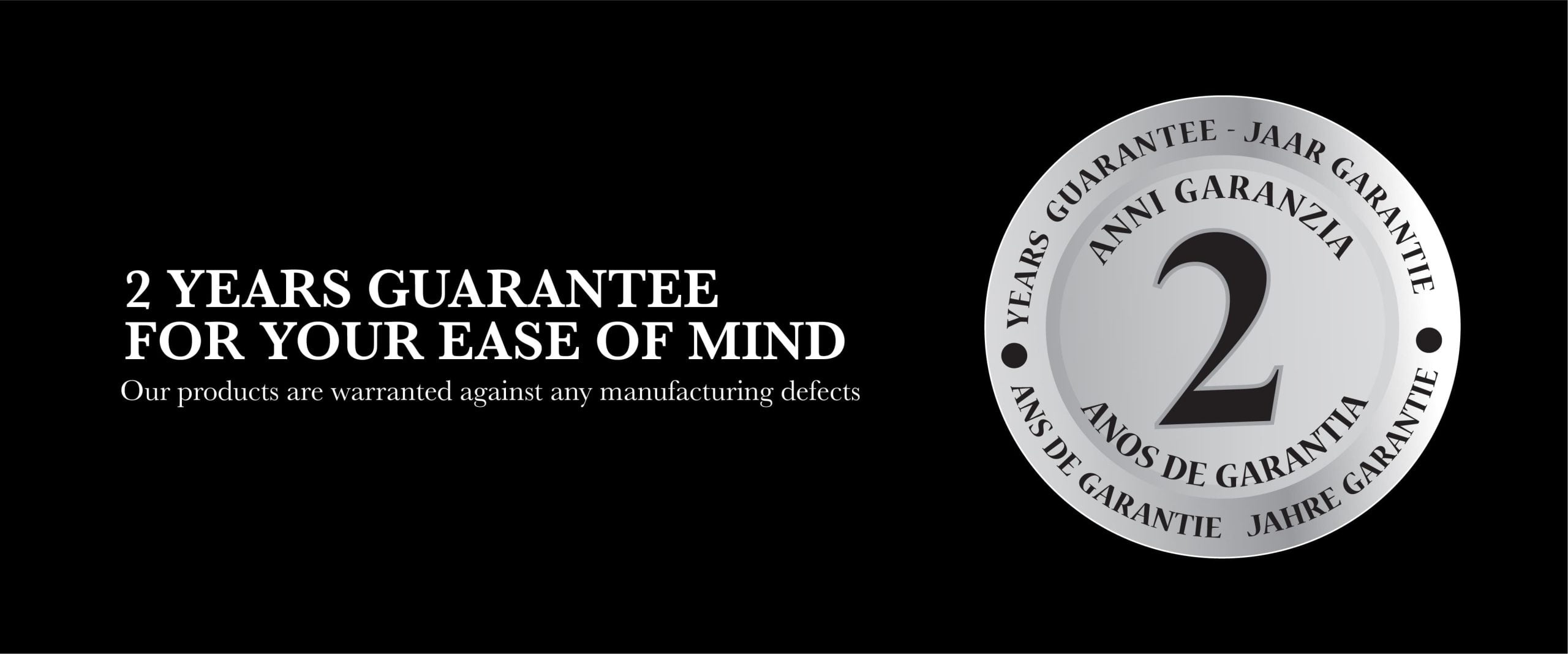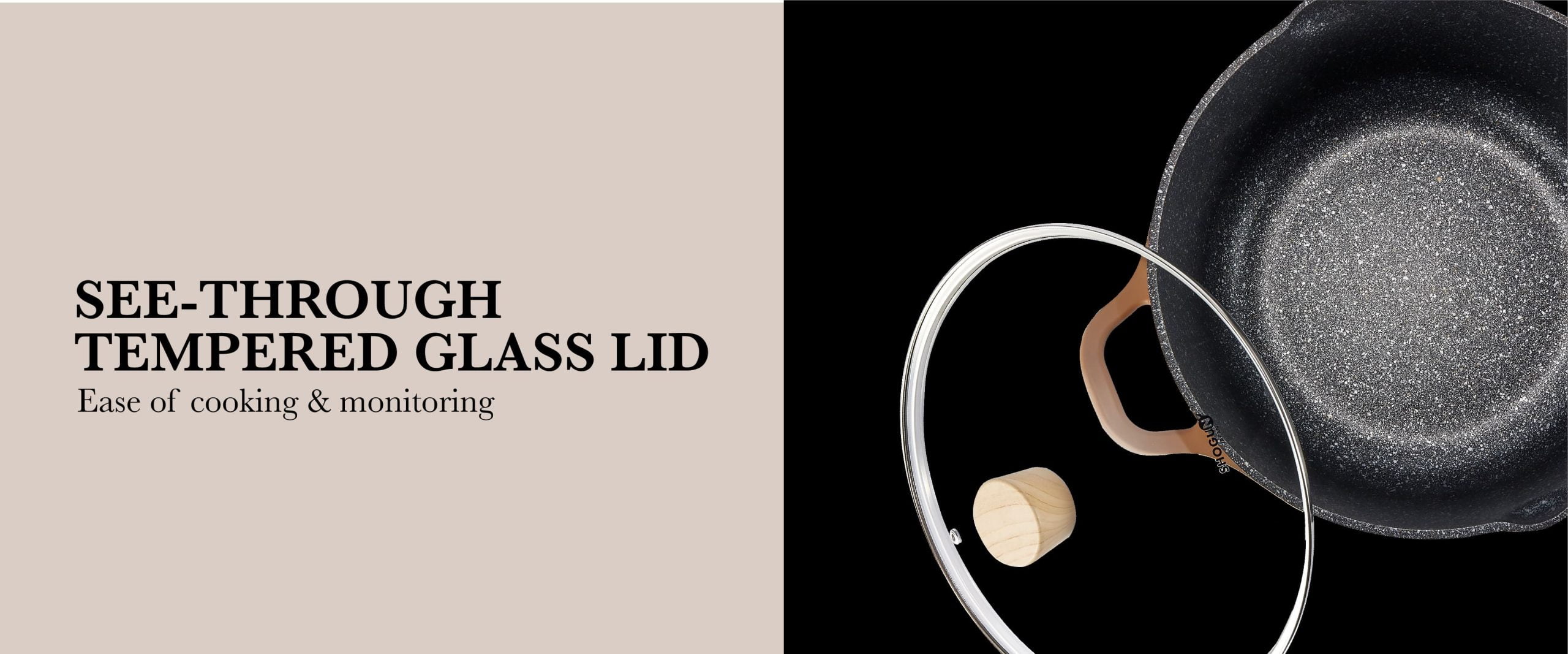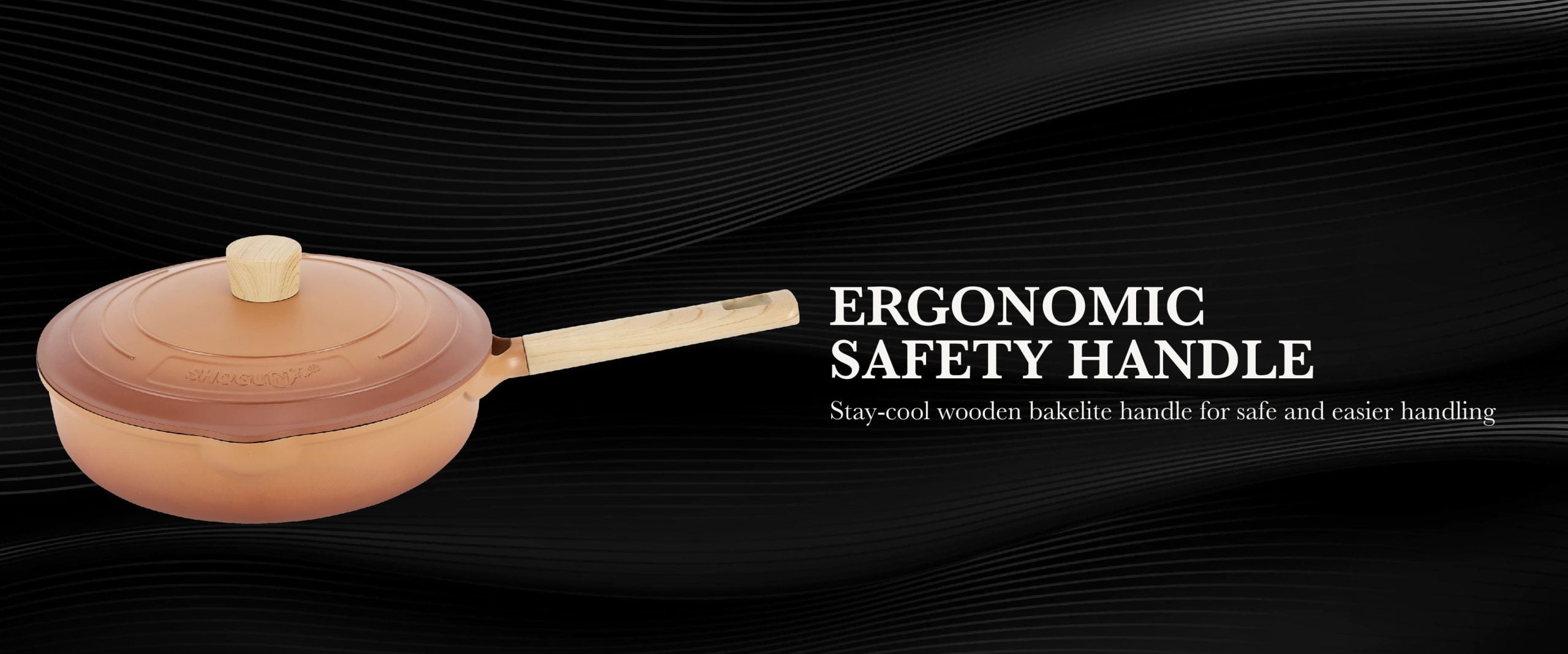 Shogun cast cookware is individually cast in a mould unlike press aluminium cookware which is pressed from a flat pre-cut circle. This makes Shogun die cast cookware stronger and more durable than other pressed cookware.
BODY
The most expensive method of manufacturing as the body is constructed using the die-cast technology which is characterized by forcing molten aluminium into a mould cavity that has the desired casserole shape.
This method results in a sturdy thick body that is strong and durable with excellent heat distribution.
The cast handles are sturdy and durable, making this non-stick casserole pot one of the best quality cookware you can get.
FDA & LFGB Safety Compliance
The Tritanium Ultra Non-Stick is safe and tested which compiles with FDA & LFGB standard. It is safe for food contact use.
Tasty cooking
Excellent and even heat distribution results in tasty cooking.
Easy to Use and Clean
Fast to cook & easy to clean
SELF-BASTING LID
Fully die cast aluminium lid with inner spikes that return moisture to all areas of the food you are cooking.
Excellent basting cooking. The steam condenses and drips of the spikes on the food which results in juicy and delicious dishes.
CAST HANDLE WITH SILICONE GRIP (Casserole only)
For safe and easier handling
SPECIALLY DESIGNED DIE-CAST ALUMINIUM BODY
Superior heat distribution
Save up to 50% of energy vs normal cookware as better heat retention
TRITANIUM ULTRA NON-STICK
TRITANIUM ULTRA NON-STICK Non-Stick provides excellent safe non-stick without using any fluoropolymers which is PFOA free.
Excellent non-stick effect which is easy to clean.
High scratch and abrasion resistance.
INDUCTION BASE
Suitable for all cooking stoves