Easy Cornbread Recipe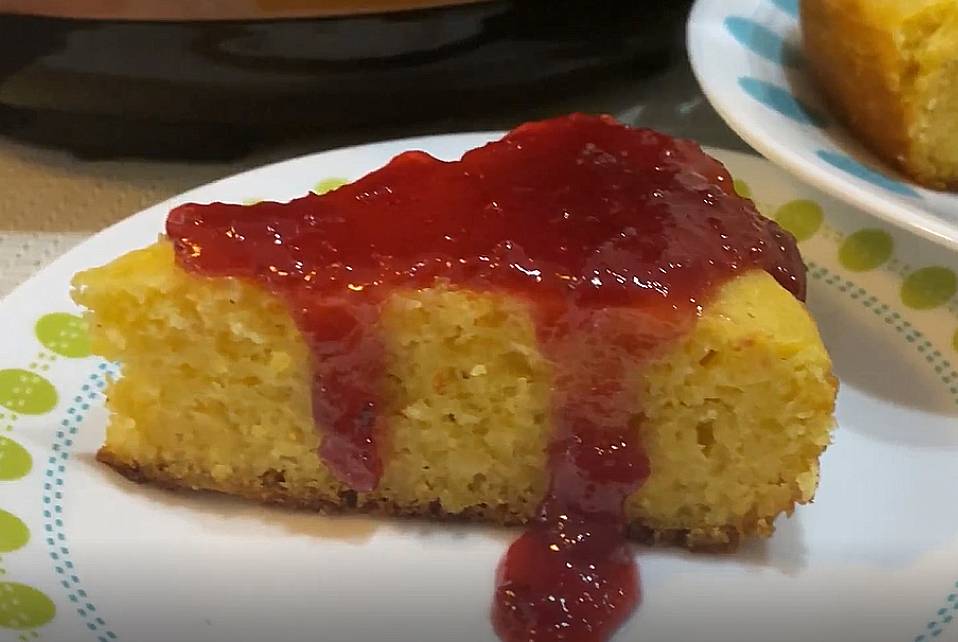 Easy Cornbread Recipe with La gourmet Pressure Cooker
Our easy Cornbread recipe isn't just produced using scratch however is liquefy in-your-mouth great. Regardless of assuming that you're serving it as a side at a grill, close by stew or even as a morning meal choice, you can't turn out badly with homemade crafted Cornbread. With just four basic advances, our simple Cornbread recipe is one you'll need to make over and over. This is all gratitude to the brilliant brown, fresh edges and mind-boggling flavour.
Initially, cornbread or cornbread is a 'local' American dish. A magnificently light, brittle bread that can be sweet or plain, it has an unmistakable, practically grainy surface and flavour that makes it amazing to be filled in as aside.
If you haven't attempted handmade cornbread before this, you will cherish this one. A rich brilliant bread with the right harmony between flavour and the ideal cornmeal to flour proportion, this recipe makes the ideal tidbit or side to go with soups or stews. Here's how to make this easy cornbread recipe:
Ingredients:
Yellow Cornmeal 1 cup
All-Purpose Flour 1 cup
Sugar 1 tbsp
Baking Powder 2 tsp
Baking Soda ½ tsp
Salt ½ tsp
Buttermilk 1 ½ cup
Eggs 2 nos
Melted Butter ½ cup
Soft butter 2 tbsp
Instructions: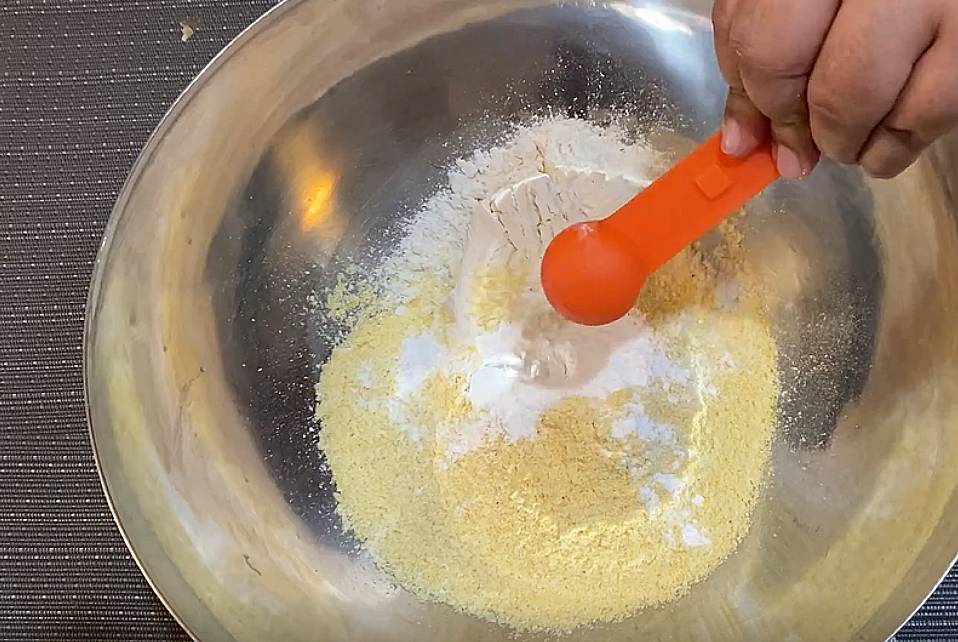 1. In a large bowl, whisk together all the dry ingredients. Cornmeal is another principle flavour. Equivalent amounts of fine cornmeal and flour make the BEST cornbread. With 1 cup of cornmeal, you get loads of flavour and mega crunchy edges.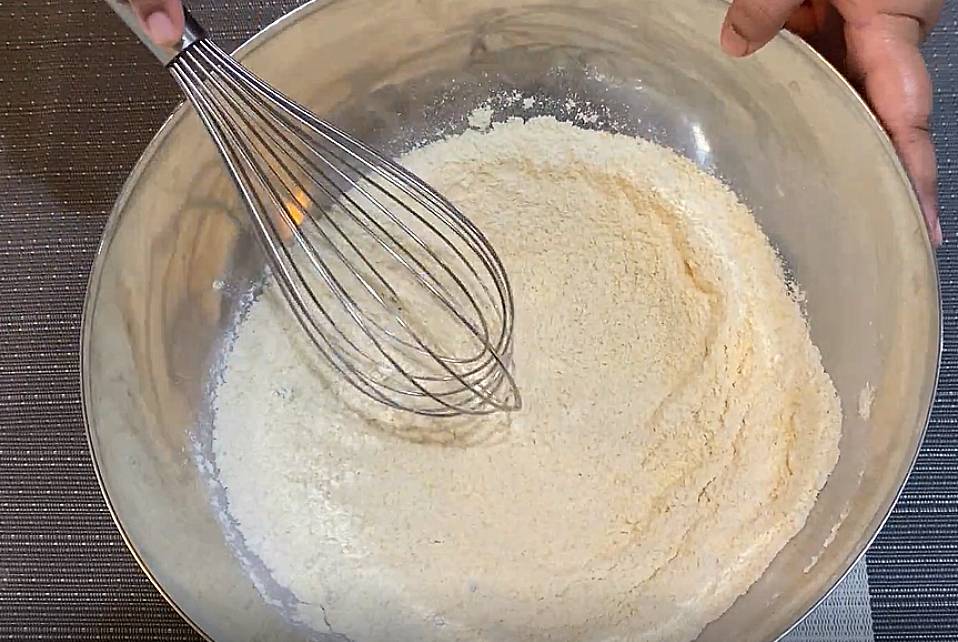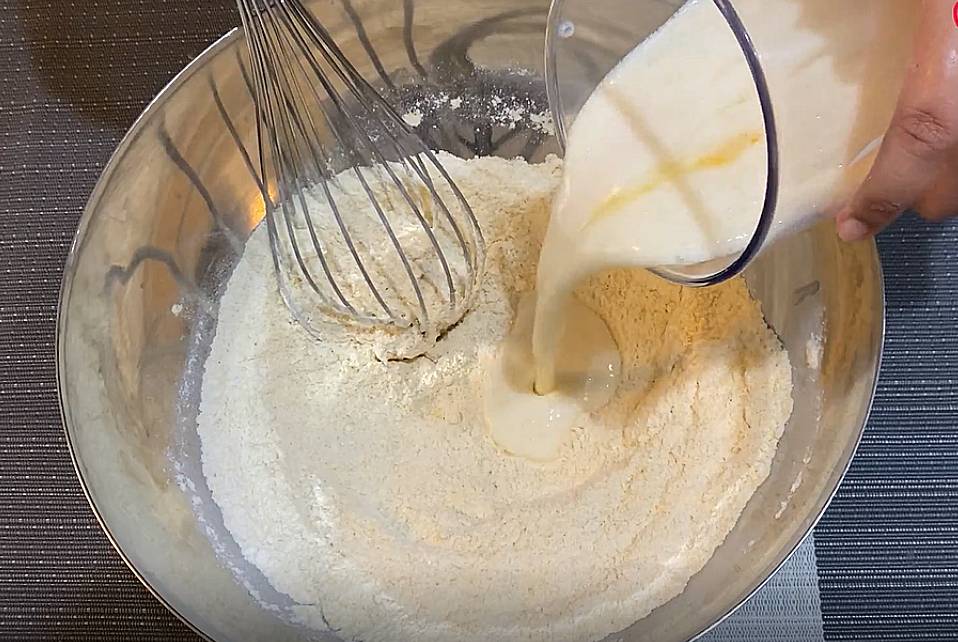 2. In a separate measuring jug, whisk together eggs and buttermilk, then pour into the dry mix. Eggs make cornbread light and fleecy when compared to bread that leave them out totally.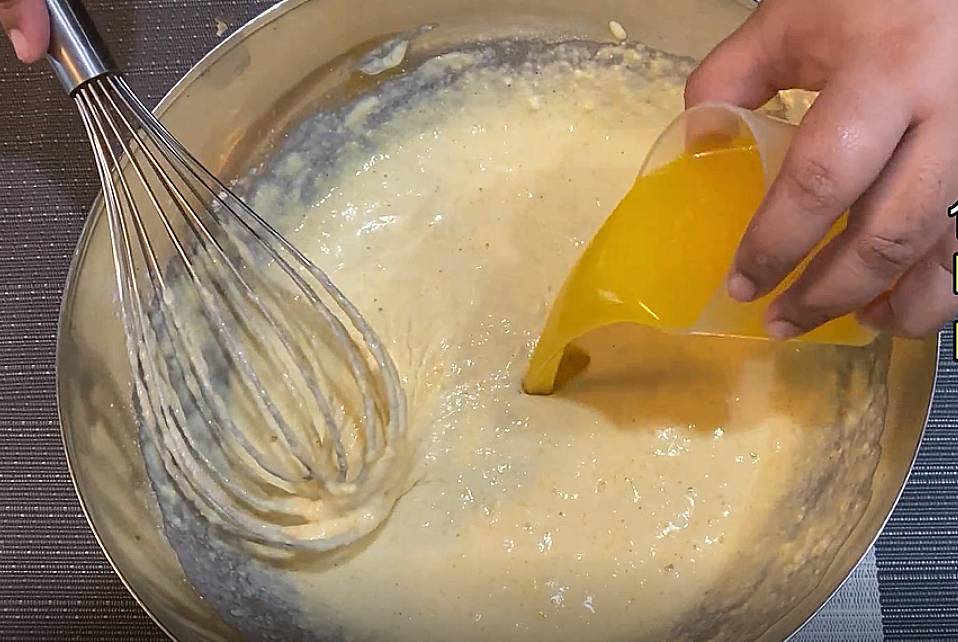 3. Whisk until well incorporated in. Pour in the melted butter and mix in for a few moments. Do not over mix. Butter is one of the fundamental flavours in this cornbread recipe. While oil leaves the cornbread lavishly delicate, the bread needs flavour assuming that butter is absent. Since butter doesn't make the bread as clammy as oil, pairing it with buttermilk just makes it perfect.
Allow the batter to sit prior to baking. I staggered on to this trick after a couple of tests. We viewed that if you let the batter sit at room temperature for 10 to 15 minutes prior to baking it, the cornmeal has some additional chance to ingest flavour from different fixings gets an early advantage.
4. Turn in the La gourmet Healthy Electric Pressure Cooker and pick the Open Lid Cooking function.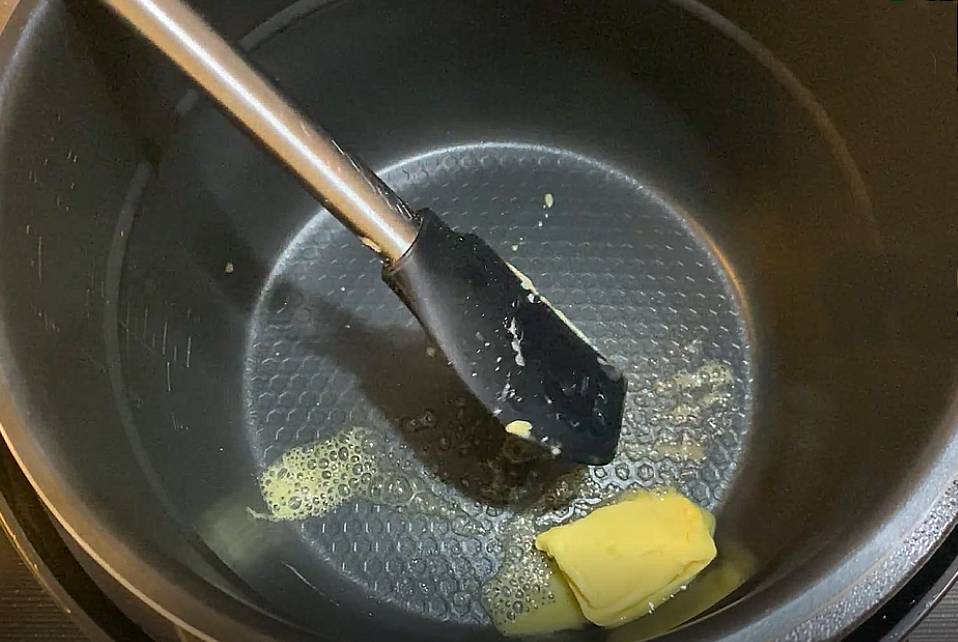 5. Add in the soft butter and allow to melt.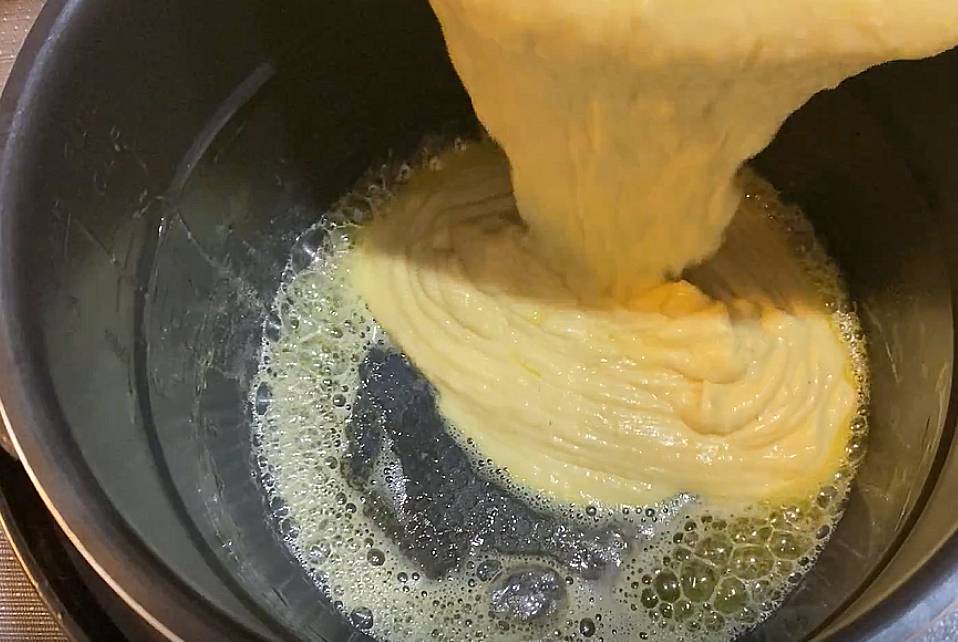 6. Once butter is all melted, pour in prepared cornbread batter. Lightly stir to mix the melted butter into the cornbread batter.
7. Lock the lid of the La gourmet Healthy Electric Pressure Cooker. Press Cancel and choose the Baking function.
8. Press the (-) button and decrease the time to 30 minutes.
9. Once the LED screen displays "bb" this indicates that the cornbread is done baking.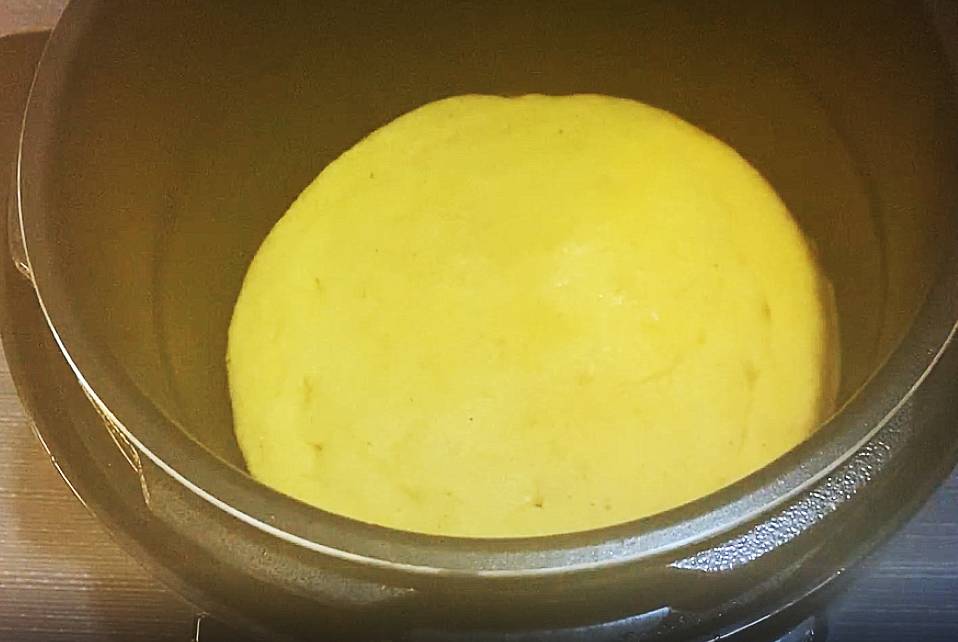 10. Carefully remove the inner pot and flip it over to remove the cornbread. Allow cooling slightly before serving.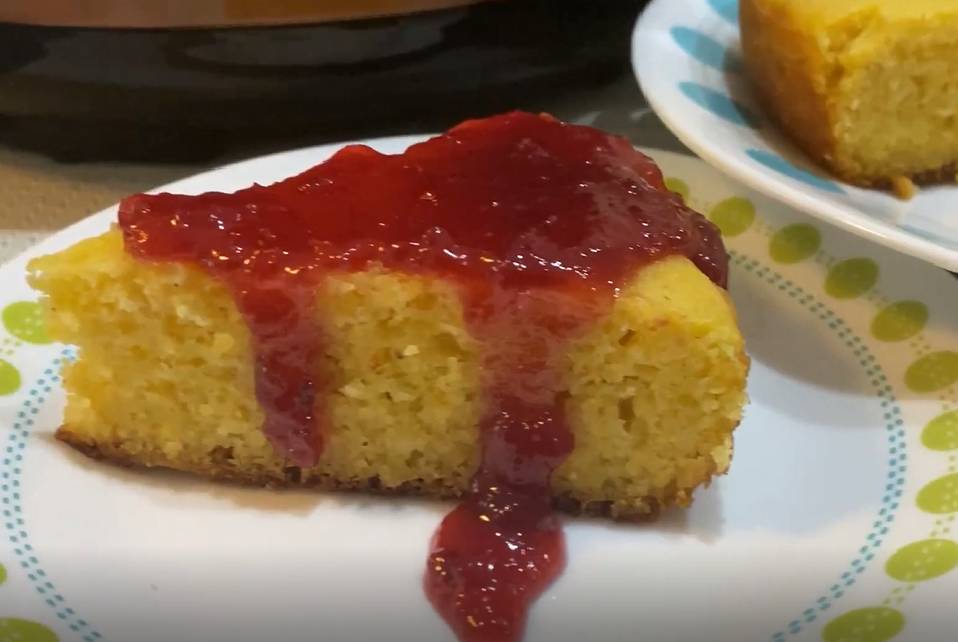 This is an incredible recipe and tastes amazing, when cooked in a cast-iron skillet and served hot tableside. I have additionally served this formula for breakfast, brunch, lunch and supper. Regardless of whether with jam and spread or fried chicken on the side, they are usually finished off clean at the dining table without leaving any leftovers at all.
Easy cornbread recipe tips
Cornbread isn't only a backup to bean stew any longer. It very well may be spruced up to go with practically any dish. Add any of the accompanying fixings, or examination with your very own portion. Mix "additional items" into the player not long prior to emptying it into the dish, and add 3 to 5 minutes to the proposed baking time.
Convert extra cornbread into breadcrumbs. Crush the cornbread and spread it out on a baking sheet. Prepare at 148°C until dried and browned lightly.
How would you hold cornbread back from falling apart?
A lot of flour might be the offender where brittle cornbread is concerned. An overabundance of cornmeal can likewise make cornbread self-destruct, so change these fixings somewhat in your go-to recipe.
How would you soften hard cornbread?
To mellow a hard piece of cornbread, enclose it with a paper towel and microwave it at 20-second stretches, being mindful so as not to overheat it and dry it out additional. To dampen a whole portion of cornbread, set it on a baking sheet and cover it with foil. Warm at 176ºC for 10 to 15 minutes. You can likewise utilize old cornbread to make breadcrumbs or cornbread stuffing.
The most effective method to Store and Freeze Cornbread
Cornbread can be kept at room temperature for as long as two days. Ensure it's covered firmly with saran wrap or aluminium foil. You can likewise keep it in the cooler where it will remain fresher longer and keep going for as long as multi-week.
Cornbread freezes delightfully! Simply wrap it firmly in cling wrap and afterwards place in a zip-top cooler safe pack. It will keep in the cooler for three to four months. Defrost for the time being in the fridge.
It tastes brilliant warmed moreover. To warm it, basically, remove it from the saran wrap and enclose it with aluminium foil, and hotness in a 176ºC stove until warm.
What does adding an additional an egg to cornbread do?
You can decide to add it is possible that an additional one egg yolk or add a full egg to the recipe. Counting the egg whites alongside the yolk can add to the overall texture of the cornbread, as egg whites will quite often convey a great deal of proteins in them that influence the texture of the baked cornbread.
The egg yolk conveys the greater part of the fat substance of the egg, and this will be the main part of it when you are attempting to keep cornbread sodden, as the fat of the egg will assist with holding the dampness in the bread generally, which is the reason different increases you can make to influence the dampness are frequently high-fat choices.