Authentic Chicken Biryani Recipe Malaysia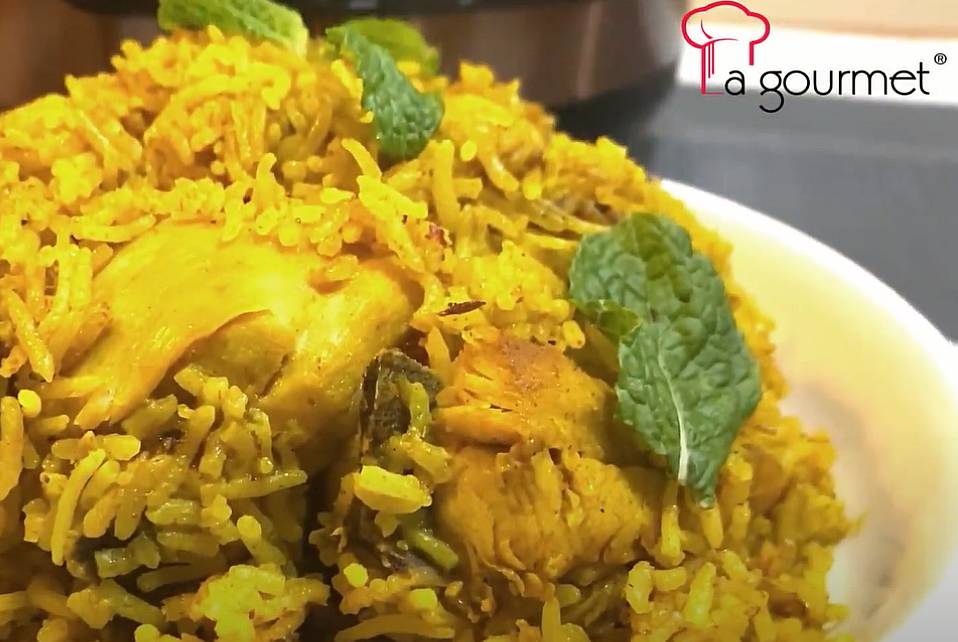 Chicken Biryani is a scrumptious appetizing rice dish that is stacked with hot marinated chicken, caramelized onions, and delightful saffron rice. For my Biryani, I improve on the request for activities, while holding the conventional layered way to deal with collecting it.
Chicken Biryani is a flavorful chicken and rice dish that incorporates layers of chicken, rice, and aromatics that are steamed together. The base layer of rice assimilates every one of the chicken juices as it cooks, giving it a delicate surface and rich flavor, while the top layer of rice turns out white and cushioned. Covered in the Biryani, you'll observe entire cuts of delicious chicken overflowing with flavor from the intense exhibit of flavors, spices, and aromatics it's marinated in.
What is Chicken Biryani?
Albeit generally connected with Indian food, Chicken Biryani is a dish that has spread across a wide area of South Asia, coming to as far west as Iraq and as far east as Indonesia. The tremendous geological region Biryani calls home has brought about a wide assortment of arrangements and fixings; nonetheless, it is regularly ready by layering prepared chicken with rice and aromatics and steaming them together.
Curried chicken cooked in a pot covered under a mount of fragrant, fleecy rice. Biryani is a festival of all that we love about Indian food! Make this with different proteins or vegetables. There's a heap of flavours in this – and it's worth the effort! This Chicken Biryani Recipe Malaysia is cooked with La gourmet pressure cooker.
20 minute Chicken Biryani
Ingredients
Chicken 600 g
Yoghurt 2 tbsp
Ginger Garlic Paste 1 tsp
Turmeric Powder 1 tsp
Chili Powder 1 tsp
Salt ½ tsp
Butter/Ghee 1 tbsp
Shallots ,sliced 5 nos
Cardamom 2 pods
Star Anise 1 nos
Cinnamon Stick 1 nos
Bay leaf 1 nos
Ginger Garlic Paste 1 tsp
Fennel Seeds ½ tsp
Garam Masala 1 tsp
Biryani Spice Mix 2 tsp
Basmathi Rice, washed 2 cups
Water 1 ¾ cups
Salt 1 tsp
Instructions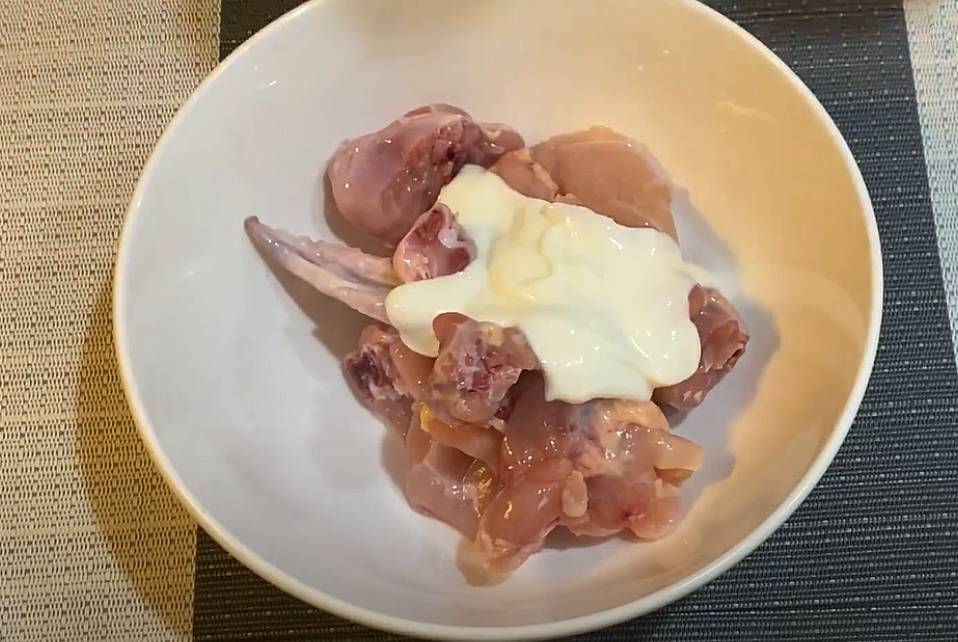 1. Coat chicken with yoghurt, ginger-garlic paste, turmeric and chilli powder. Allow marinating for at least 30 minutes. Yogurt softens meat substantially more delicately and successfully than customary marinades. While acidic vinegar-or citrus-based marinades can harden proteins like chicken breast to a rubbery consistency, yogurt gradually softens them, bringing about meat that can be pulled separated manually.
Not only does a yogurt marinade make the chicken more delicate and tasty, yet it additionally makes cooking the biryani much smoother. For a without dairy choice, take a stab at utilizing coconut milk.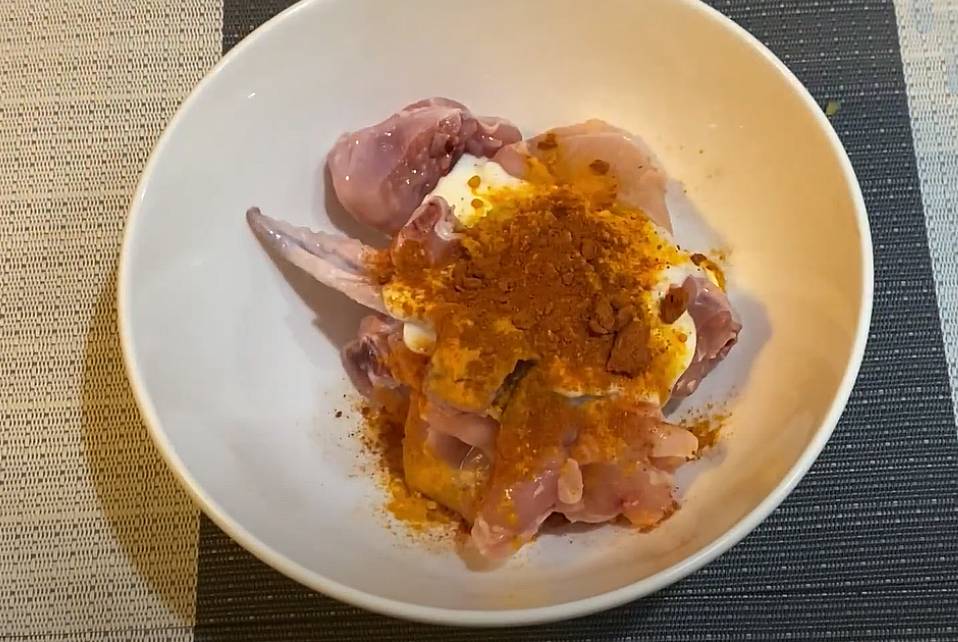 2. Turn in the La gourmet Healthy Electric Pressure Cooker and pick the Open Lid function.
3. Melt the butter, then sauté shallots and whole spices until fragrant.
For the shallots, you can either daintily cut them (more customary) or finely cleave. If utilizing a food chopper to do this, use the pulse function to chop it so it doesn't get too fine.
For the whole spices, a liberal measure of whole spices is an unmistakable quality of biryani. Entire spices are intended to be disposed of while eating, however, to avoid biting onto them, feel free to put them in a zest/muslin bag.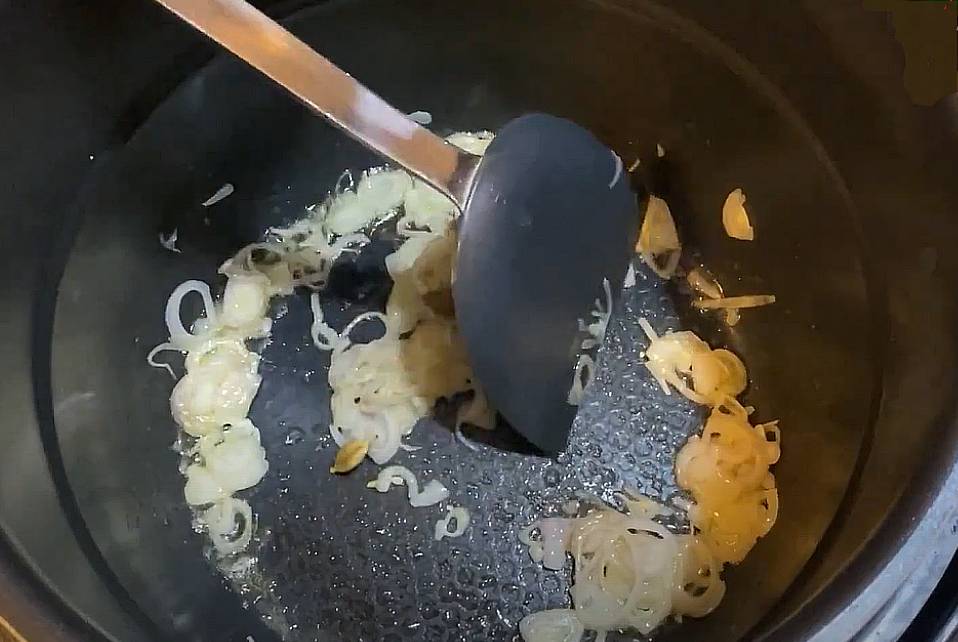 4. Add in ginger garlic paste, fennel seeds and spice powders. Add in a splash of water and cook until fragrant.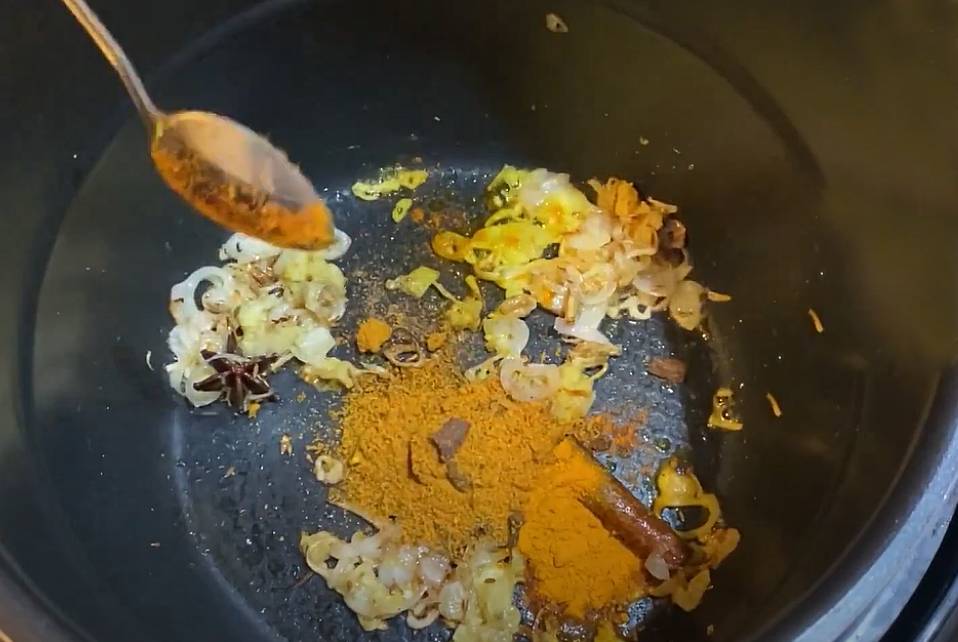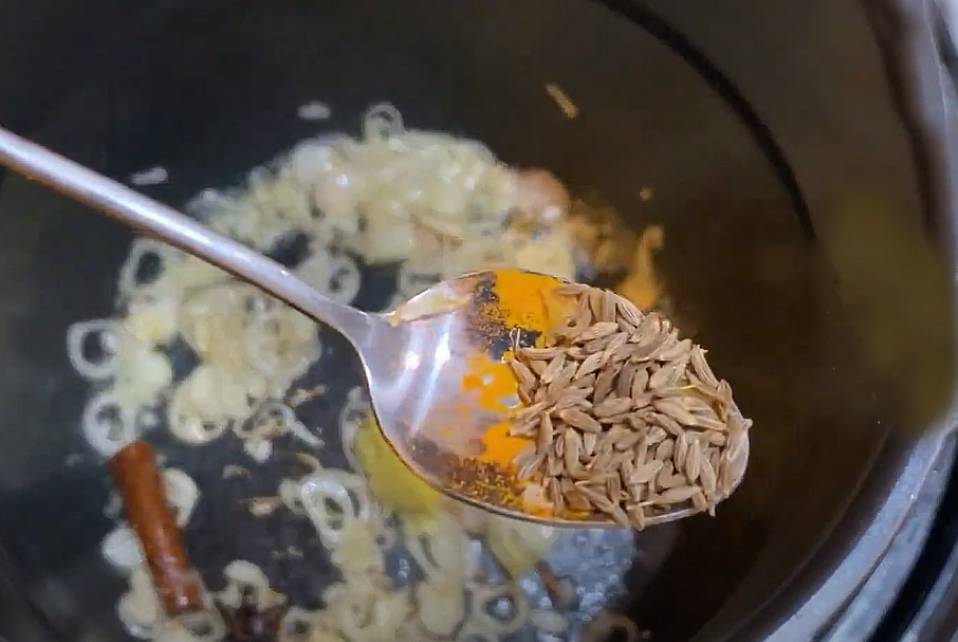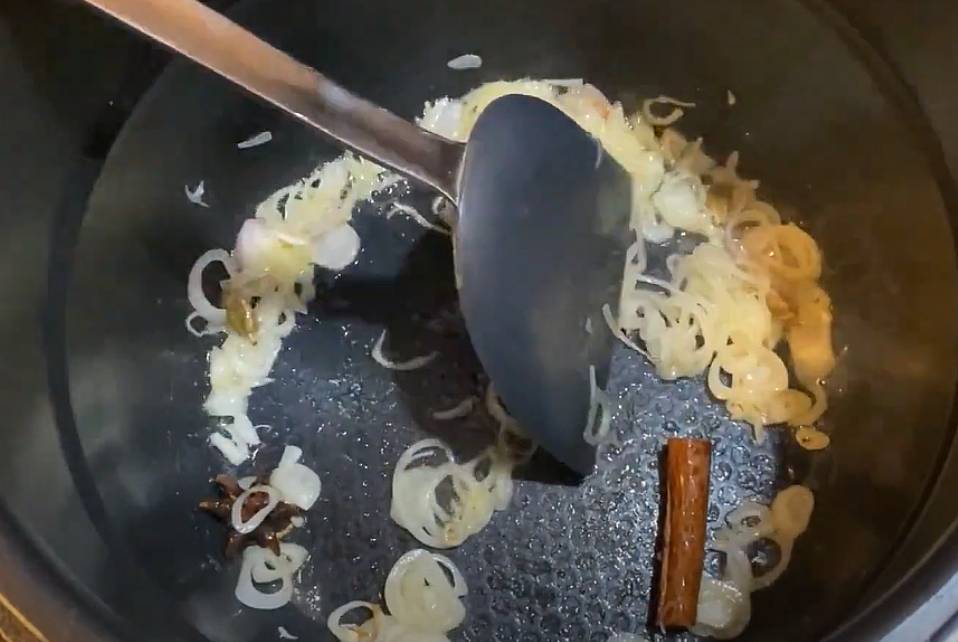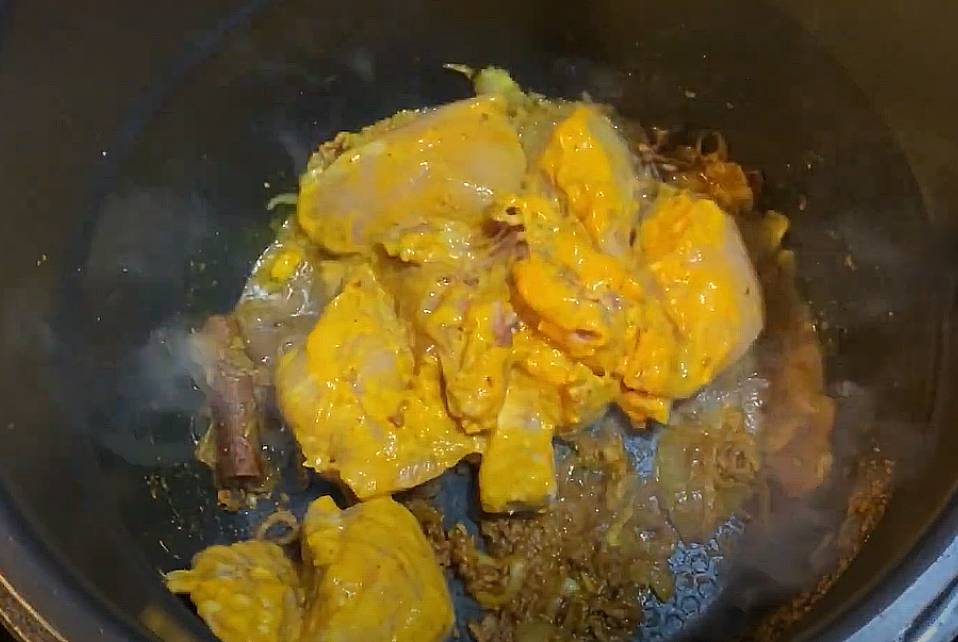 5. Add in marinated chicken, coat with the cooked spice paste and flatten it out to a single layer.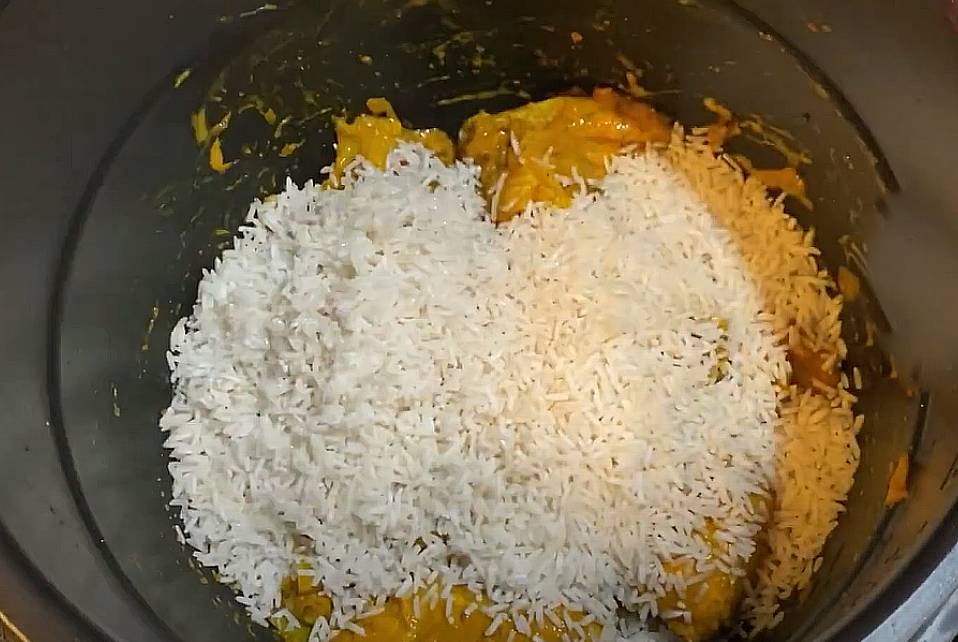 6. Pour in washed basmati rice, followed by all the water and salt. Lightly stir to mix in the salt.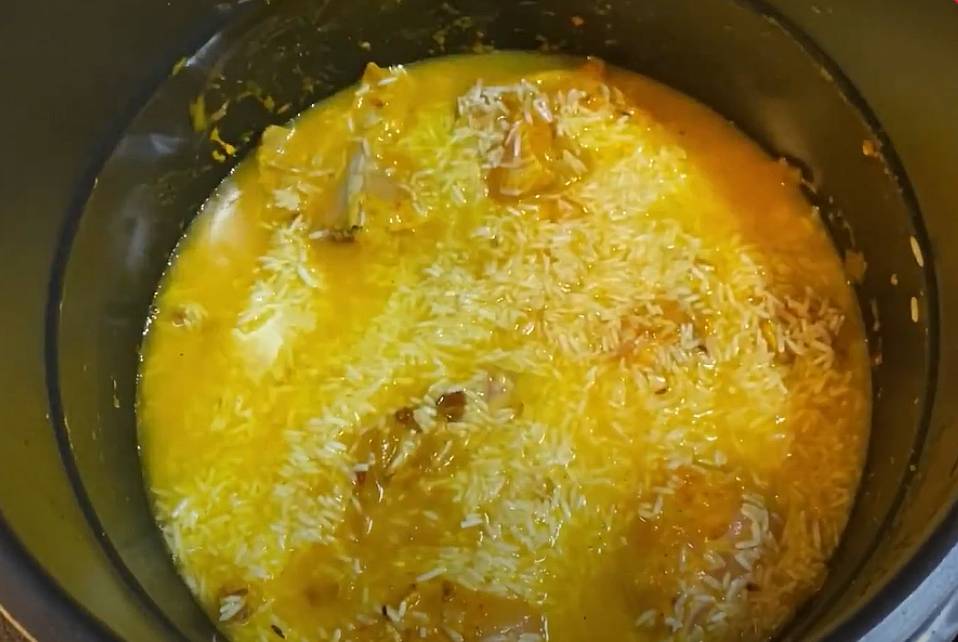 7. Lock the lid of the La gourmet Healthy Electric Pressure Cooker. Press Cancel and choose the Rice function.
8. Seal the pressure valve and allow the unit to build pressure. Allow rice to cook.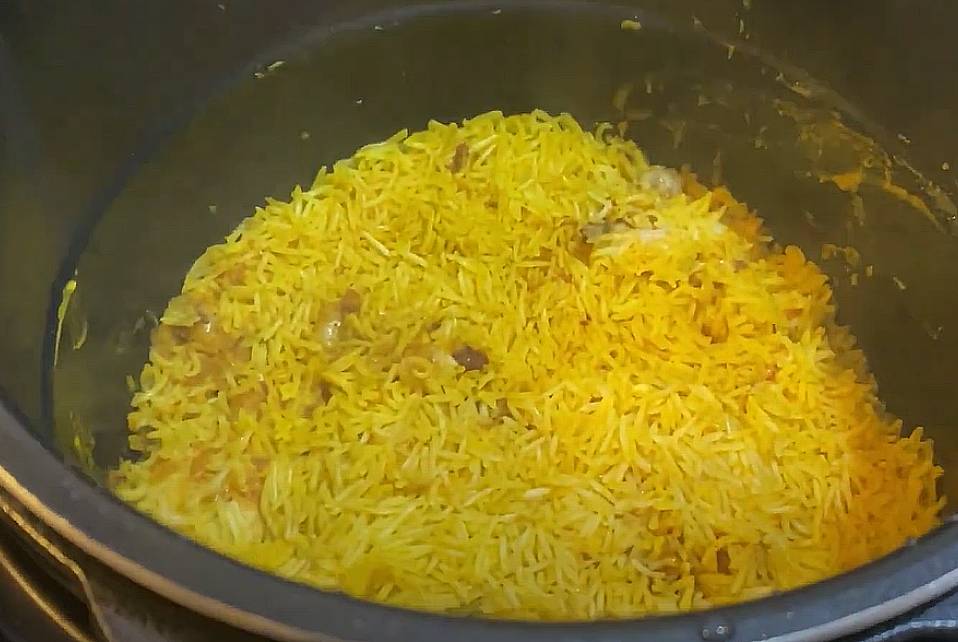 9. Once the LED screen displays "bb" this indicated that the rice is done cooking. Allow unit to naturally pressure release until the pink pressure pin drops.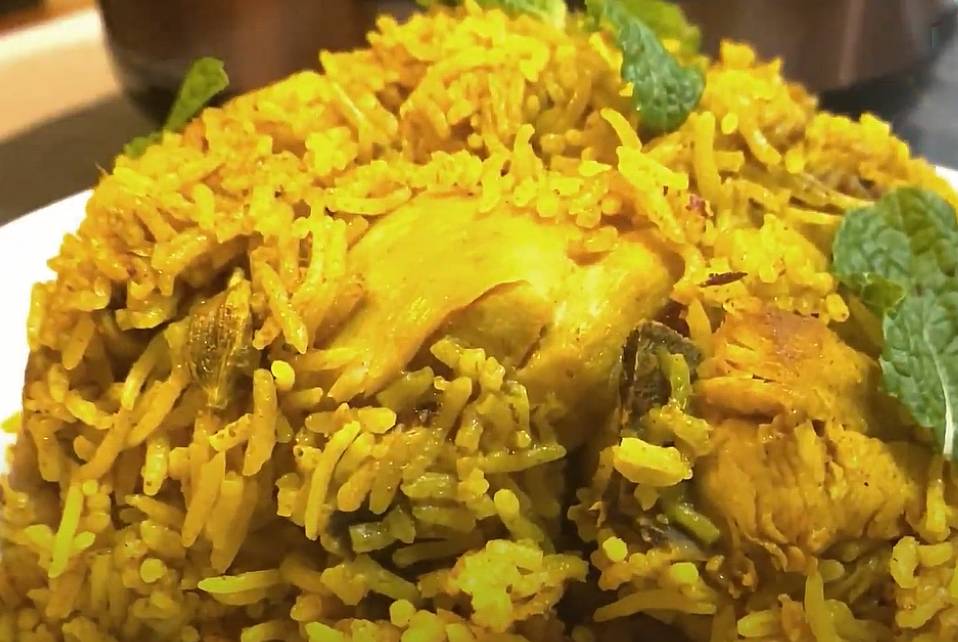 10. Open the lid, then fluff the rice. This chicken biryani recipe in Malaysia is ready to be served!
This recipe is really simple – no pointless or dreary advances that don't add to the large flavour. You may see that it requires some time cooking, its vast majority is just waiting cooking time. So, you can actually do other things while it cooks in the pressure cooker. What's more, the final product is very fulfilling and great.
Cooking Notes On This Chicken Briyani Recipe Malaysia
1. Cut the chicken along the bone, keeping the bone in. So one half will have no bone, the other will have the bone.
The skin on bone-in thighs is the most secure to utilize (structures an assurance hindrance on base) and yields delicious chicken meat. Regardless of whether you overcook, the most pessimistic scenario is firm chicken skin which ensures the tissue and rice. Next, the best is boneless chicken thighs.
I assume no liability for result in the event that chicken breast is utilized! Yet, this is the way I would do it: utilize the entire chicken breast, eliminate chicken from marinade, stew marinade on low until it's practically similar to glue. Squidge crude chicken breast back in the "glue", then, at that point, follow the formula beginning with the onion and coriander layers. This will diminish the time the chicken breast is cooking so keep it as delicious as could really be expected
2. Garam Masala is an Indian zest blend and you'll think that it is in the flavours walkway at consistently general stores in Malaysia.
3. The rice used can be subbed with jasmine or long grain rice yet know that the aroma will be marginally unique. Still really delectable!
4. For a simple sub, utilize locally acquired firm seared shallots or onions. The shallots are found in the Asian segment of each day stores and Asian stores (less expensive!). Utilize some in the biryani and shallots and onions for decorating!
For awesome cookware promos, don't forget to check our La gourmet Malaysia website.
More pressure cooker recipes:
Pressure cooker beef stew recipe
Oxtail soup
Cinnamon roll
Cornbread